This is a gallery of the different actions that we have taken as well as all of the activities that we've either organized or facilitated. Here, you can also view the testimonials of the people that we've met and helped.
Our Actions
We are infinitely grateful to the many teams around the world who have committed to helping Akhamani deliver food, essential medical supplies and equipment, education, school materials & supplies, housing, and relief to the many communities that are in need of assistance. We are deeply grateful to all of you for your support & trust in our cause.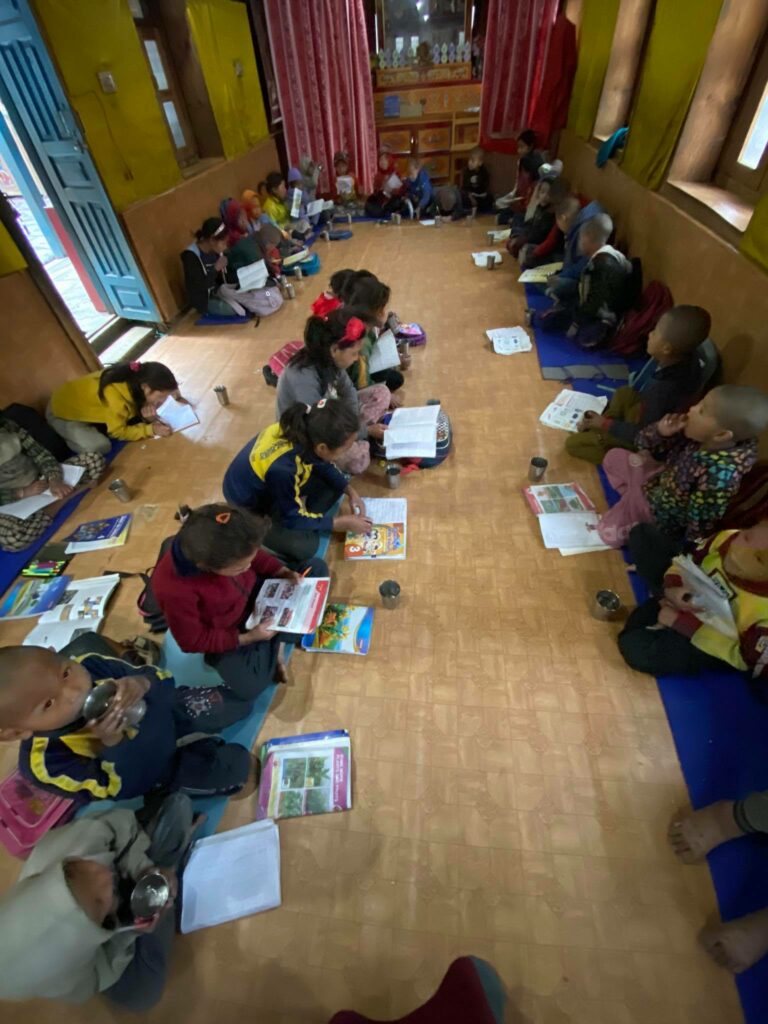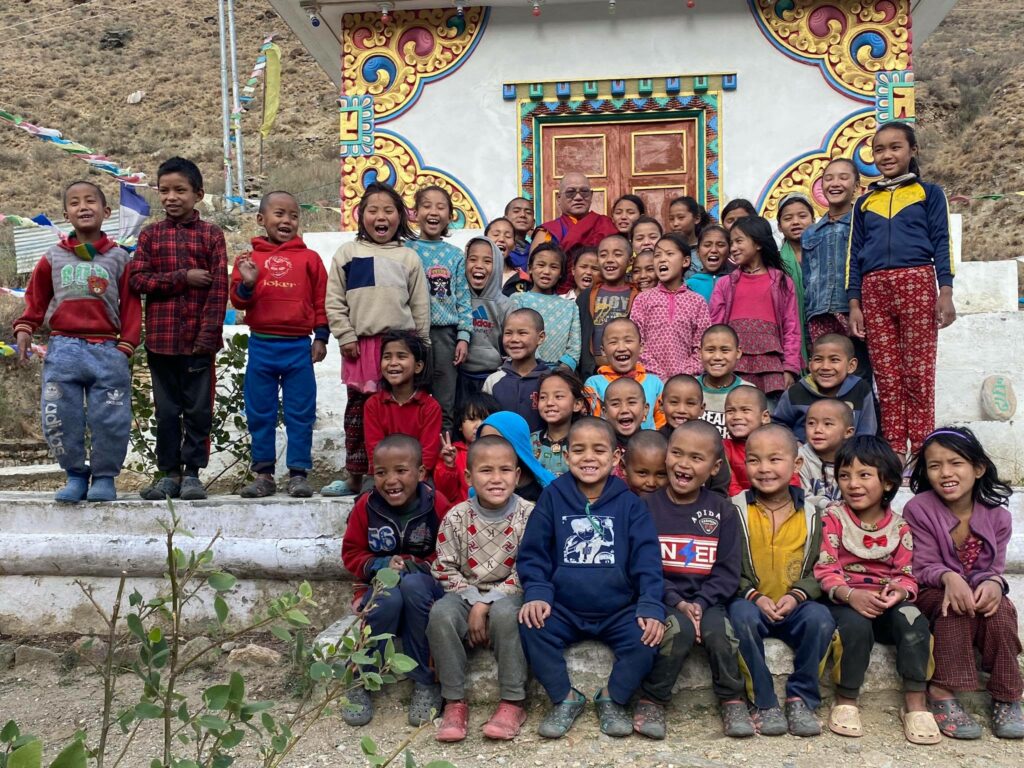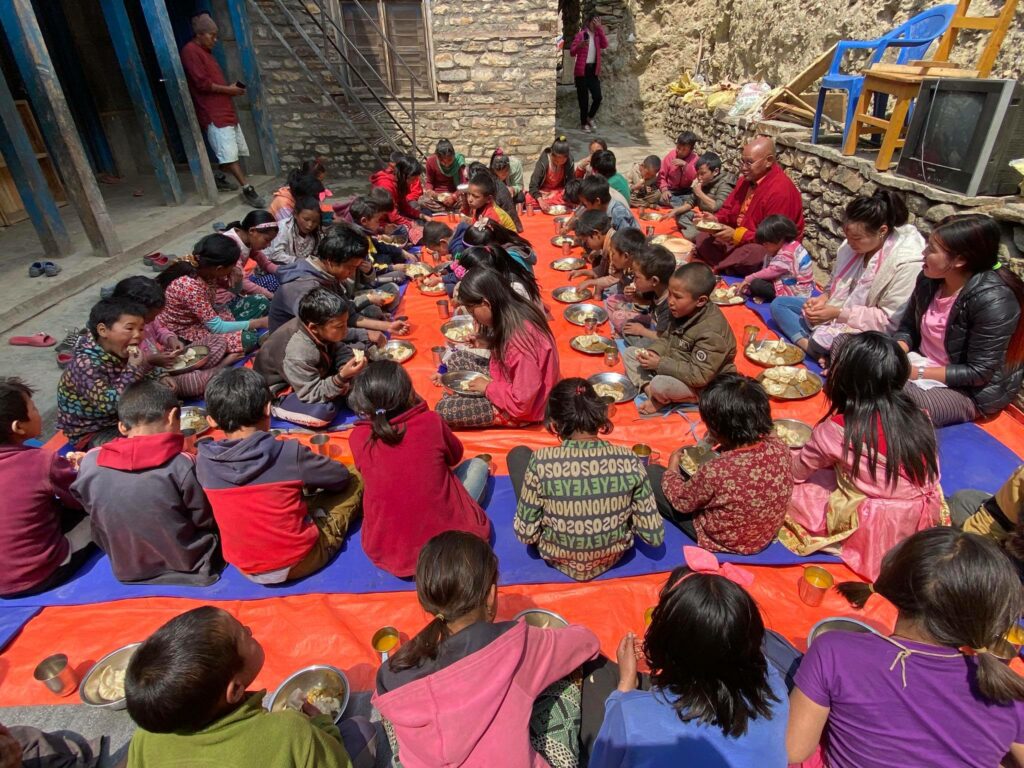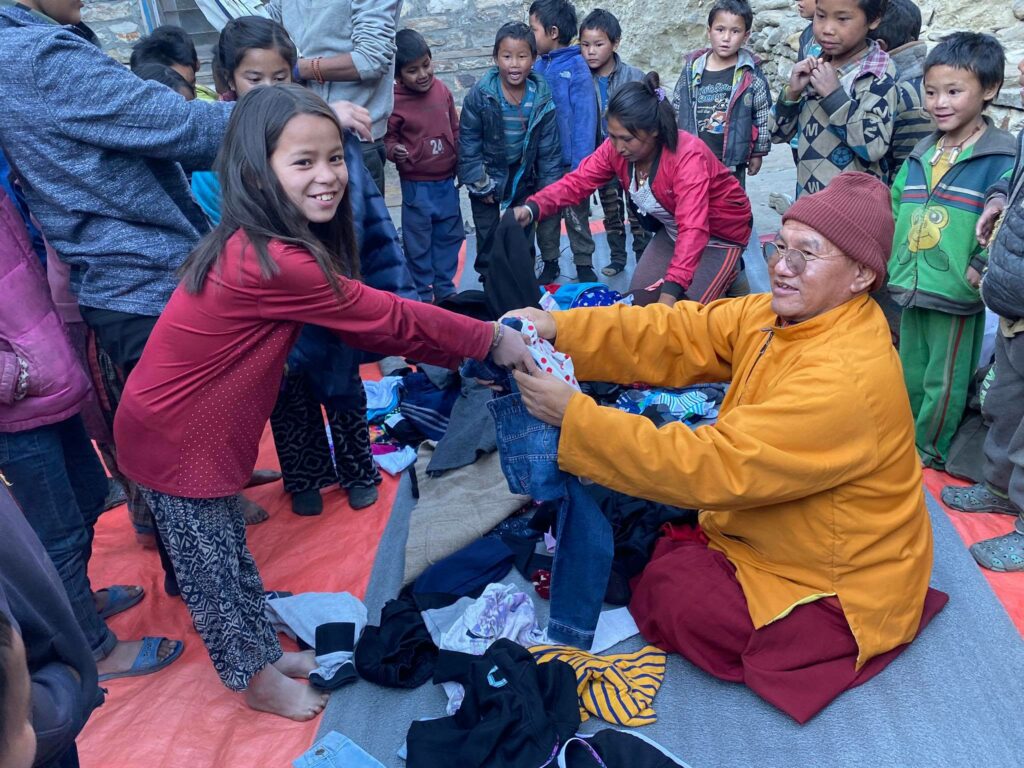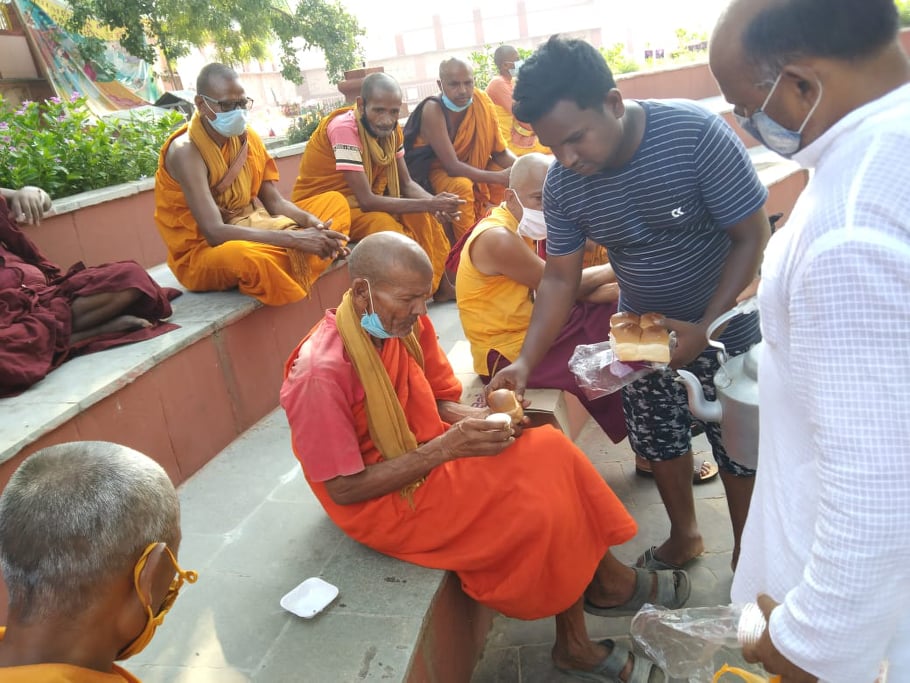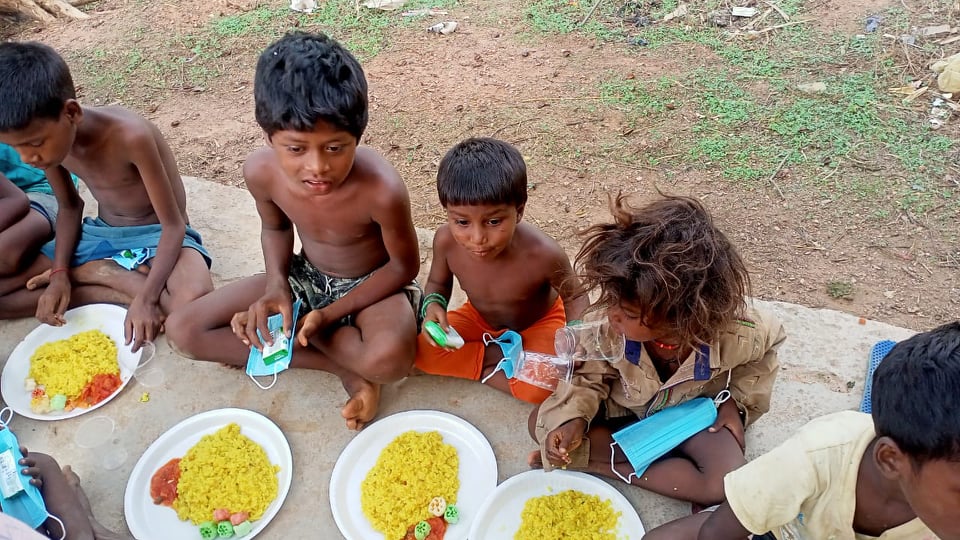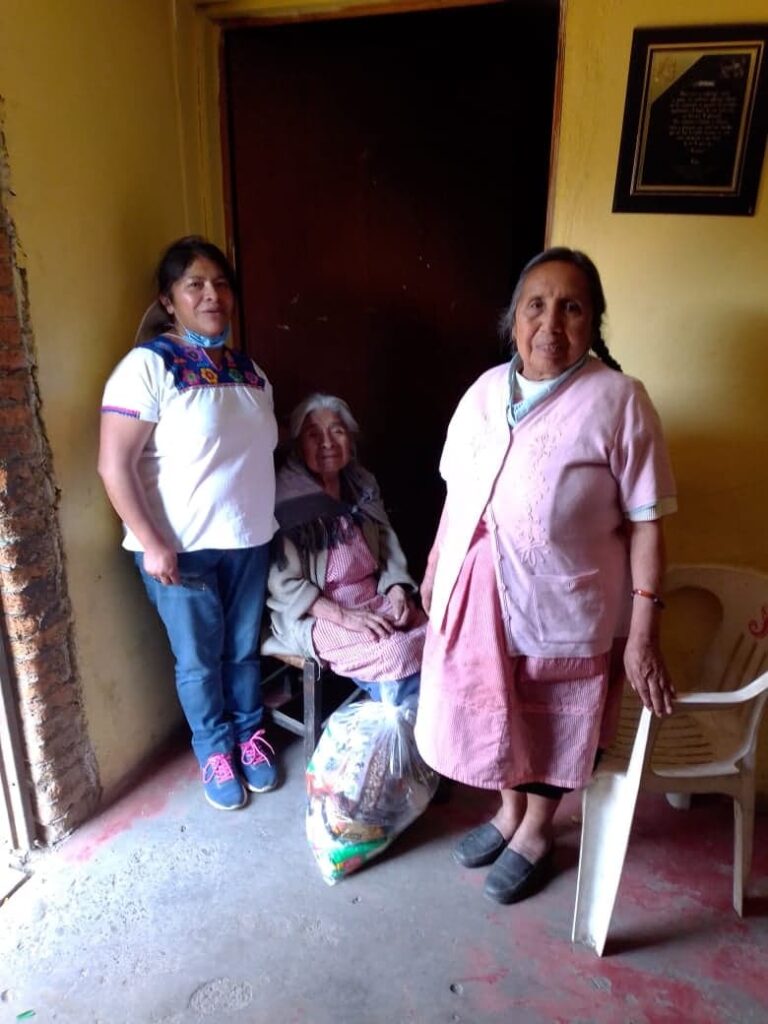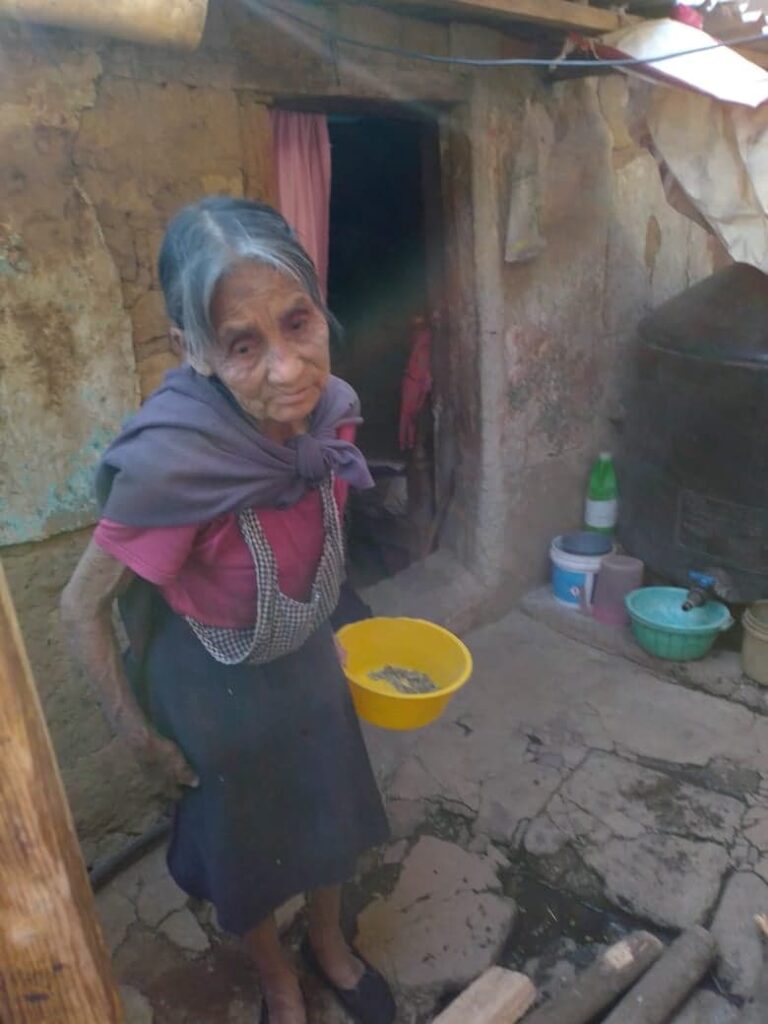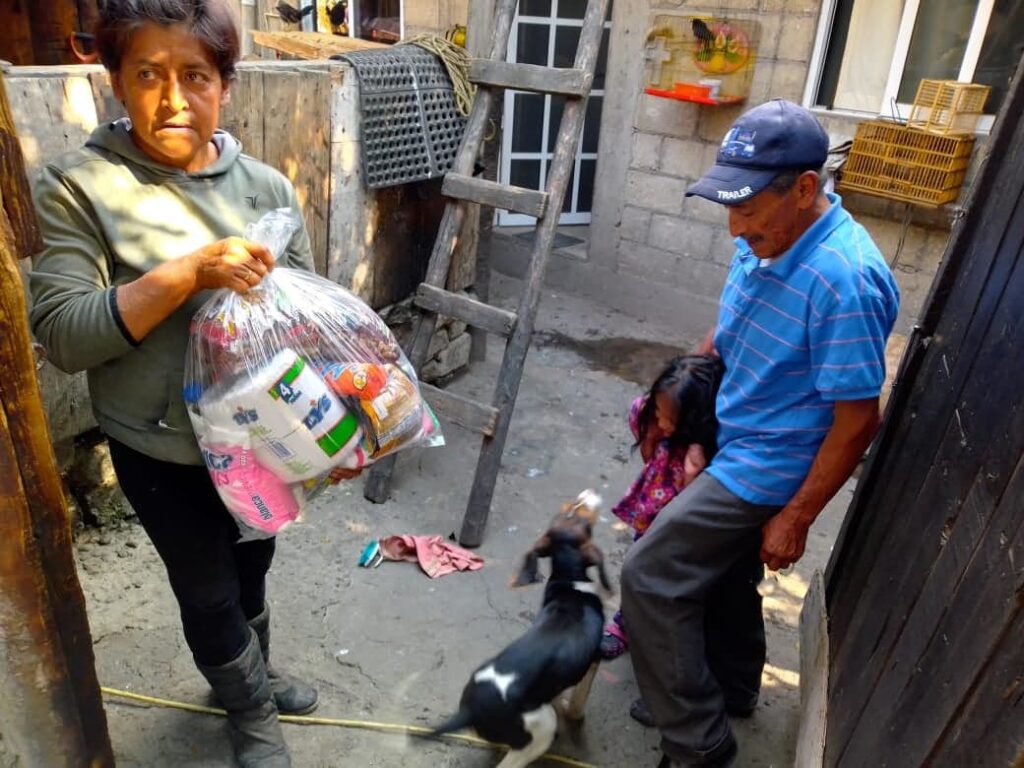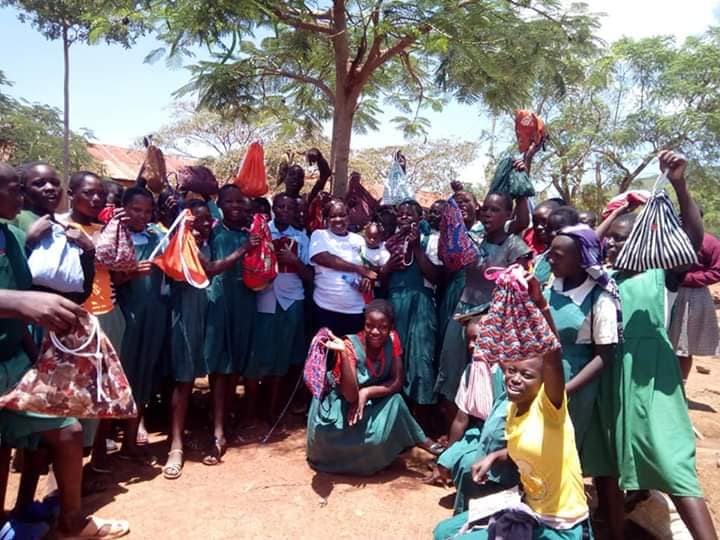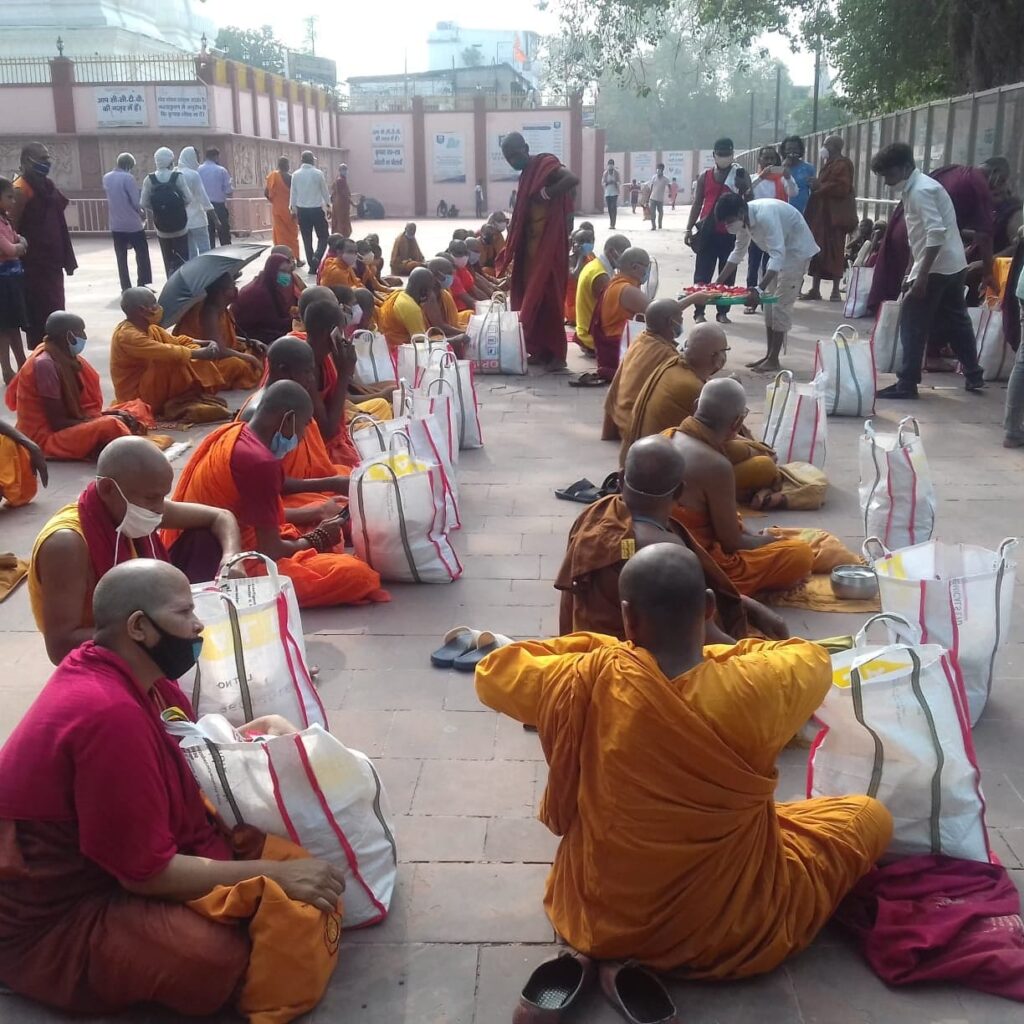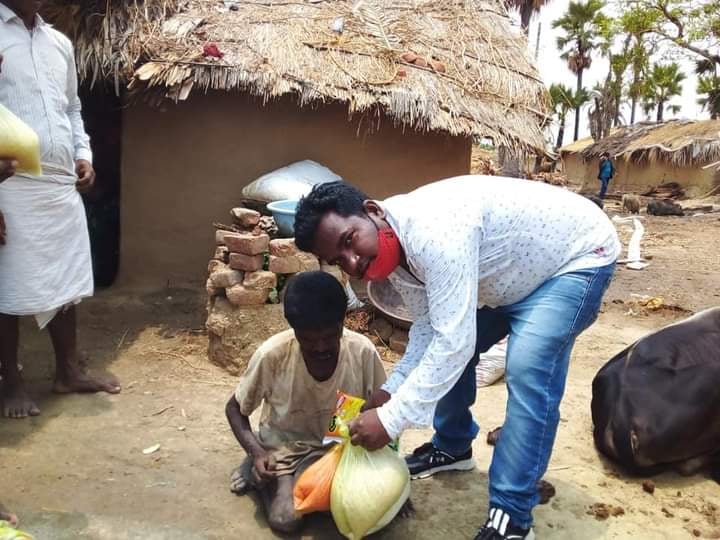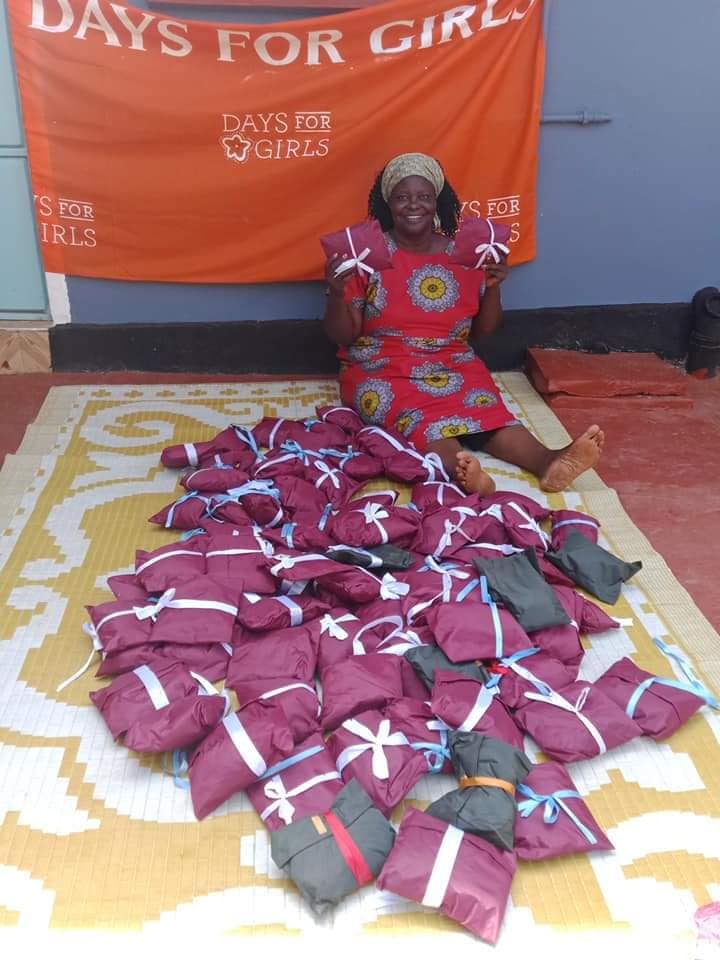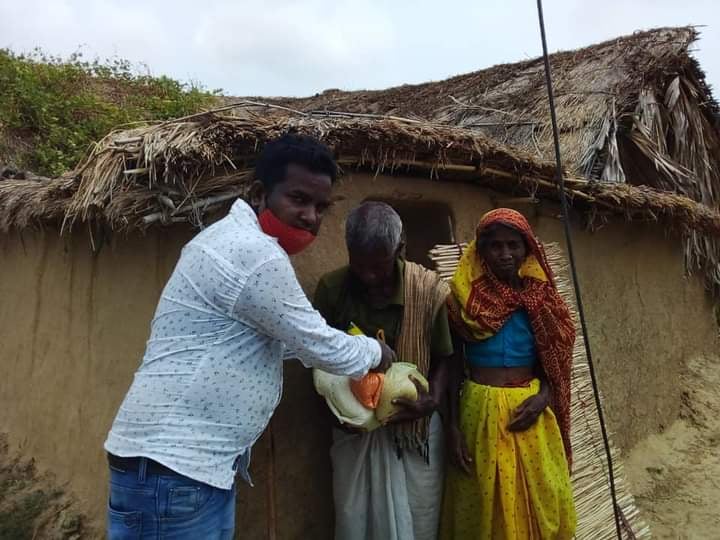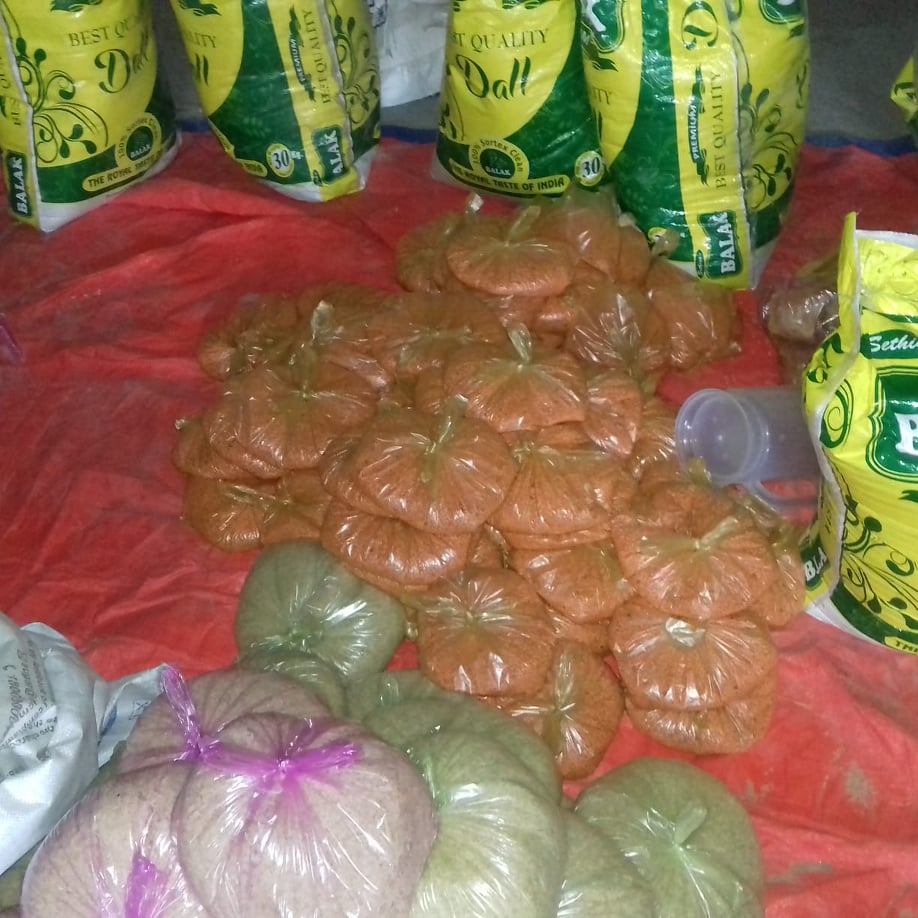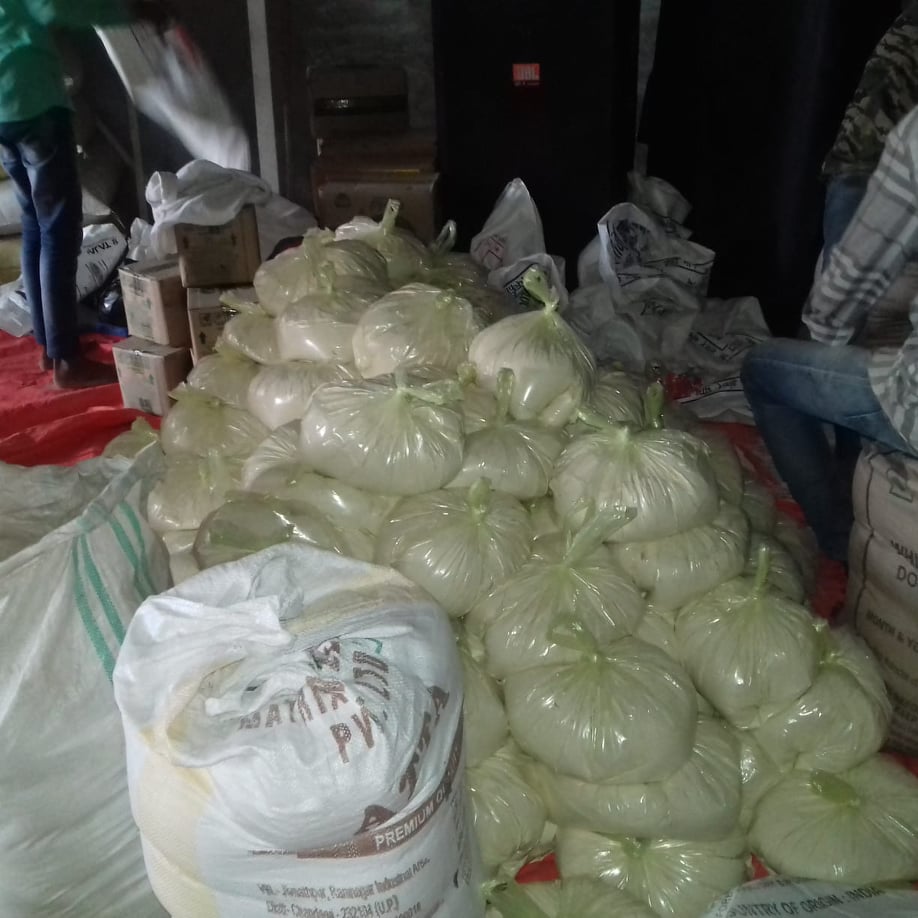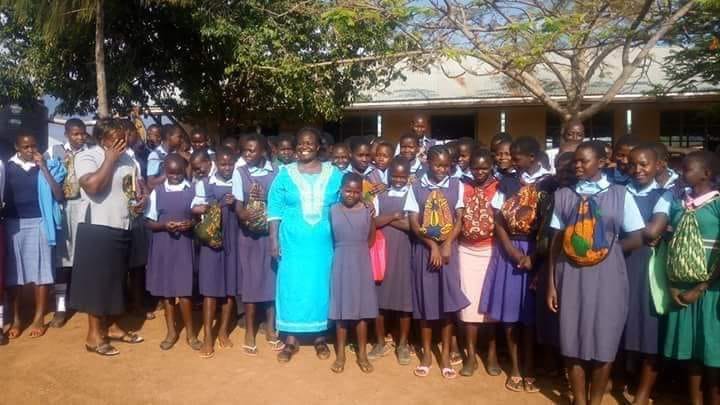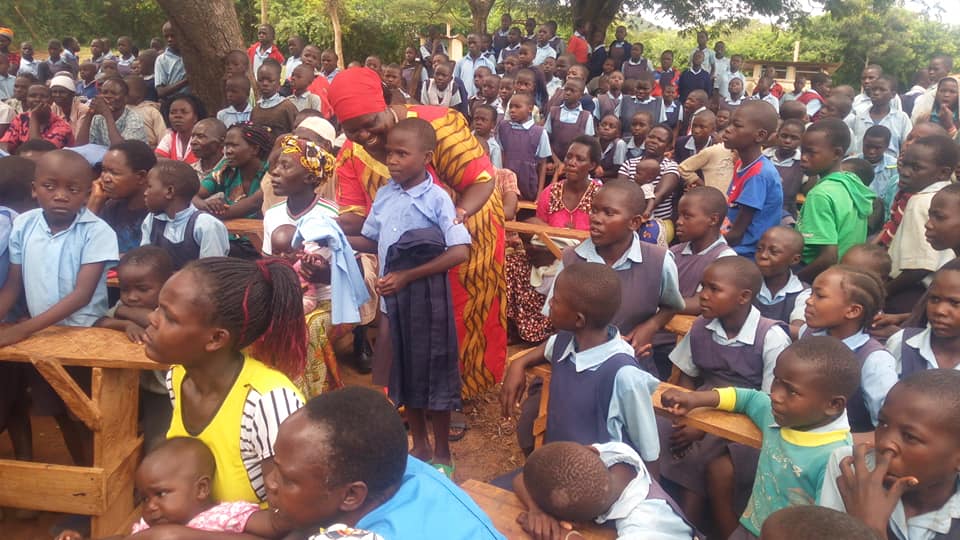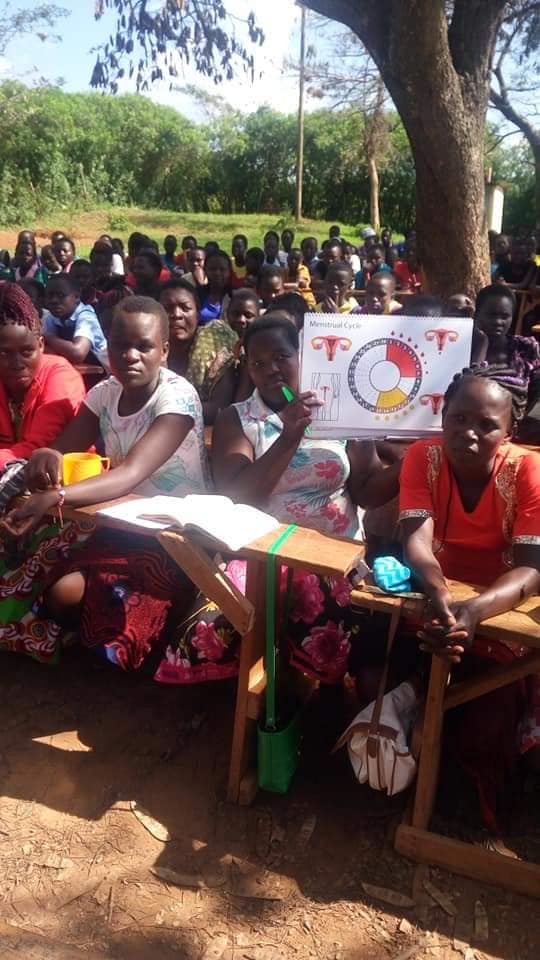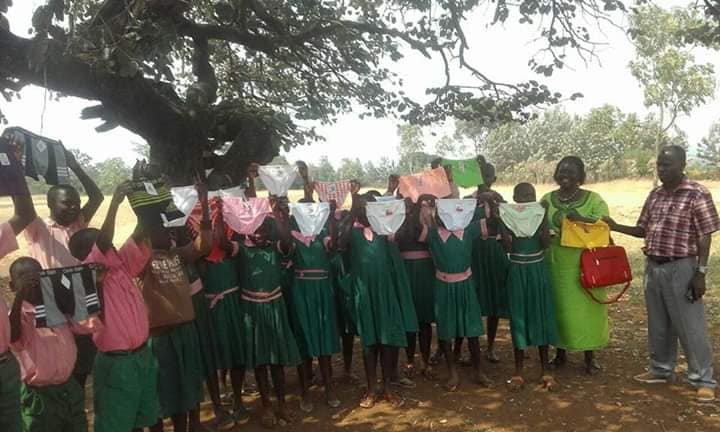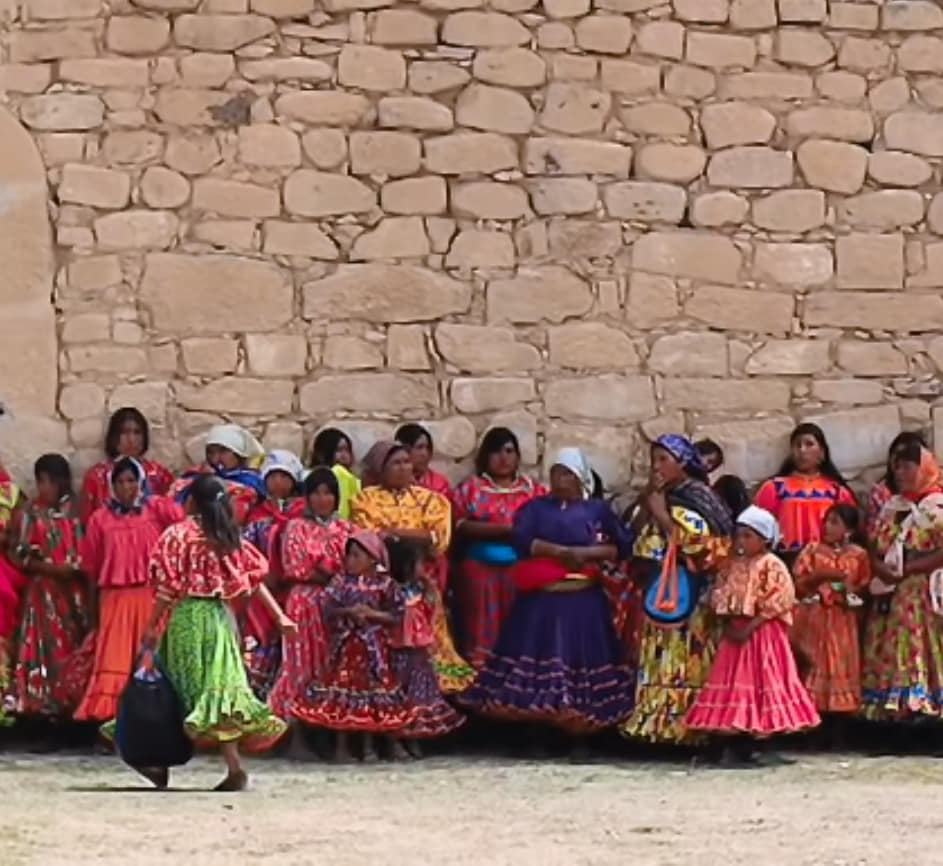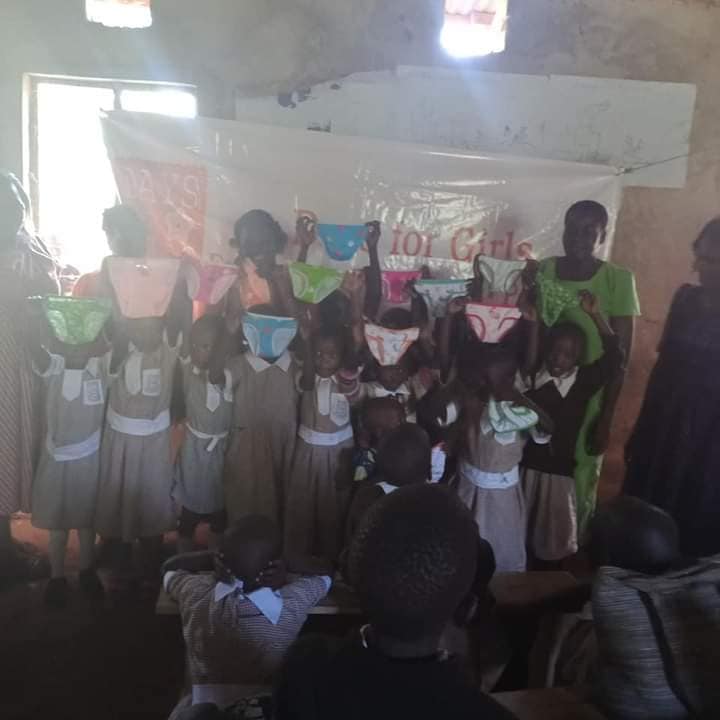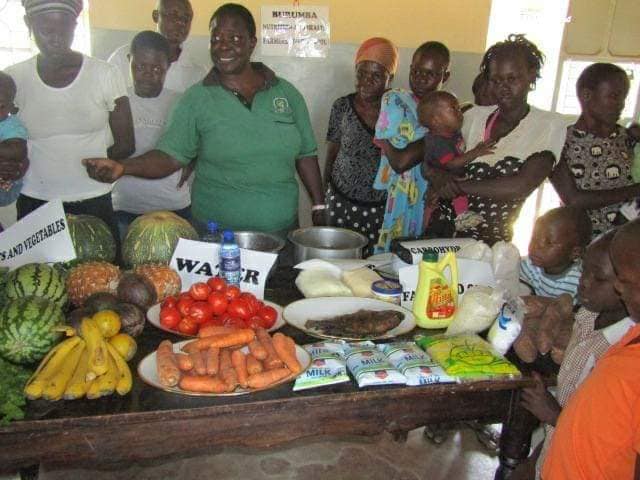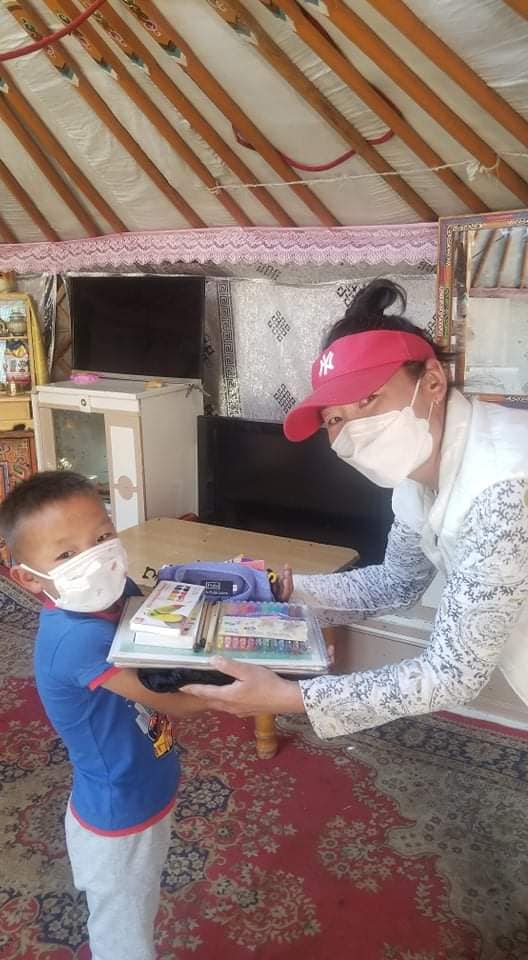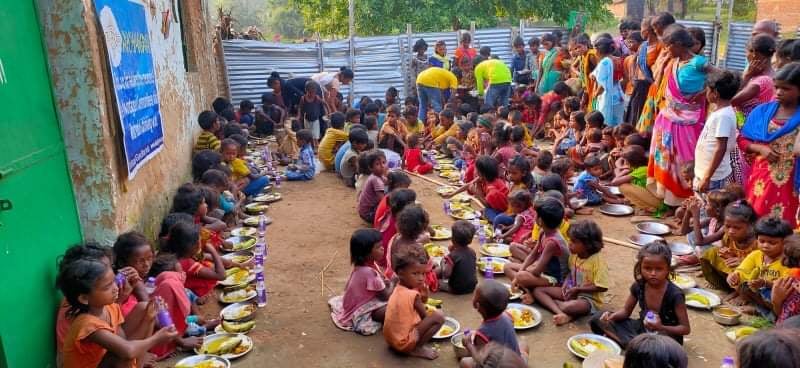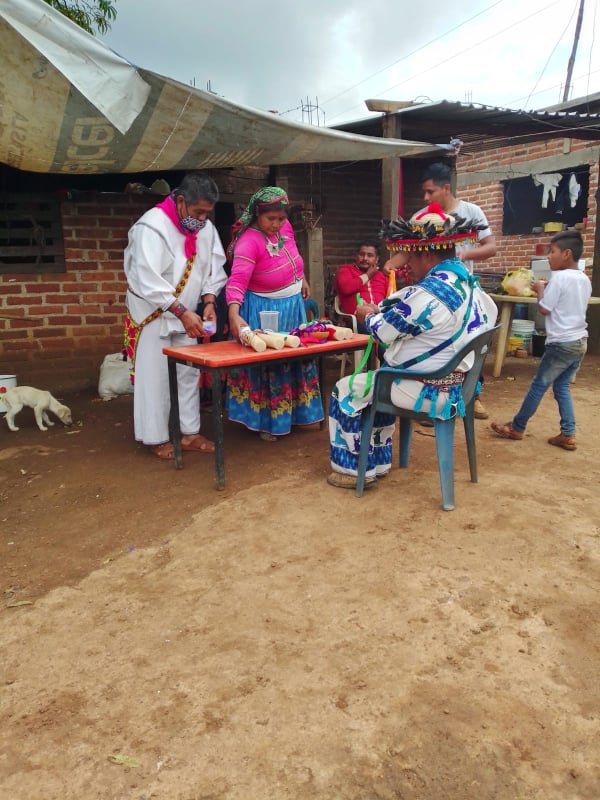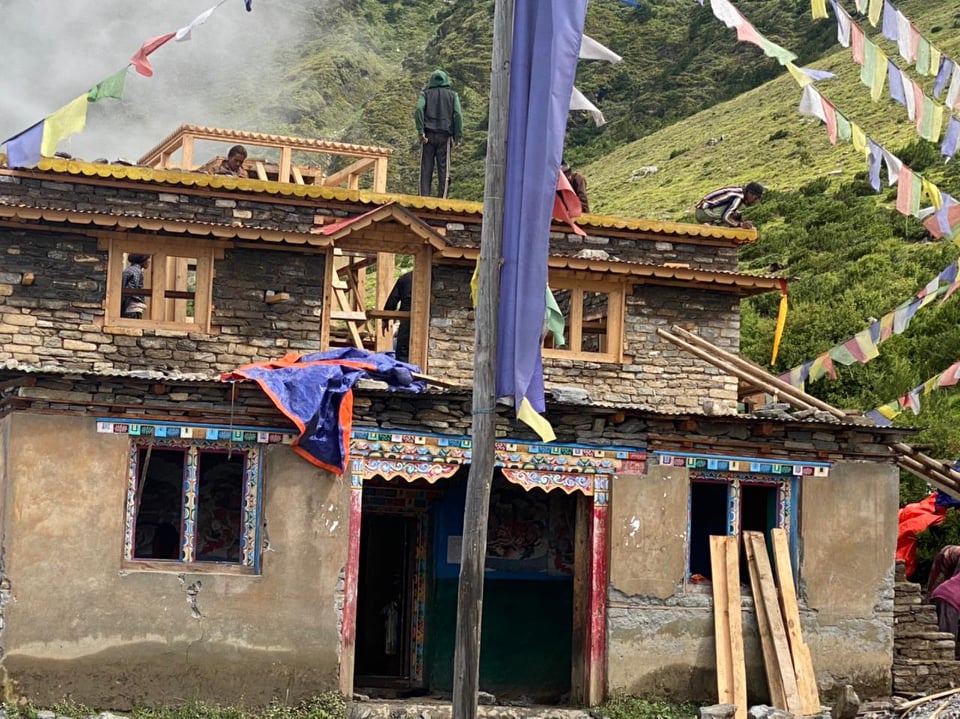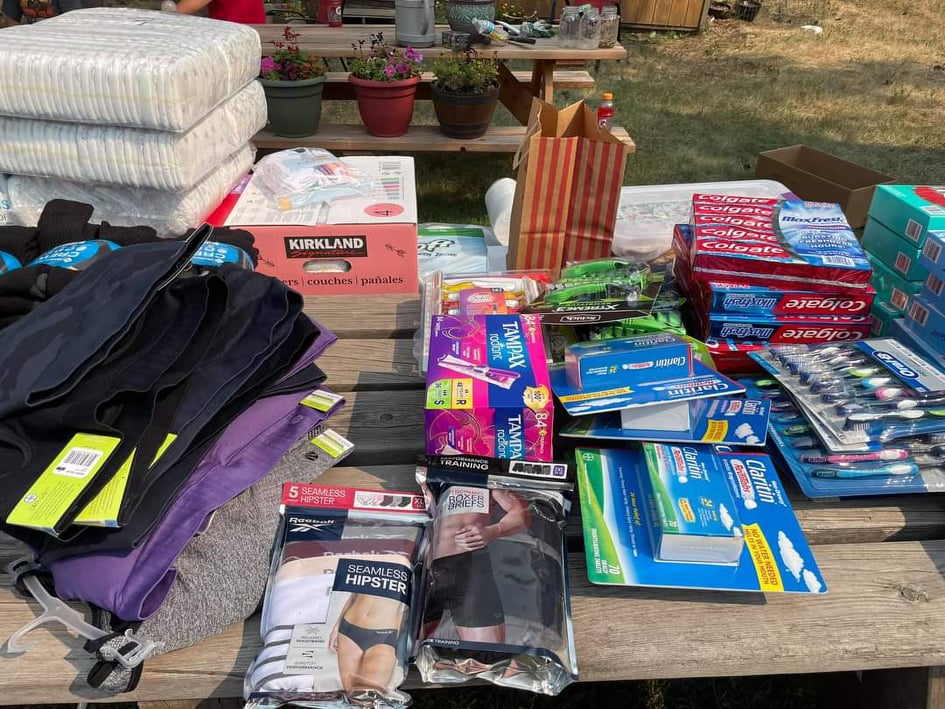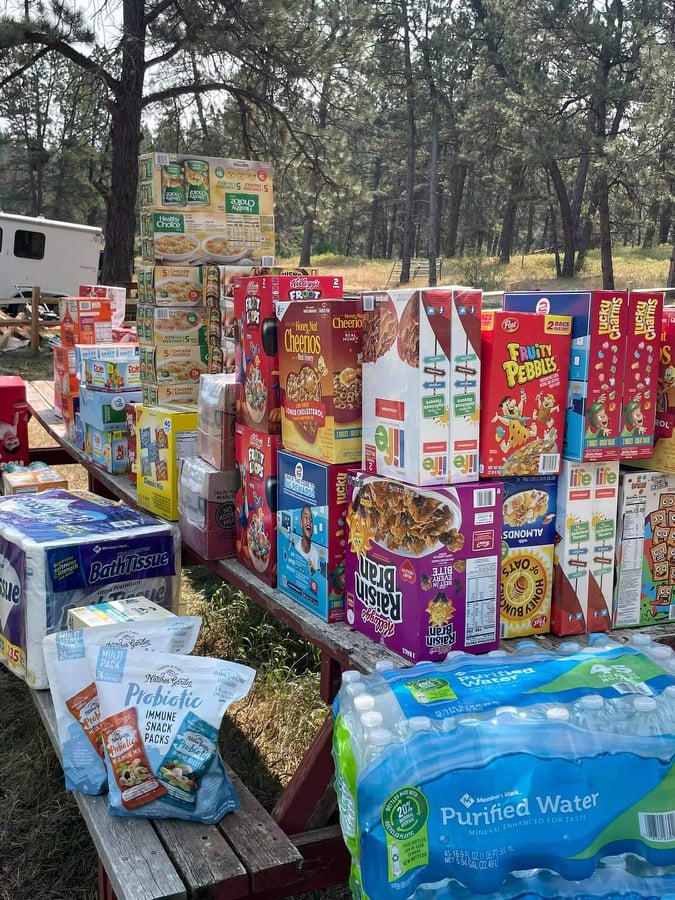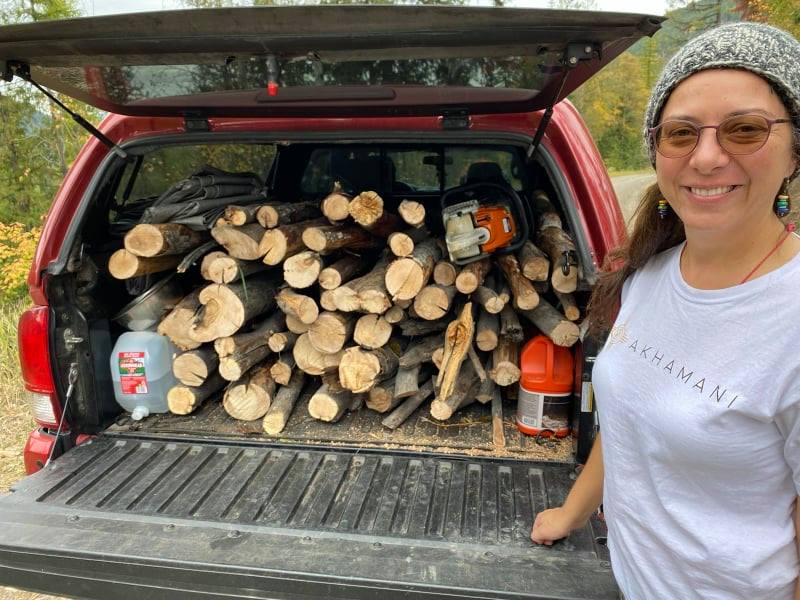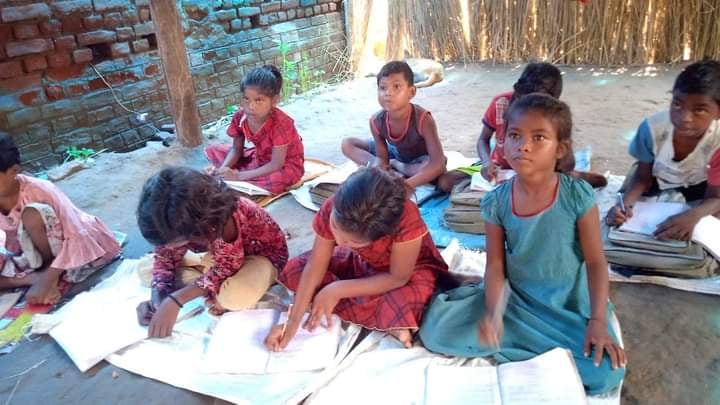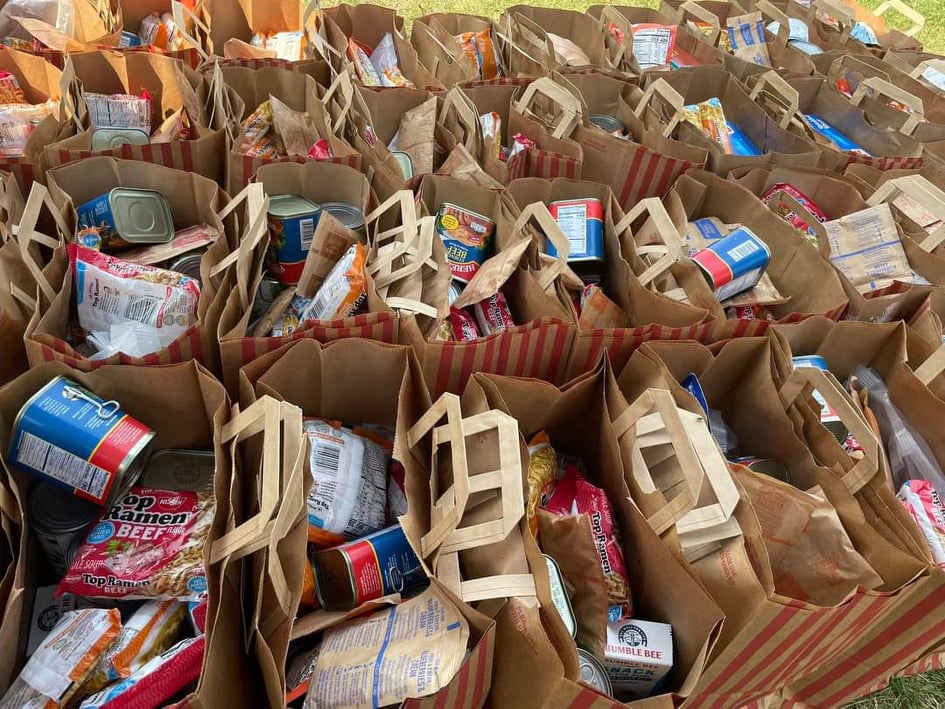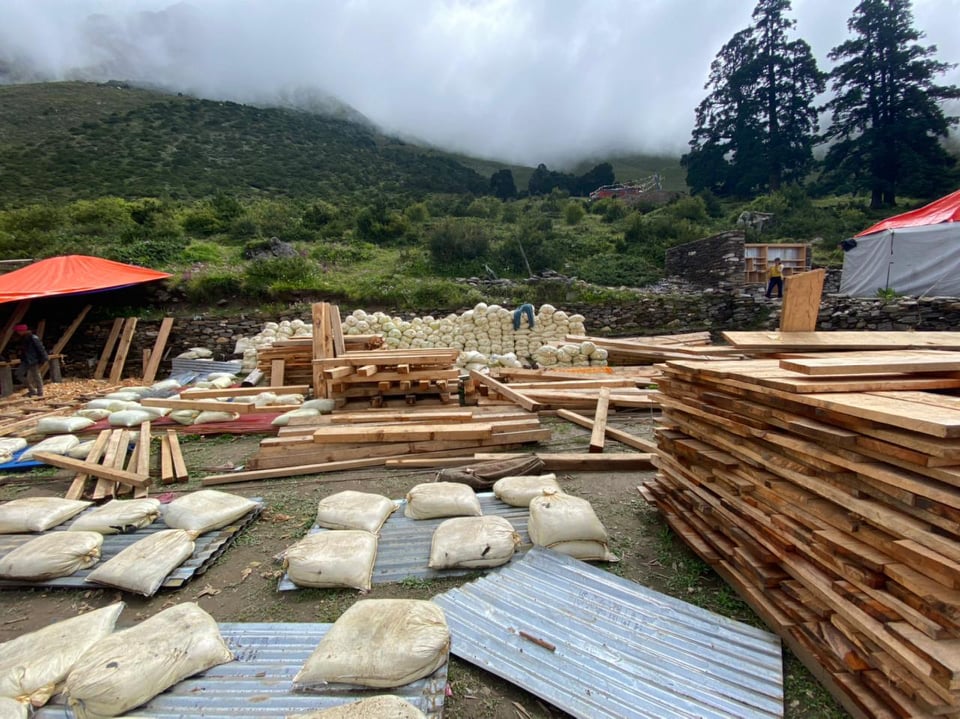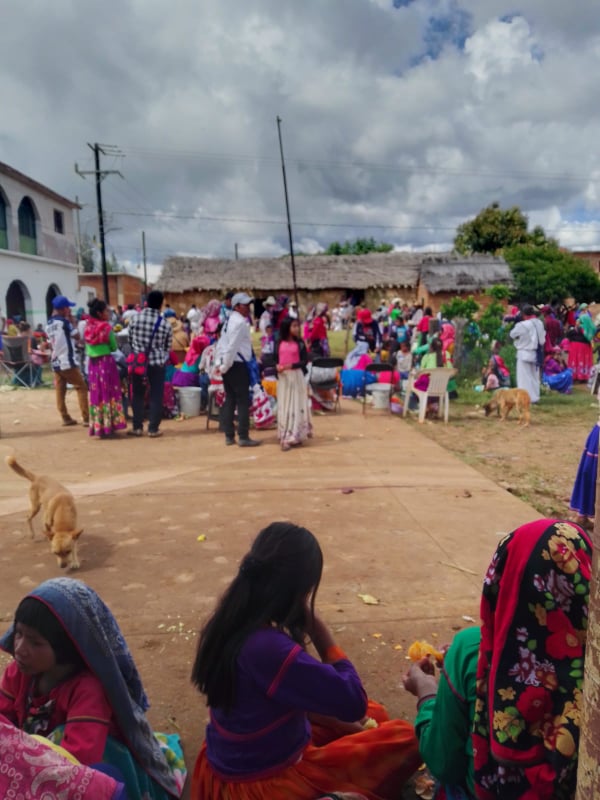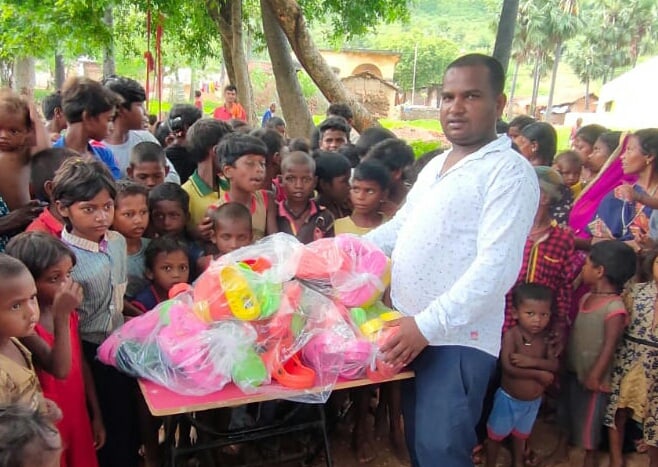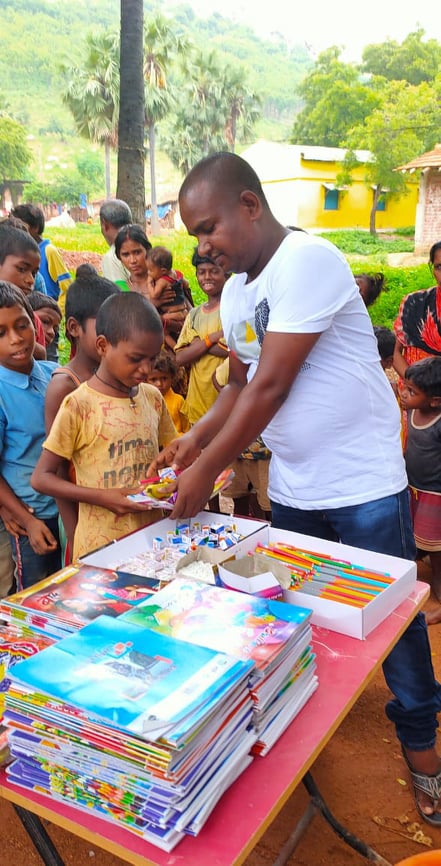 Past Events Organized by Akhamani
Conference 2022: The Art of Living
On the 2nd of Juli 2022, a beautiful exchange between cultures took place at the Conference of "The Art of Living ". Speakers from around the world represented their roots, answered questions, and allowed insights into Buddhist, Mexica, and Western philosophies. Akhamani is grateful to the Tibetan Community in the North of France for preparing the delicious traditional food that was served for dinner.
Thank you to the speakers, the Tibetan Community, and the participants for helping us make this event possible.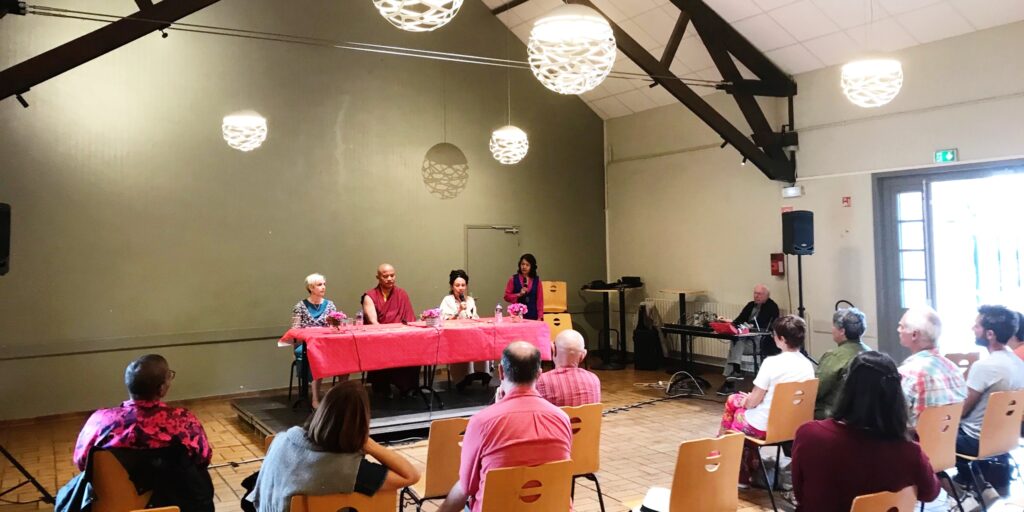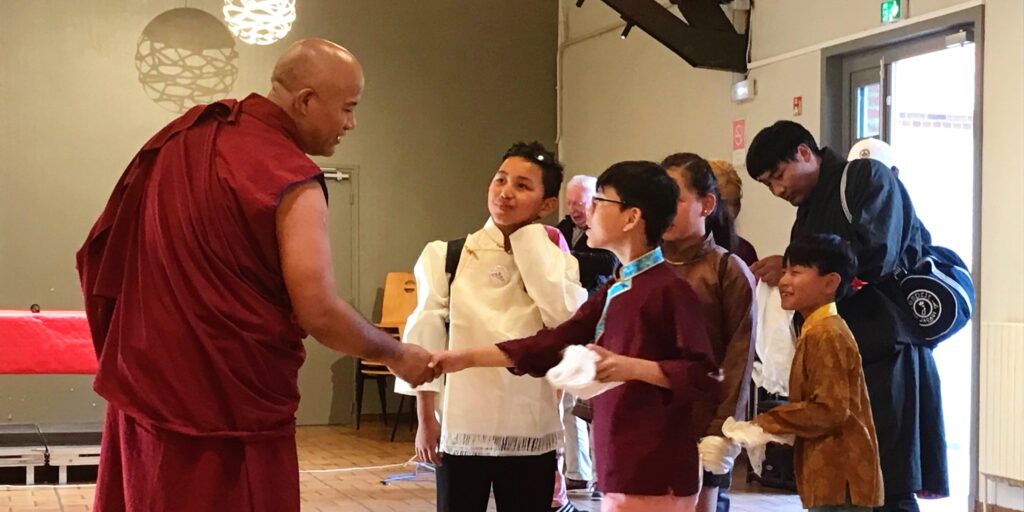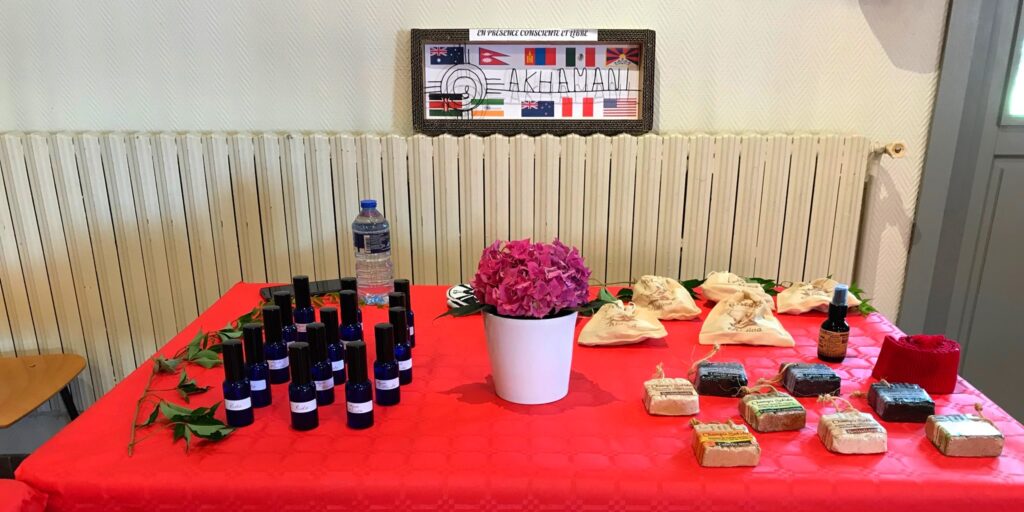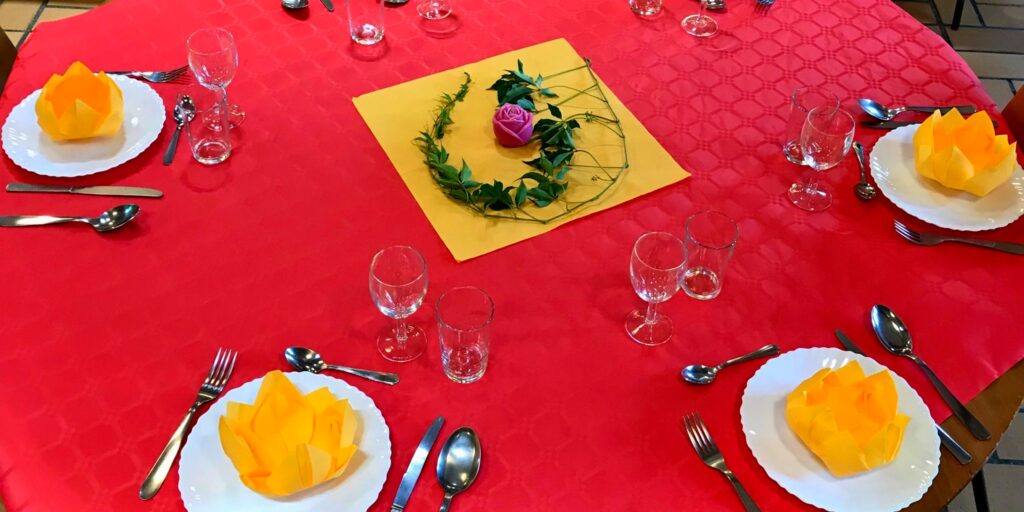 Celebration with the Tibetan Community in Lille, France
In honor of the birthday of HH The Dalai Lama we celebrated this year 2022 together with the Tibetan Community in the North of France.
Big smiles and delicious food were as important as traditional Tibetan music and dance.
Thank you for this beautiful gathering.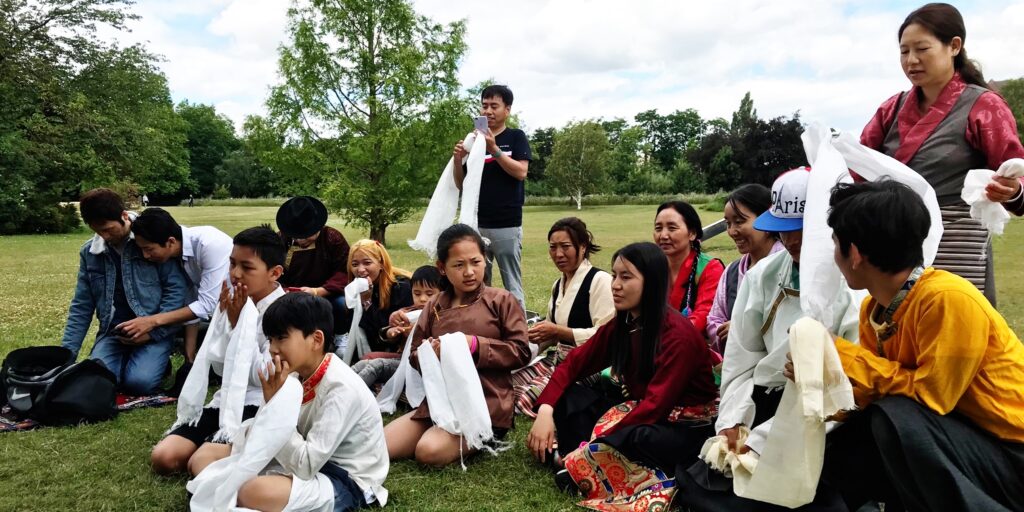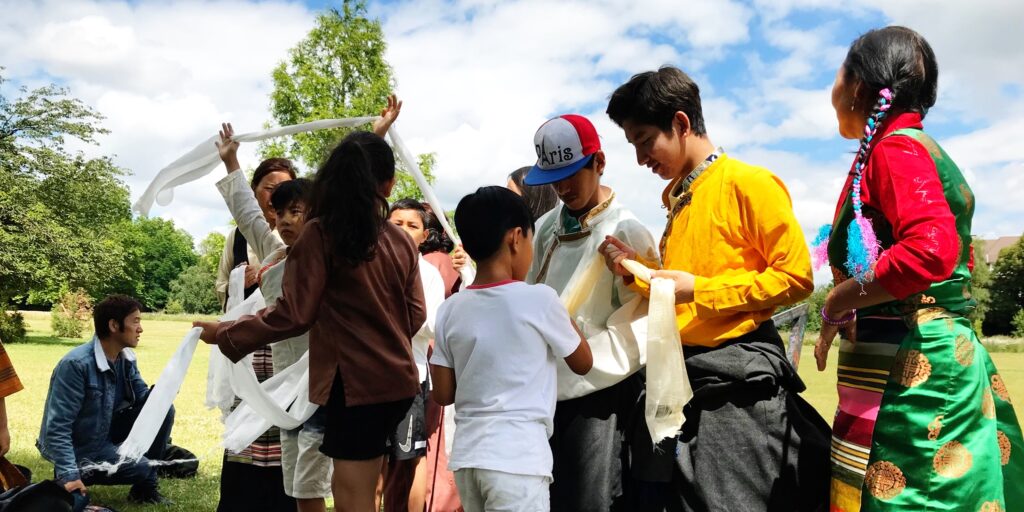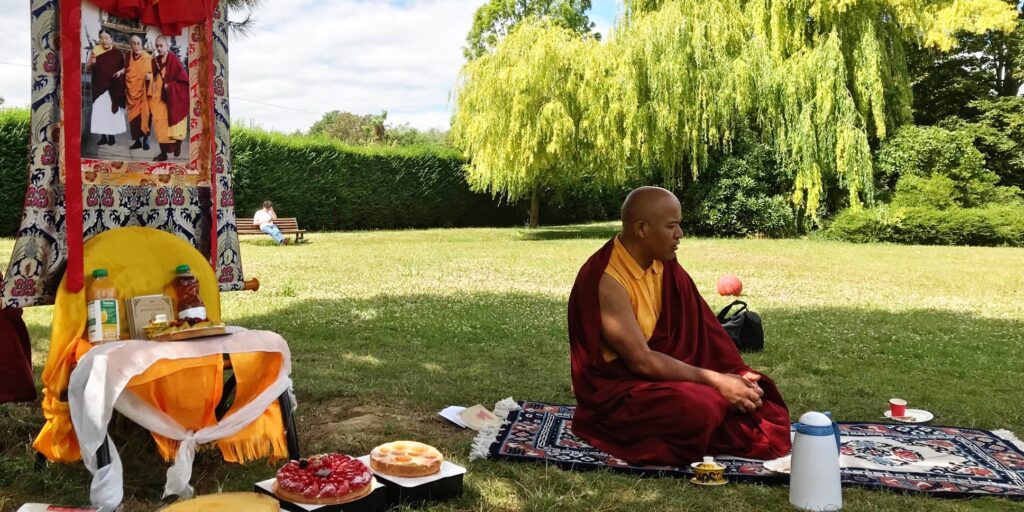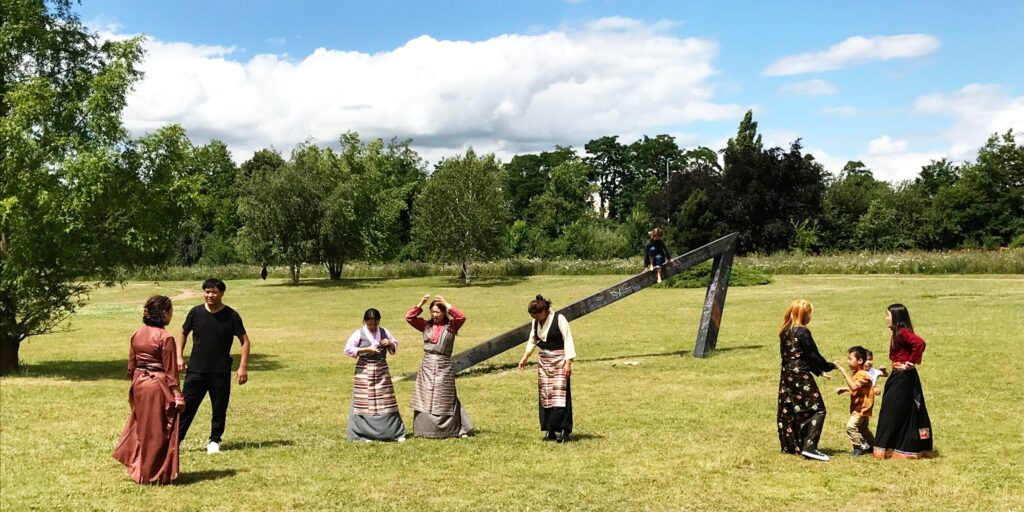 Brocante 2022: Community Yard Sale
We thank our association volunteers for coming out to help us run the event. All proceeds went to finance our recurrent assistance to the project Together Rising (to keep girls in school) and to finance nutritional and educational projects in impoverished communities in India. Thank you for trusting our projects!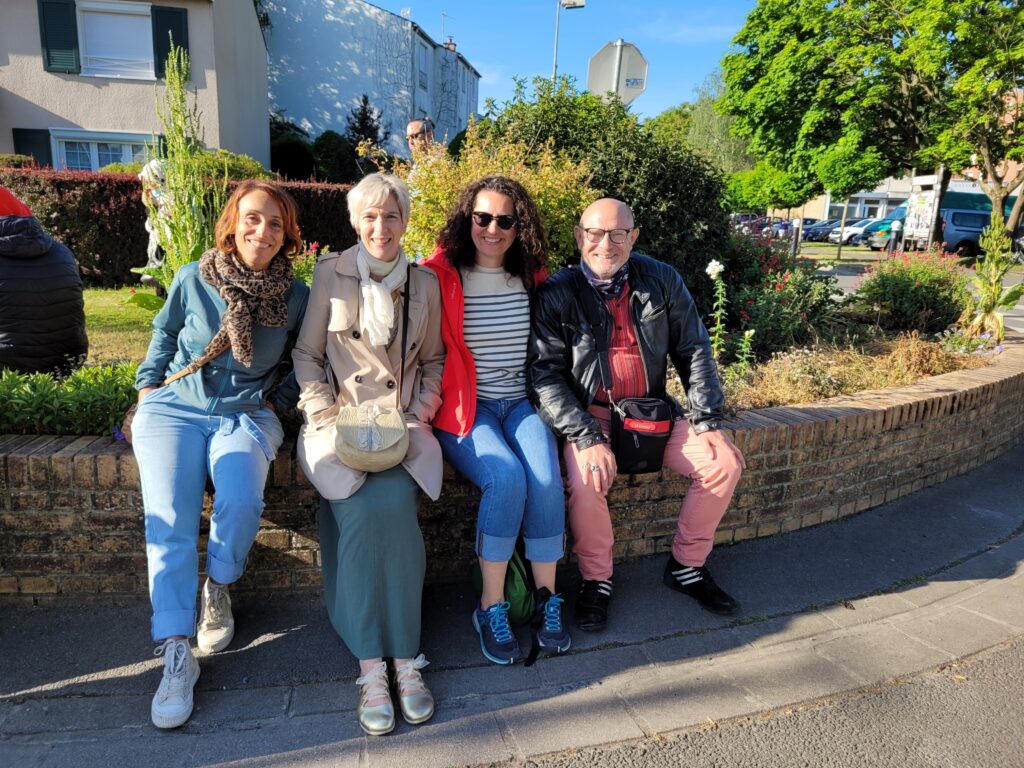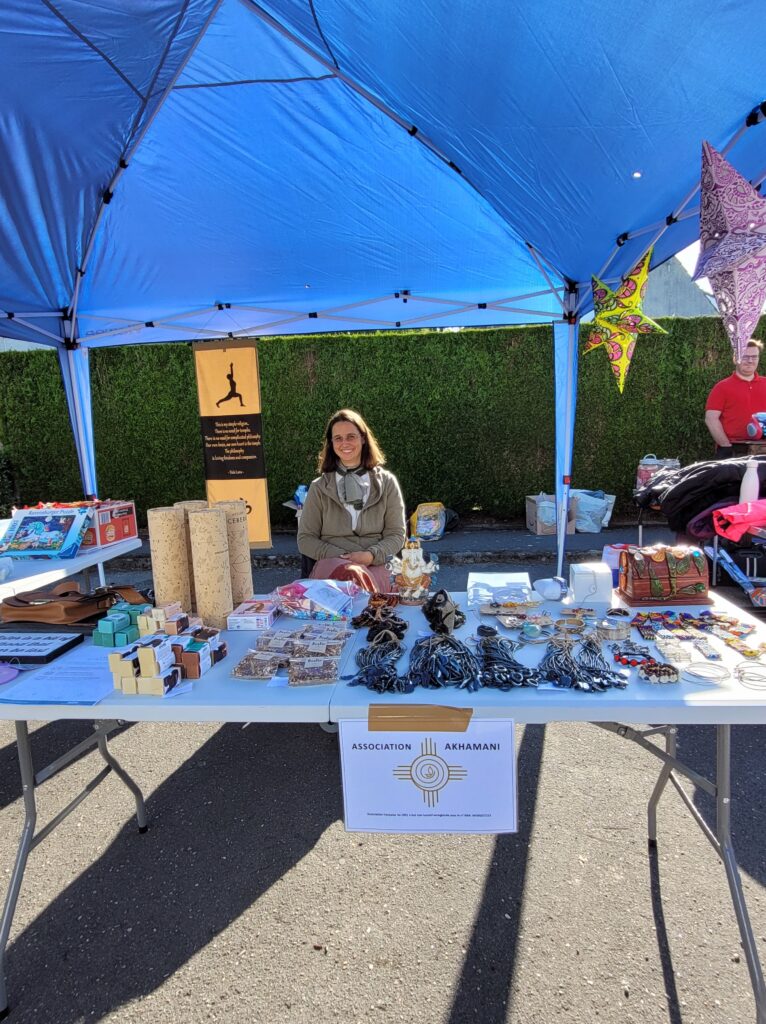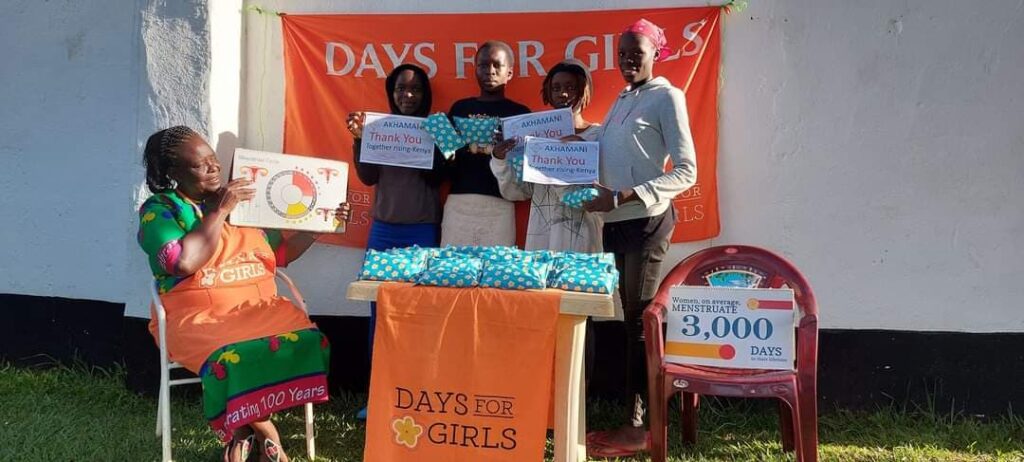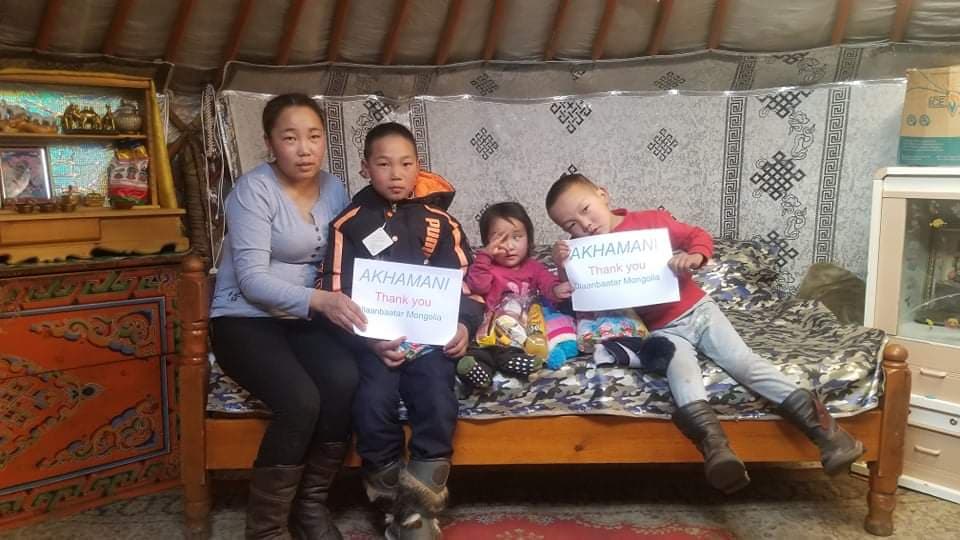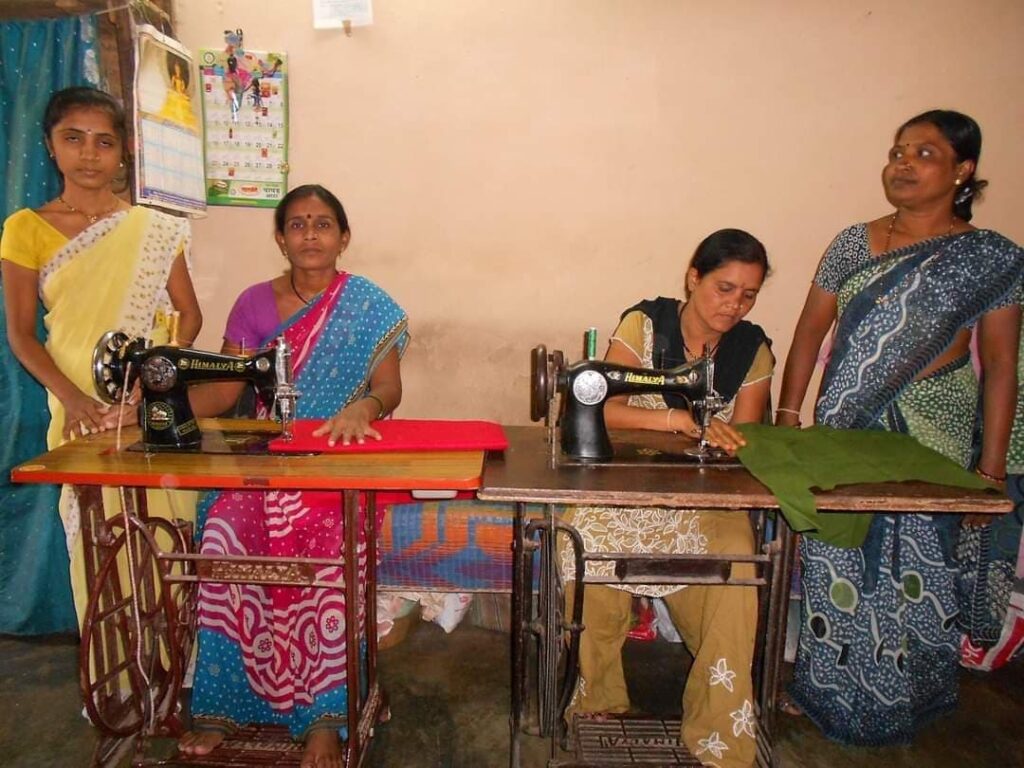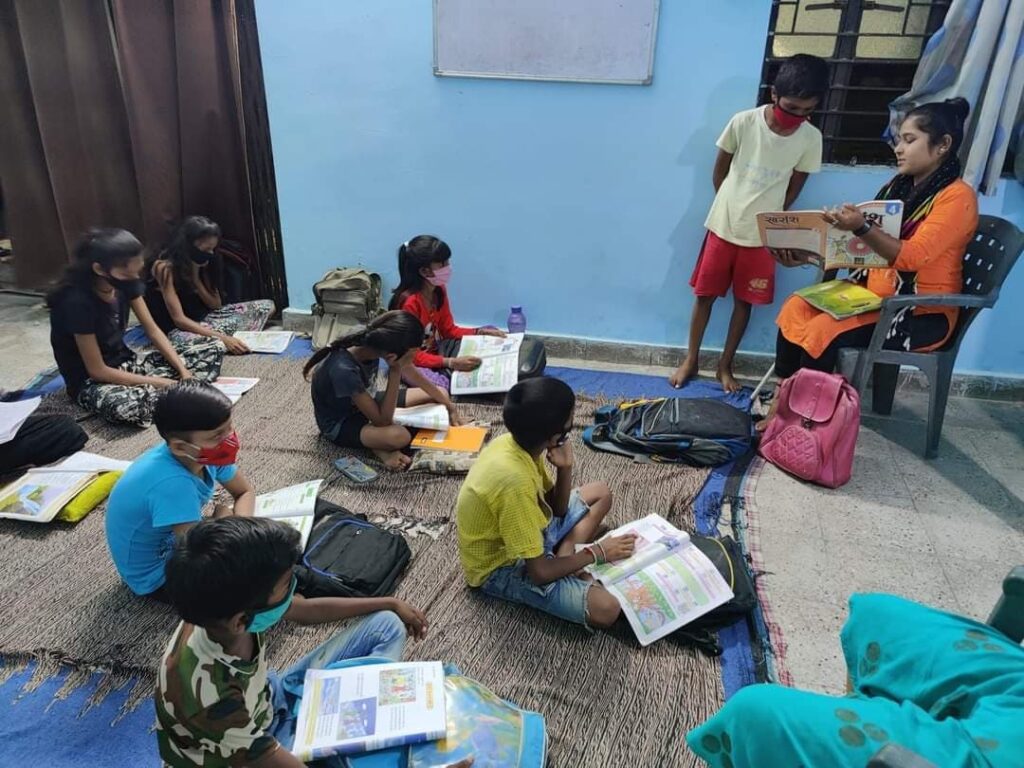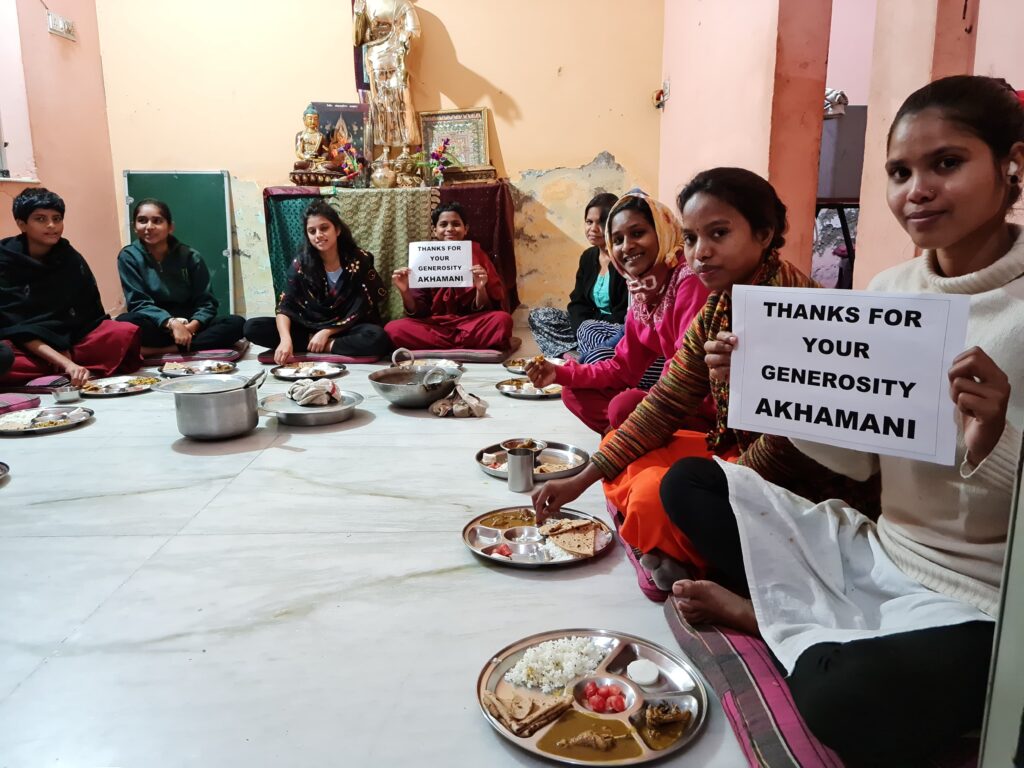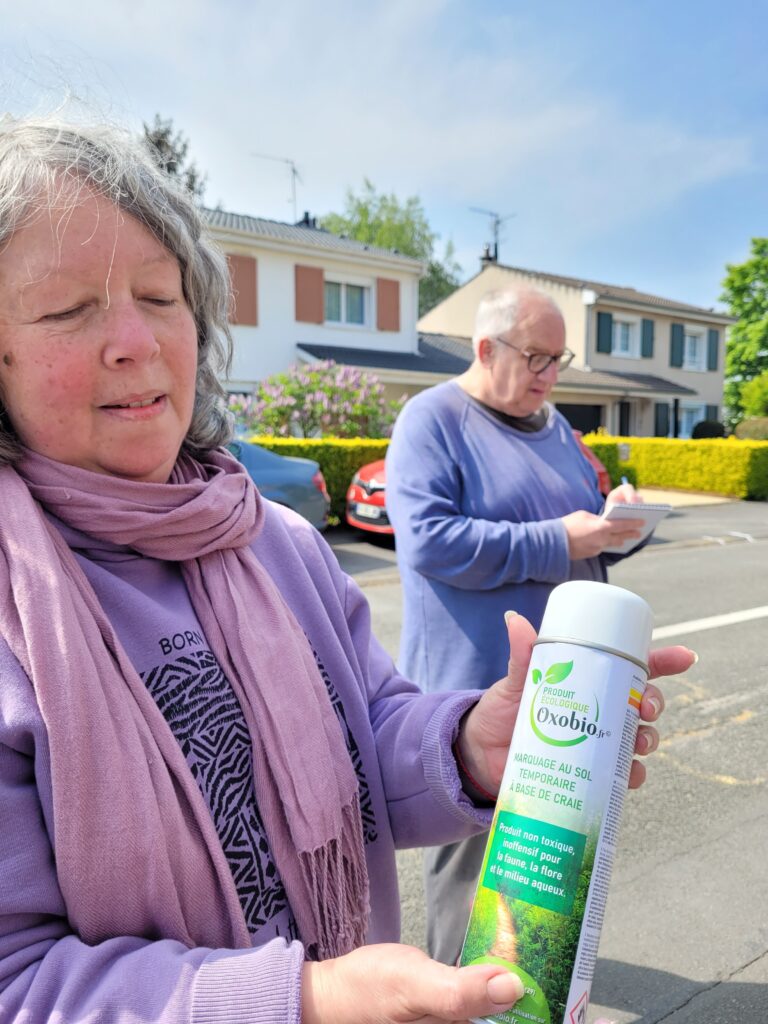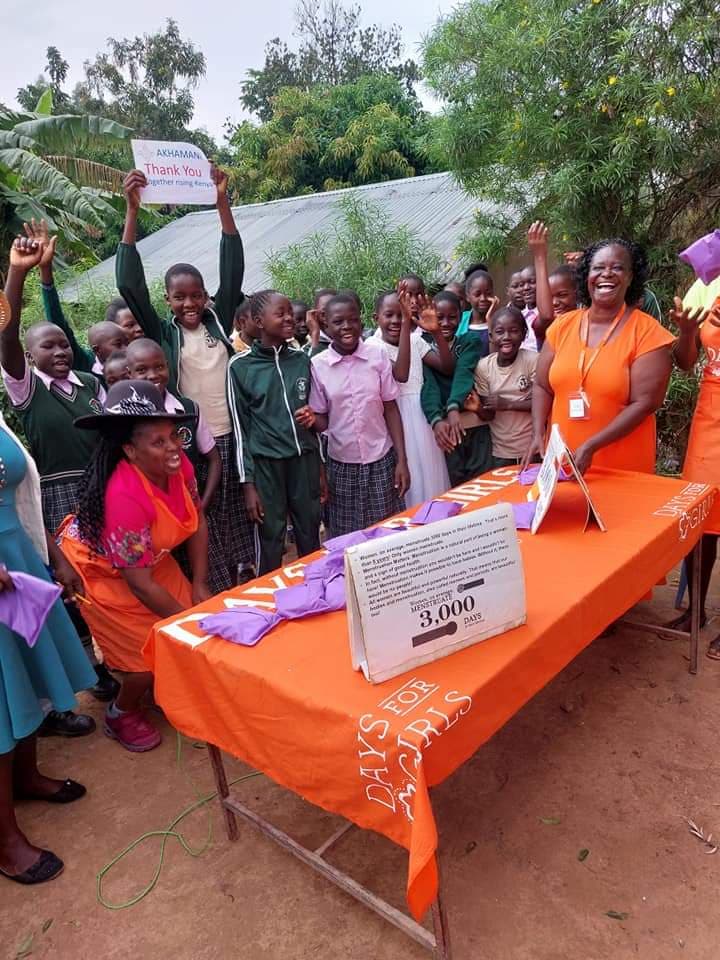 Ukraine Relief
Akhamani thanks the many volunteers that came out to help us sort through the boxes and bags of donated items; to the many that dropped off food, medicine, clothes, hygiene kits, medical equipment, and more; and to those of you who contributed financially for the rental of a truck and the fuel to help us deliver the help.
With the funds raised from both the donations and our Bingo event, we purchased: basic food, water, general hygiene, and medicine for the war refugees at the border of Polland and Ukraine. Together we stood strong to actively help those suffering the ravages of war. Thank you for your trust in our cause.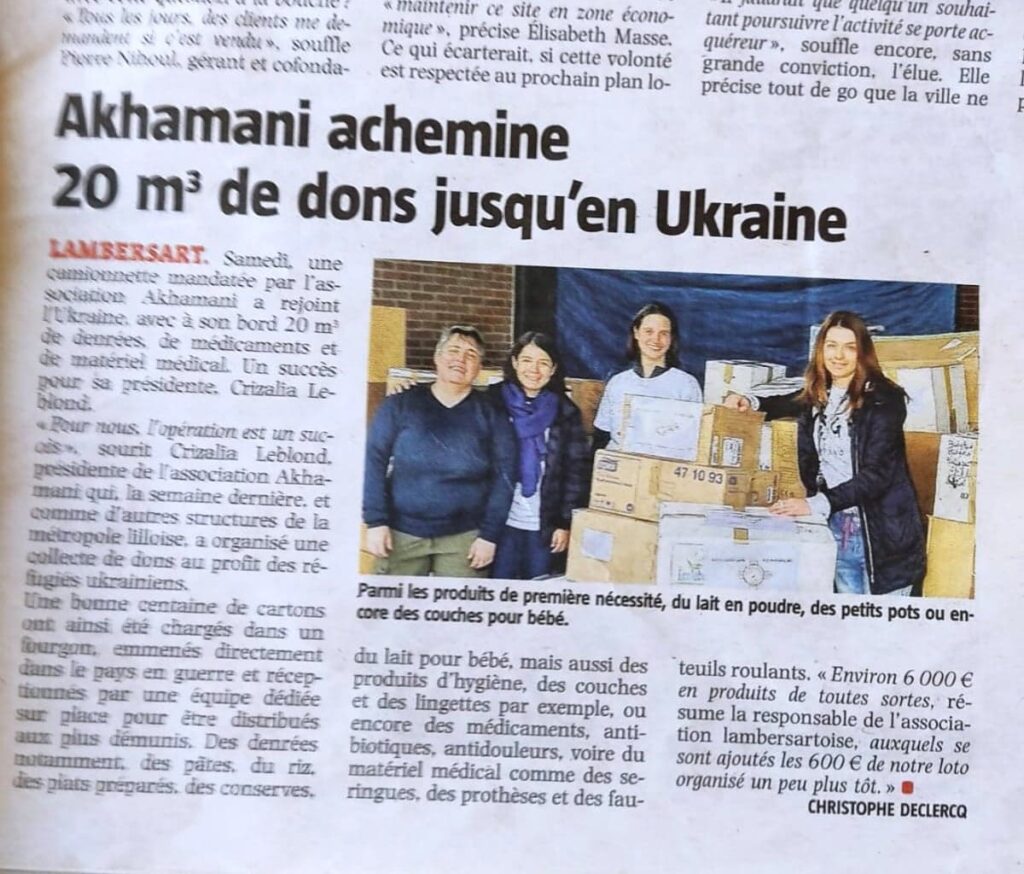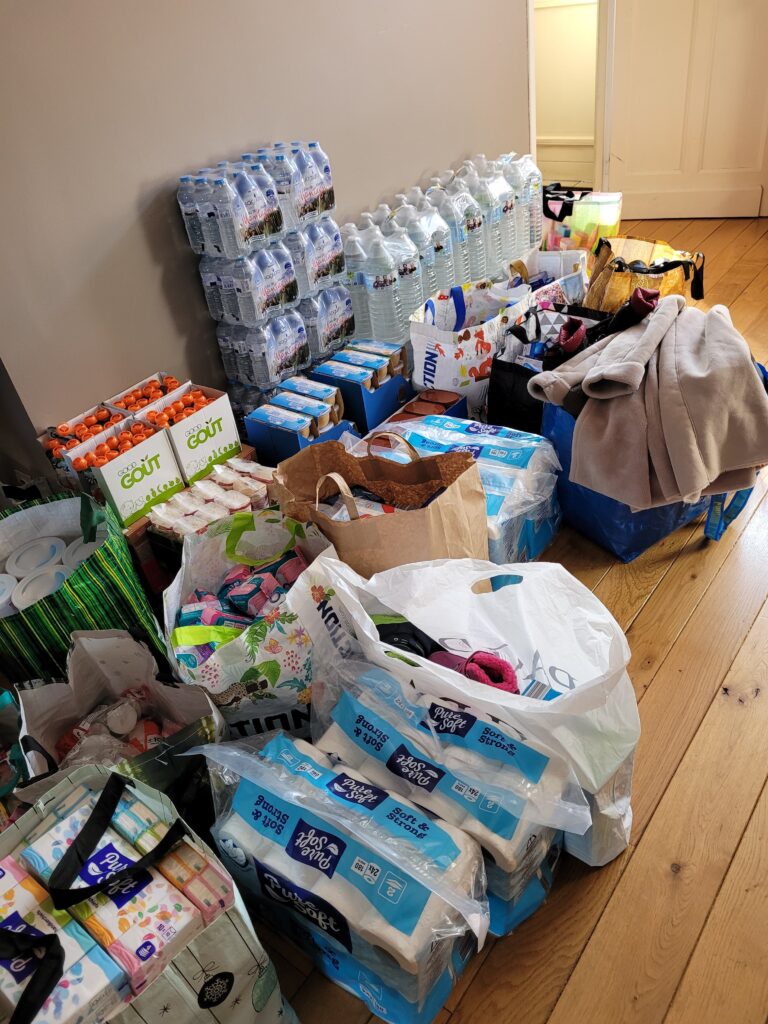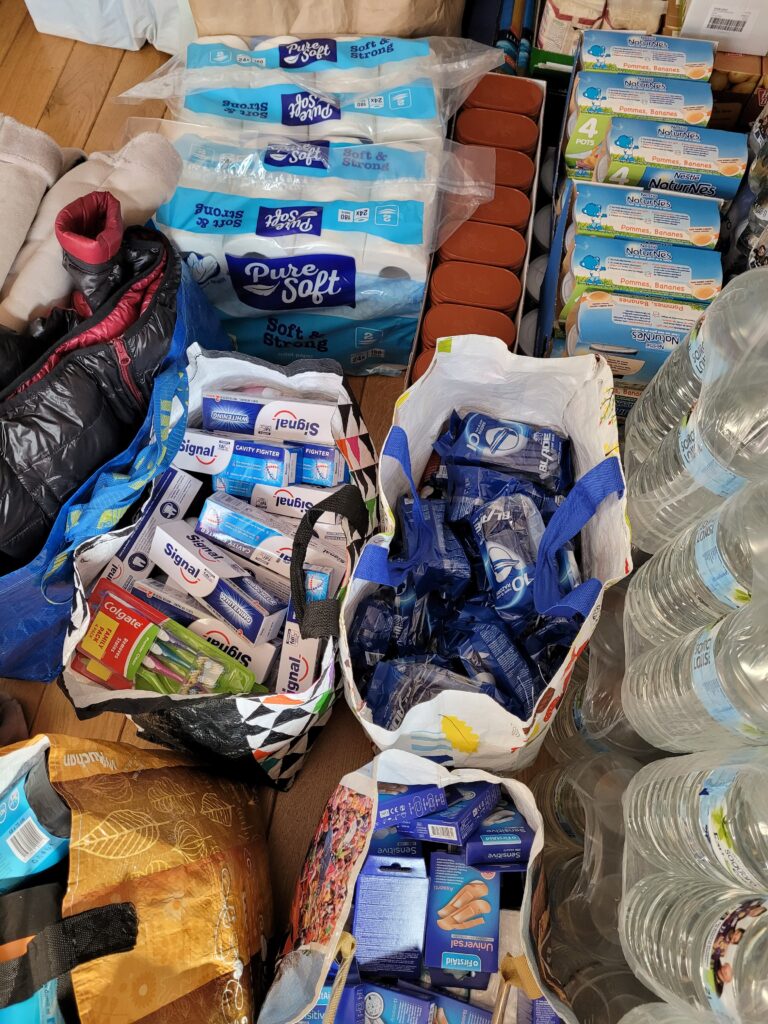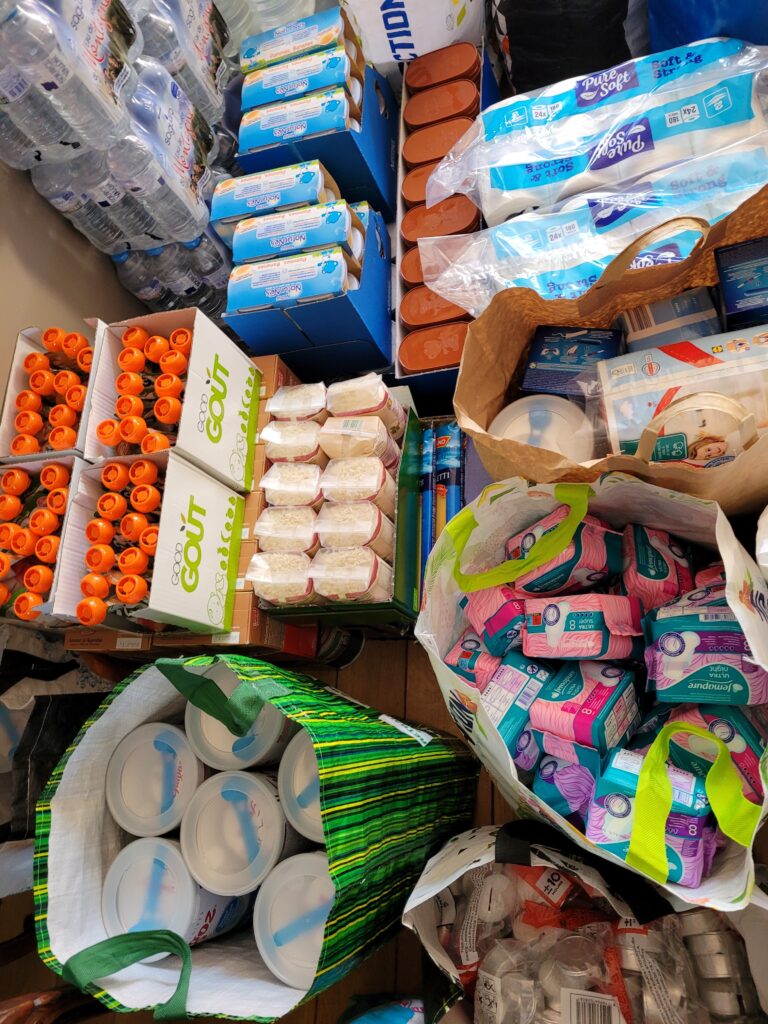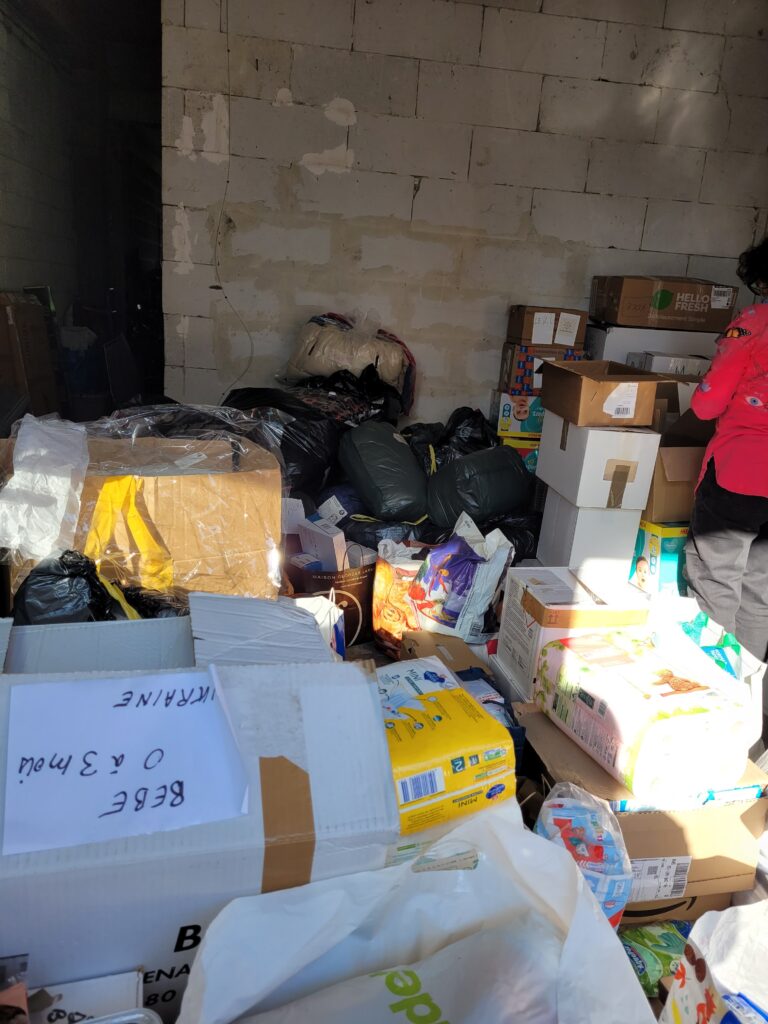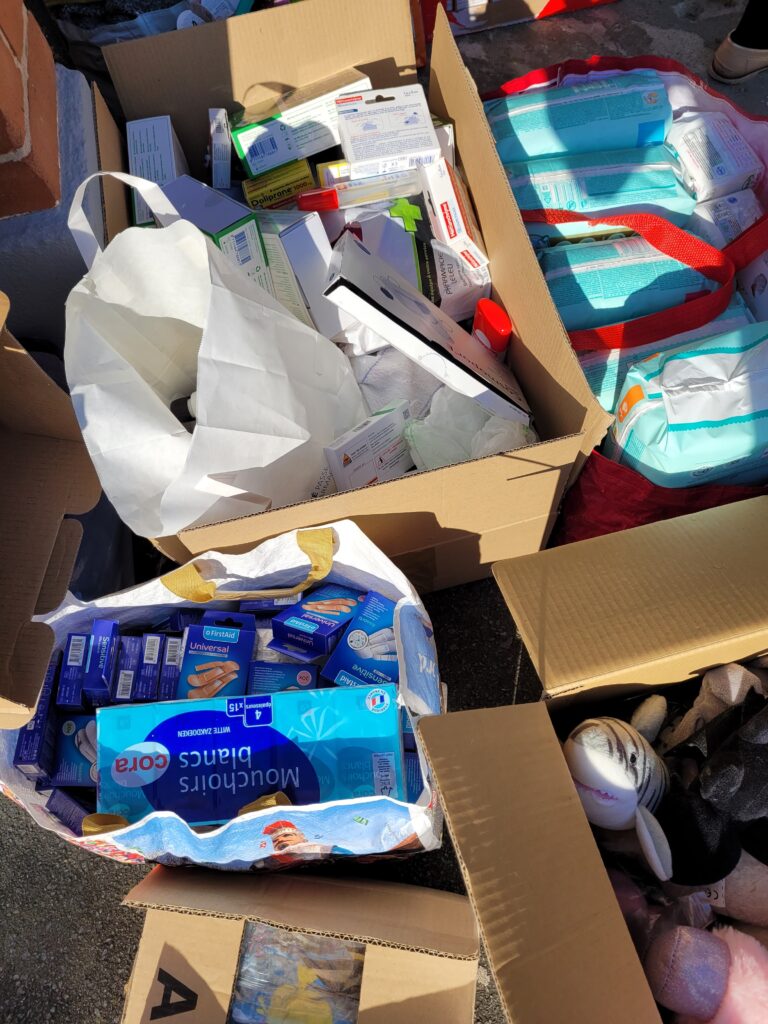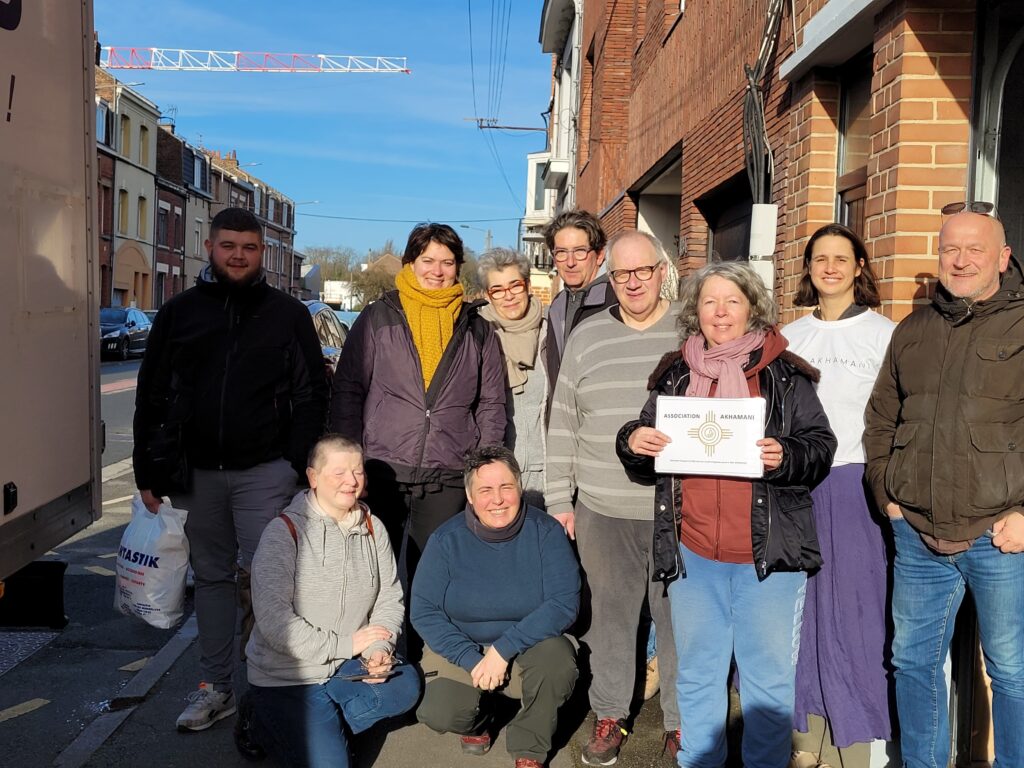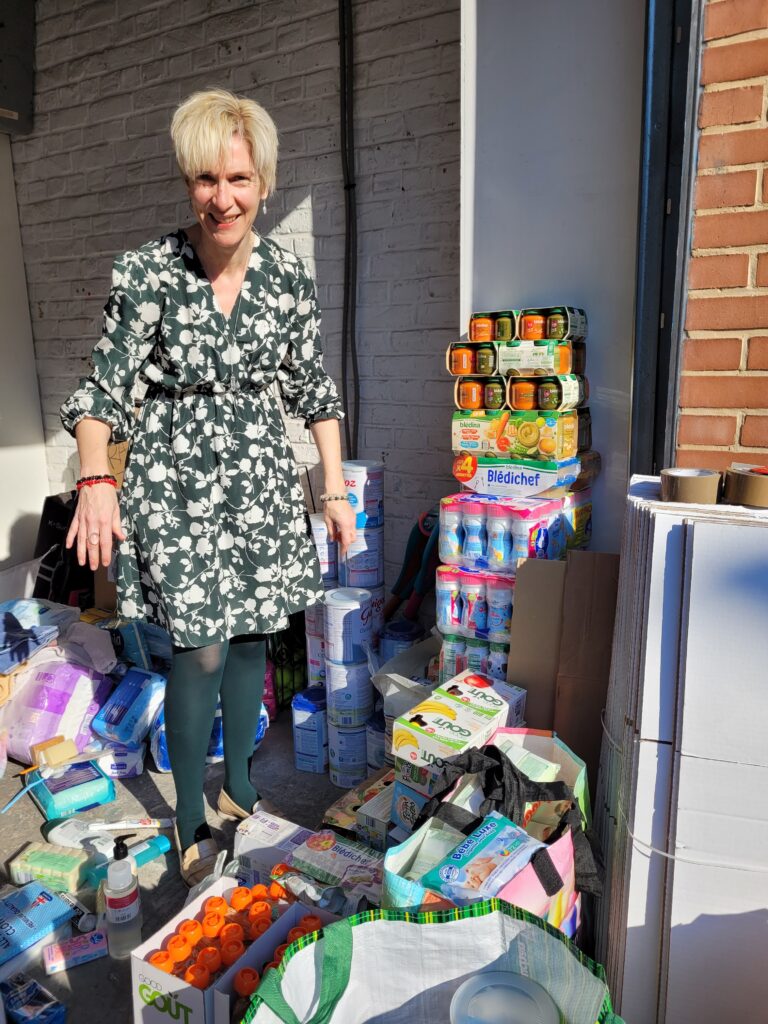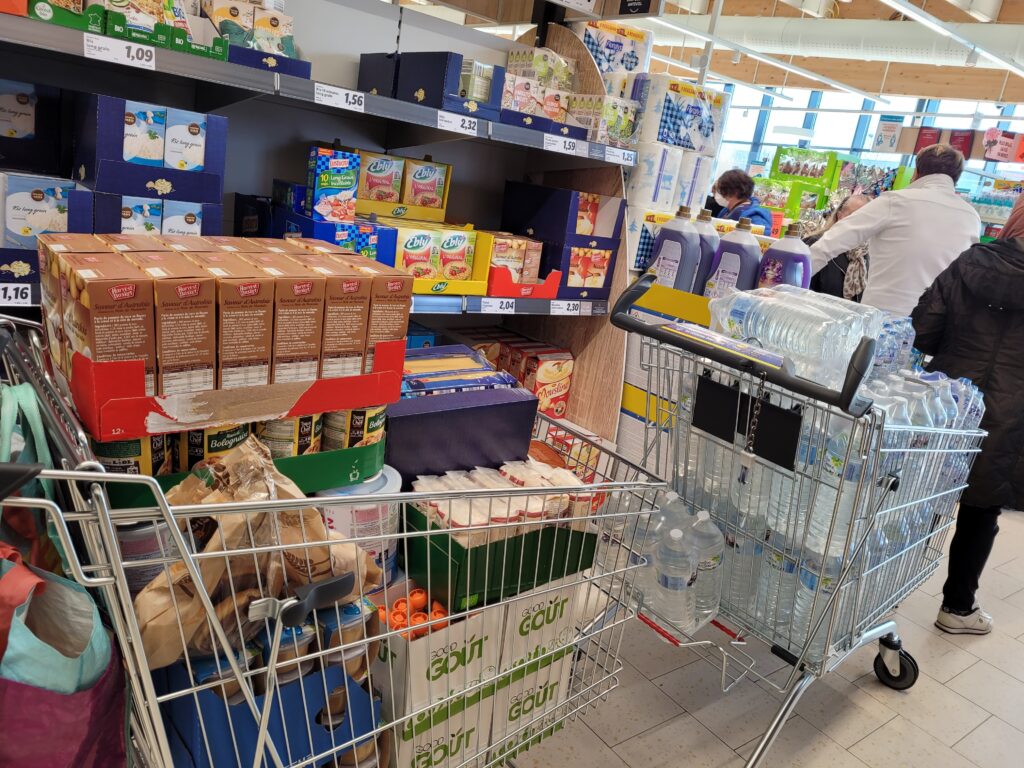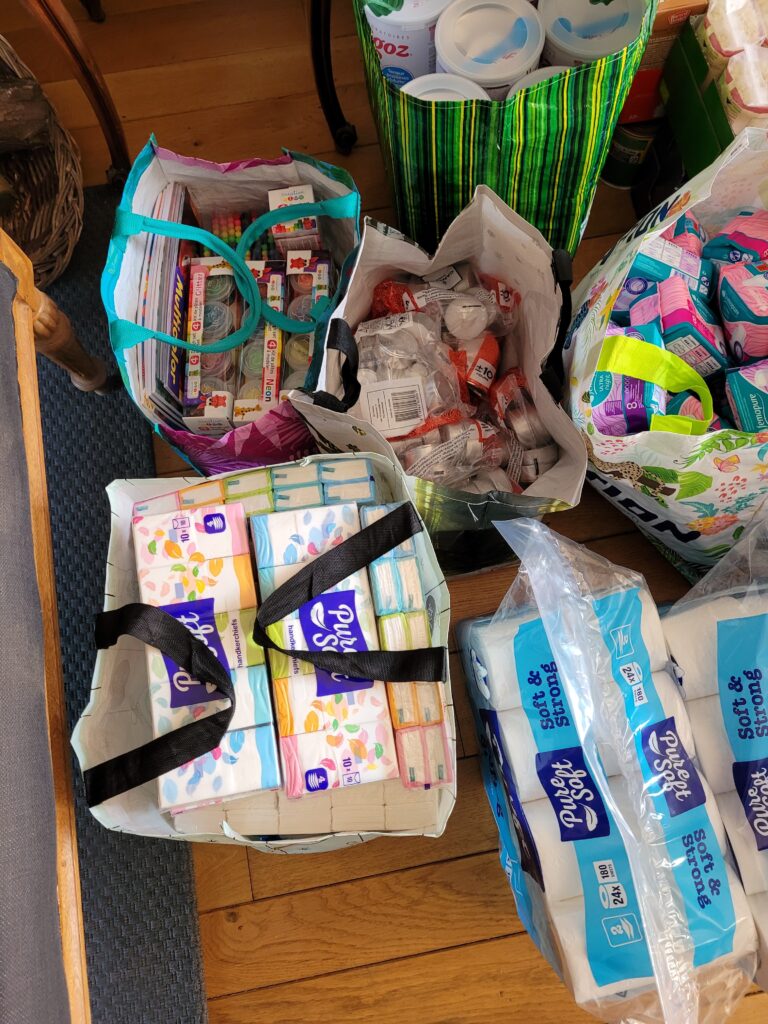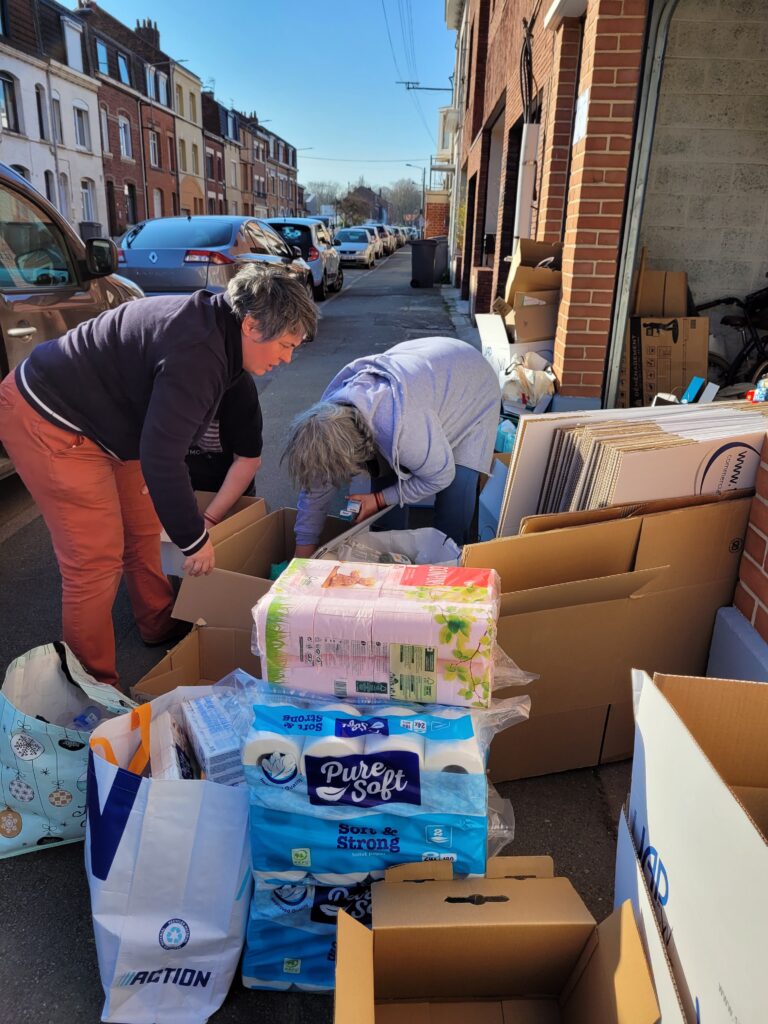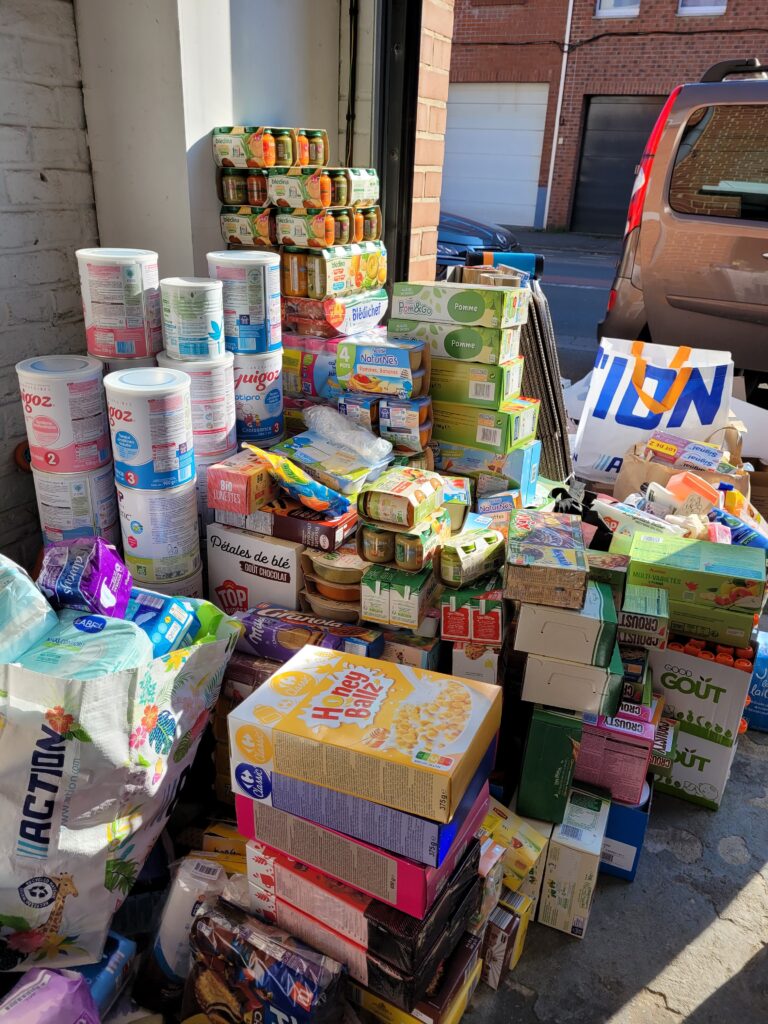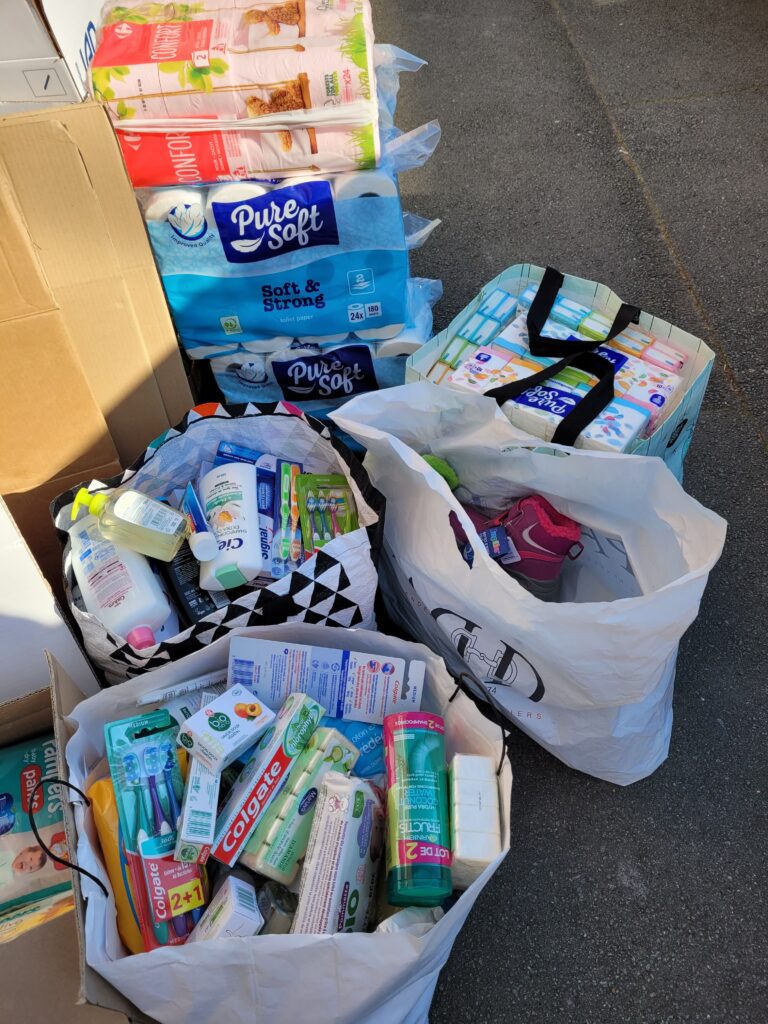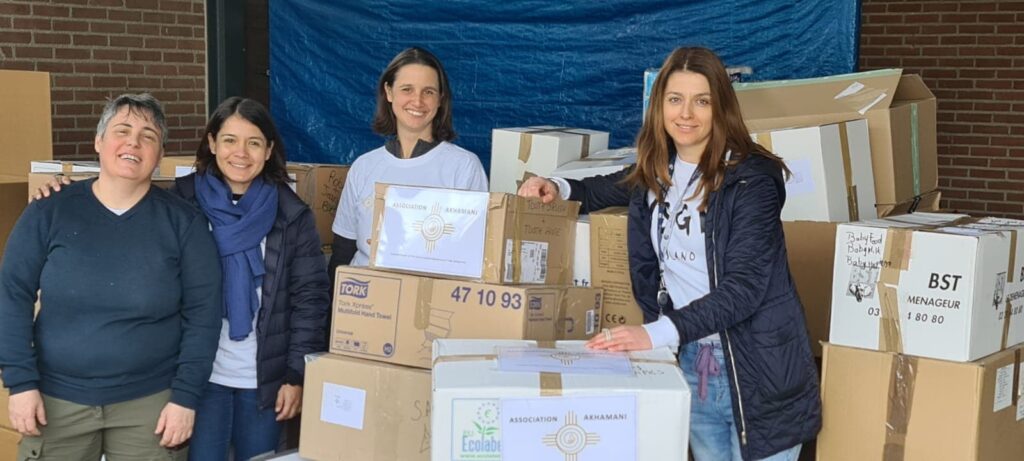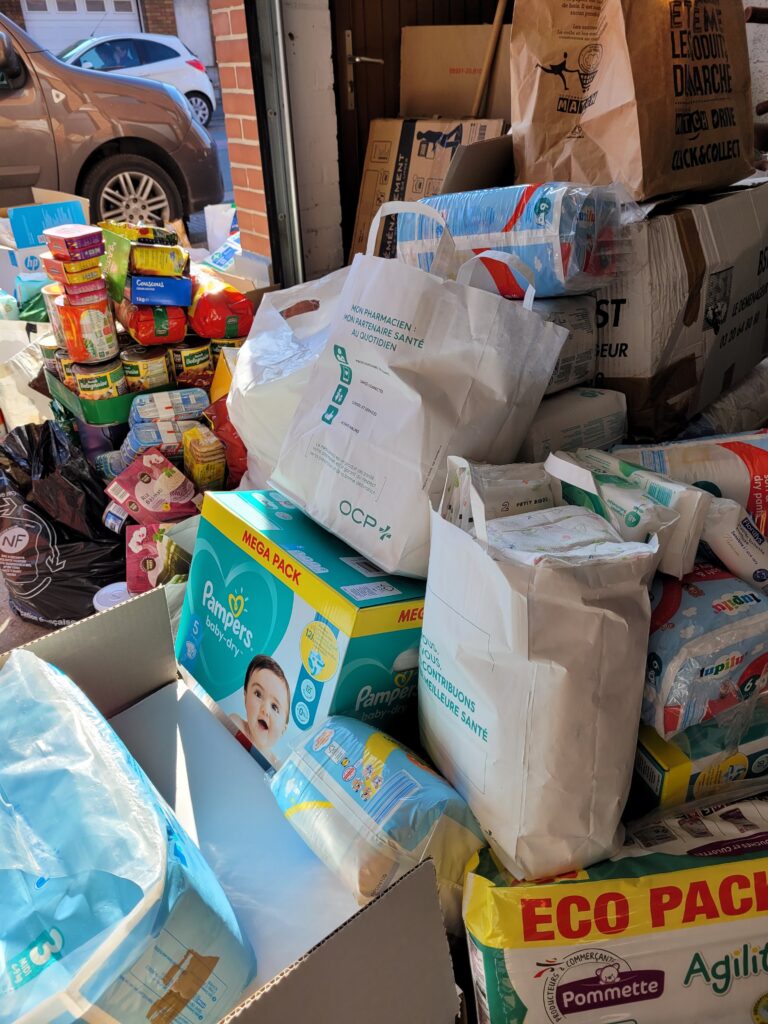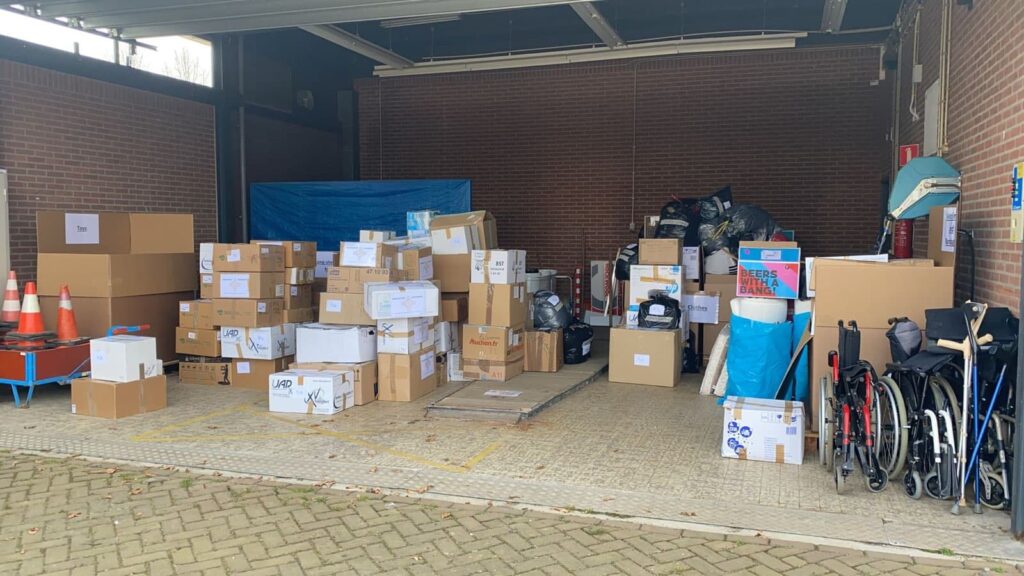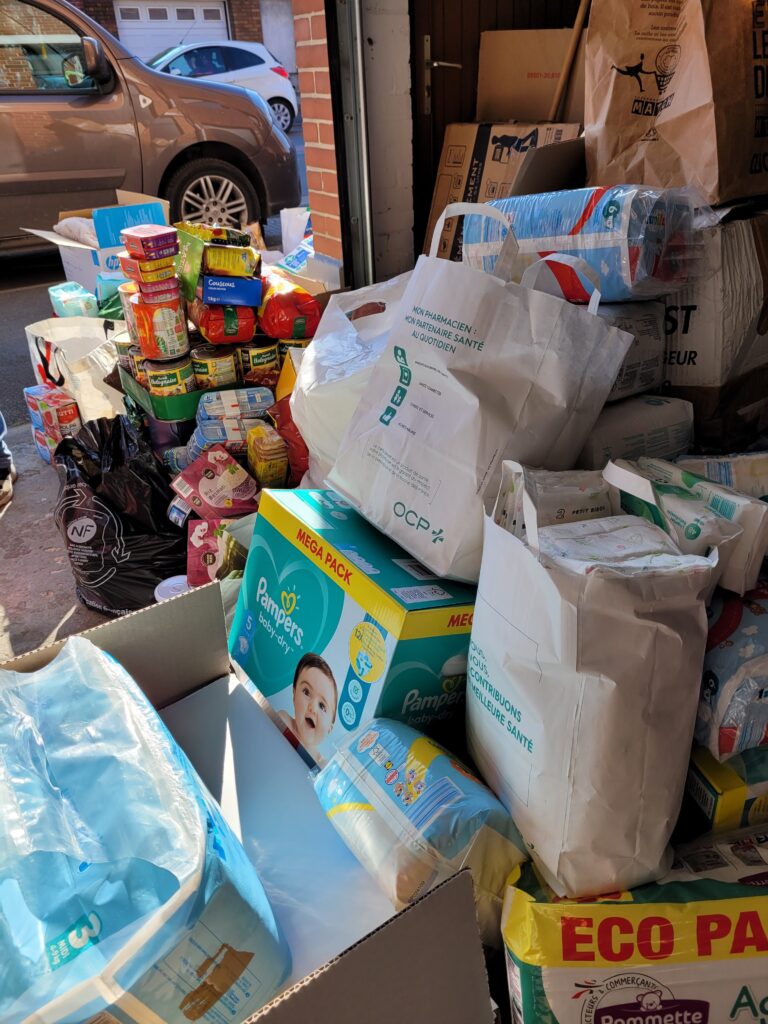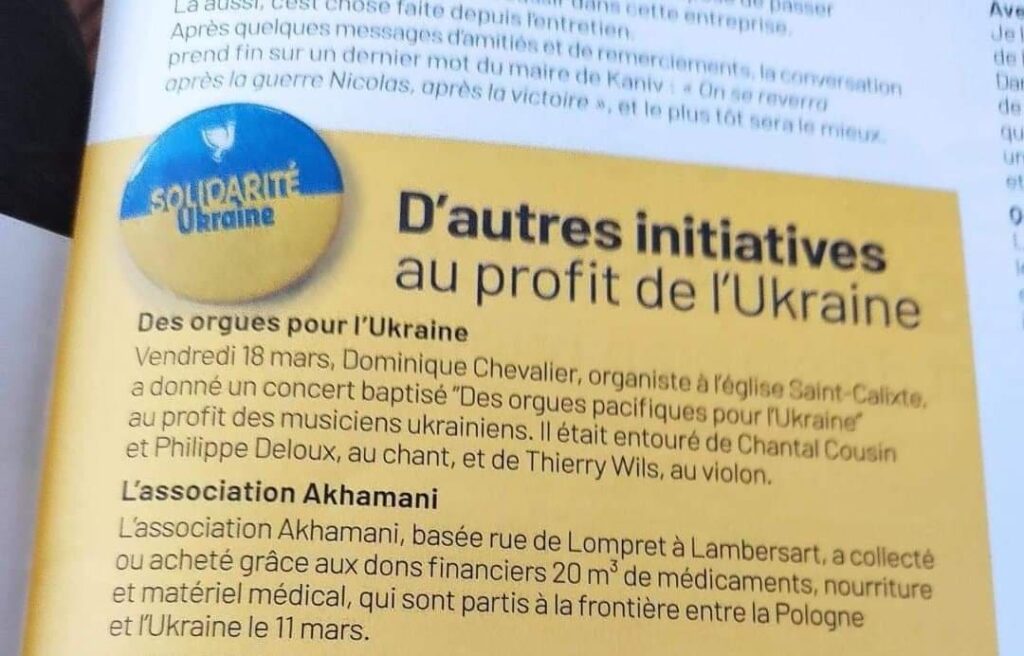 Loto 2022
On February 27th, 2022 Akhamanni organized a community bingo at the Mont Garin Farm of Lambersart, France. Close to 200 participants showed up for the event! We thank our association volunteers for coming out to help us run the event, the people that donated the prizes that were handed out, and for the baked goods that were sold. The proceeds of our event served to finance our Ukraine relief effort and to send food to impoverished communities in Mexico. Thank you everyone for supporting our cause!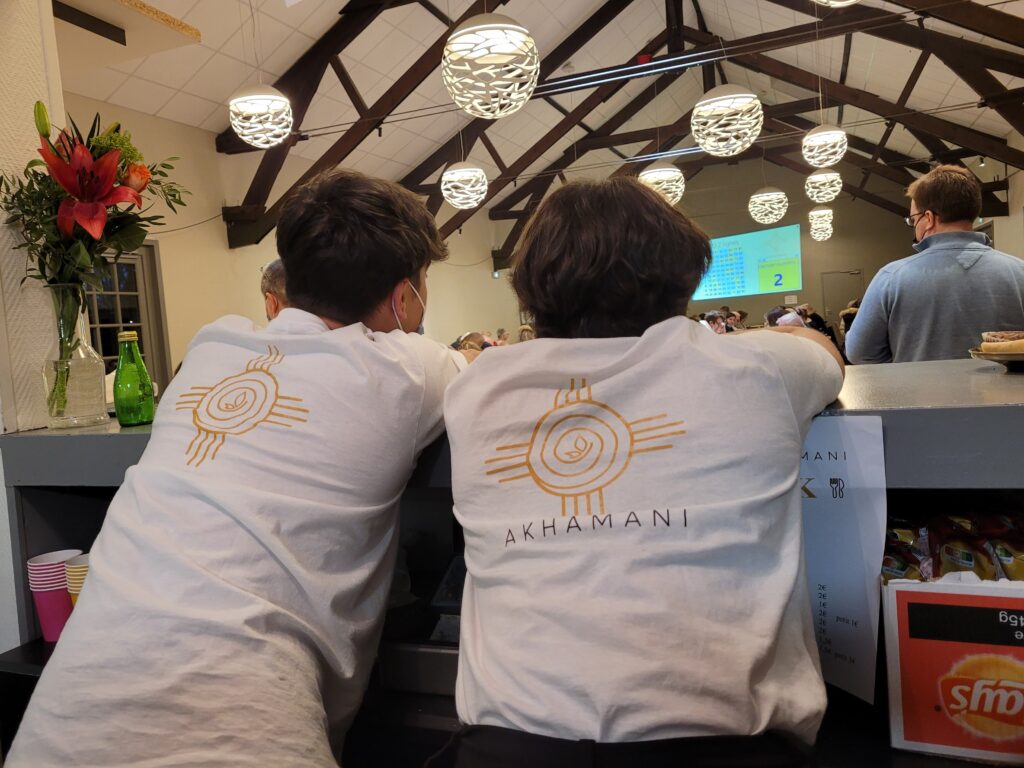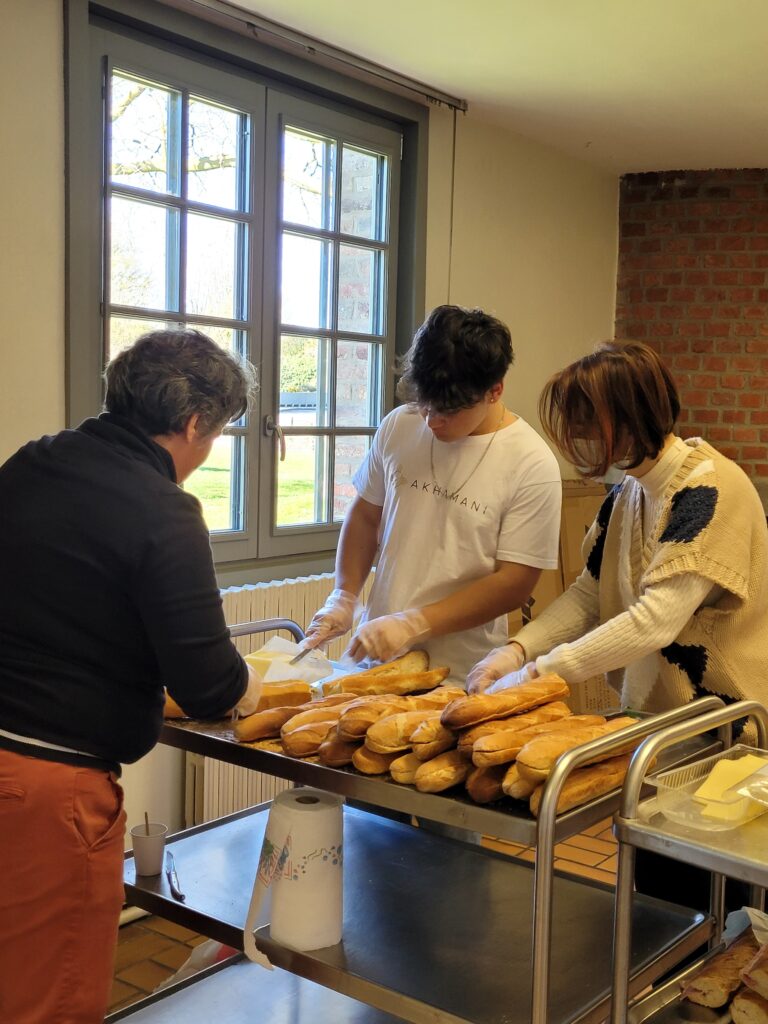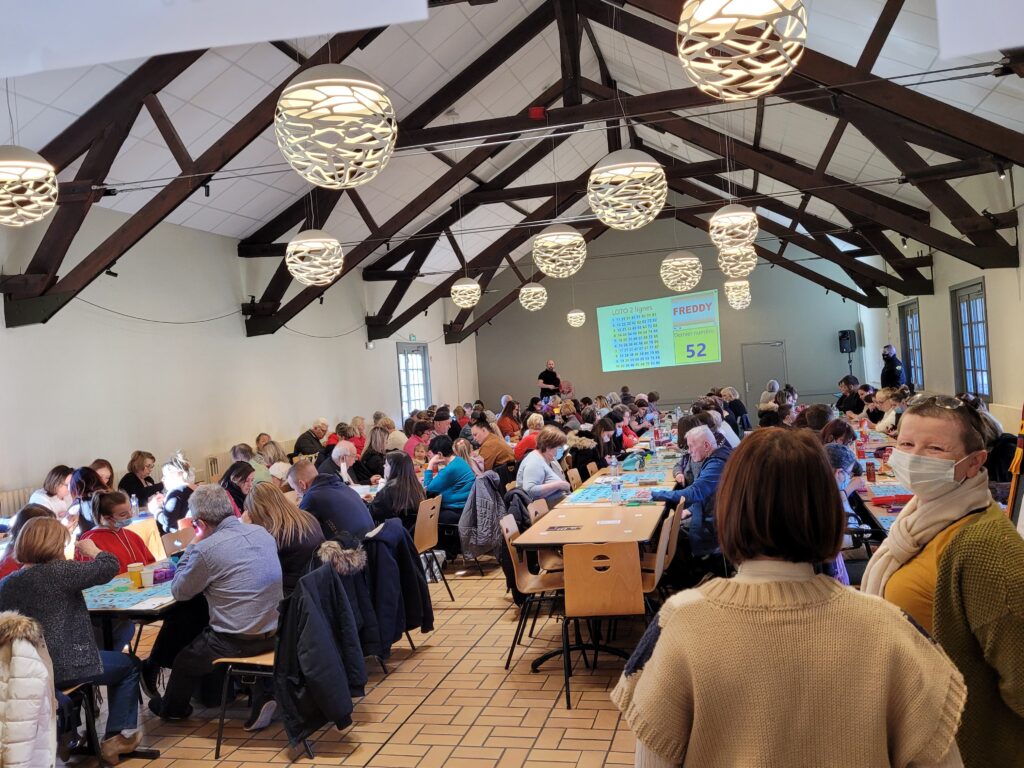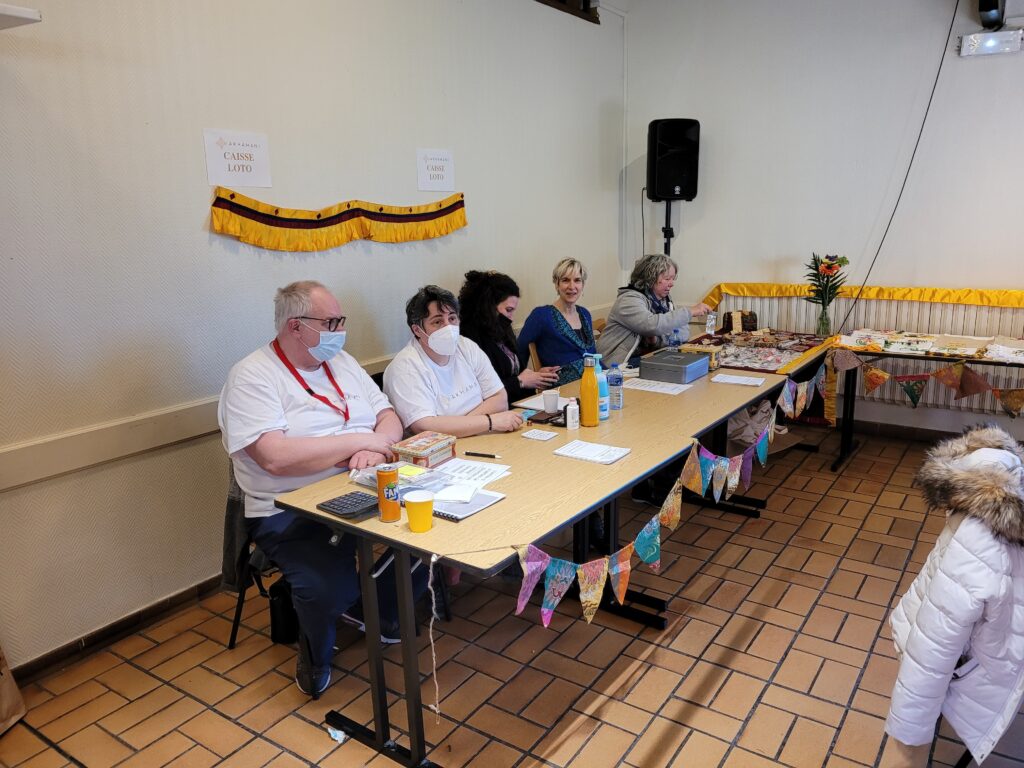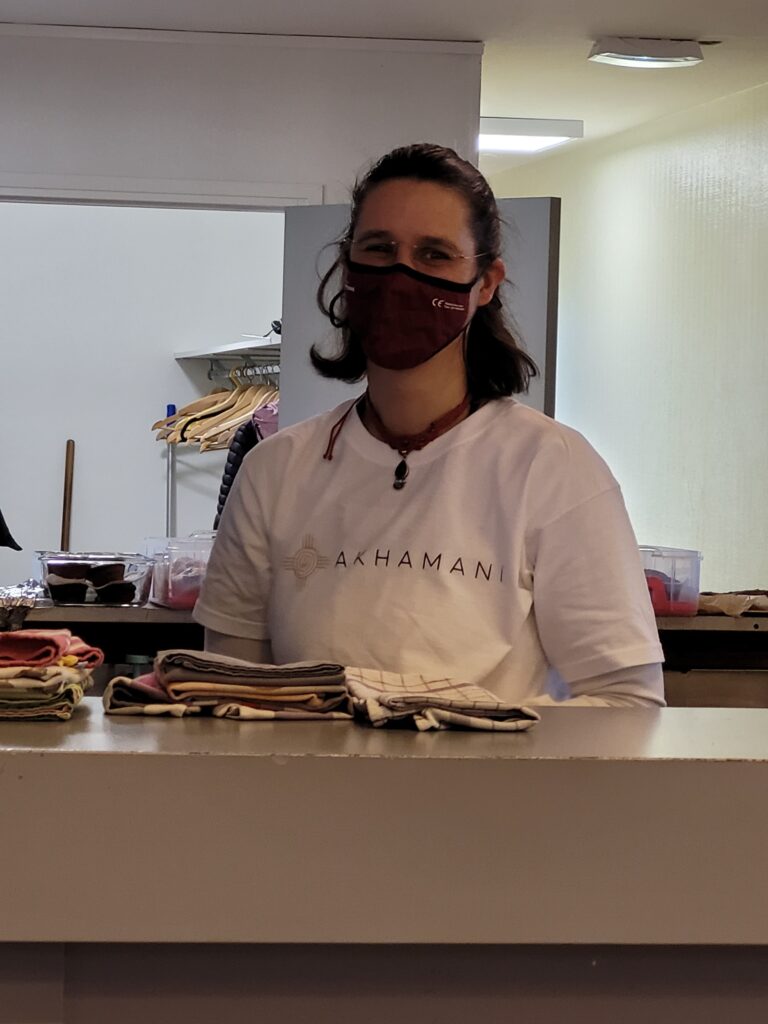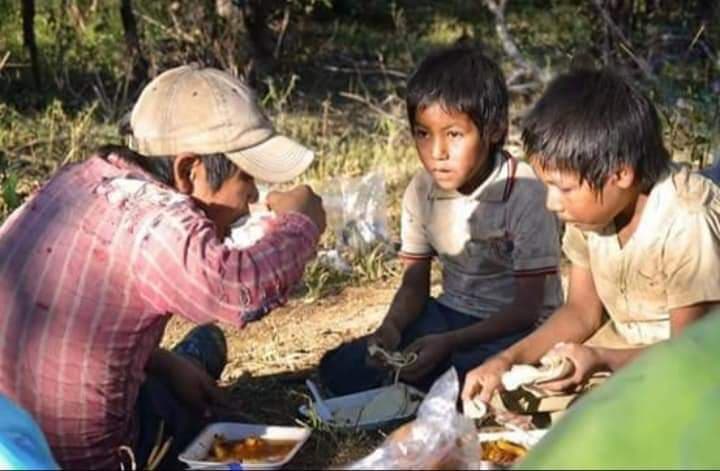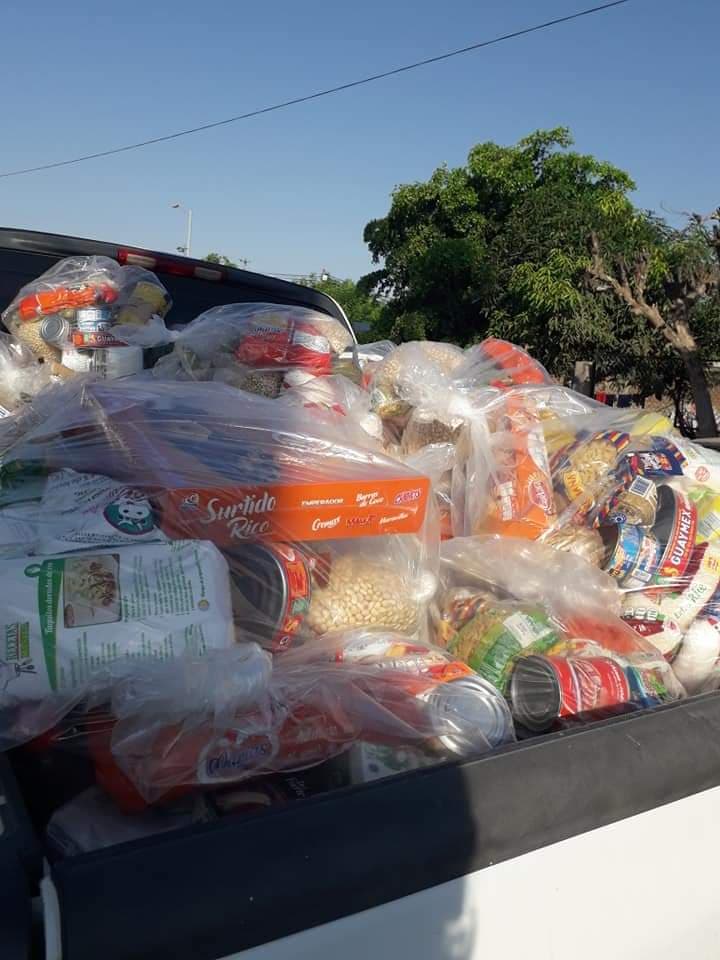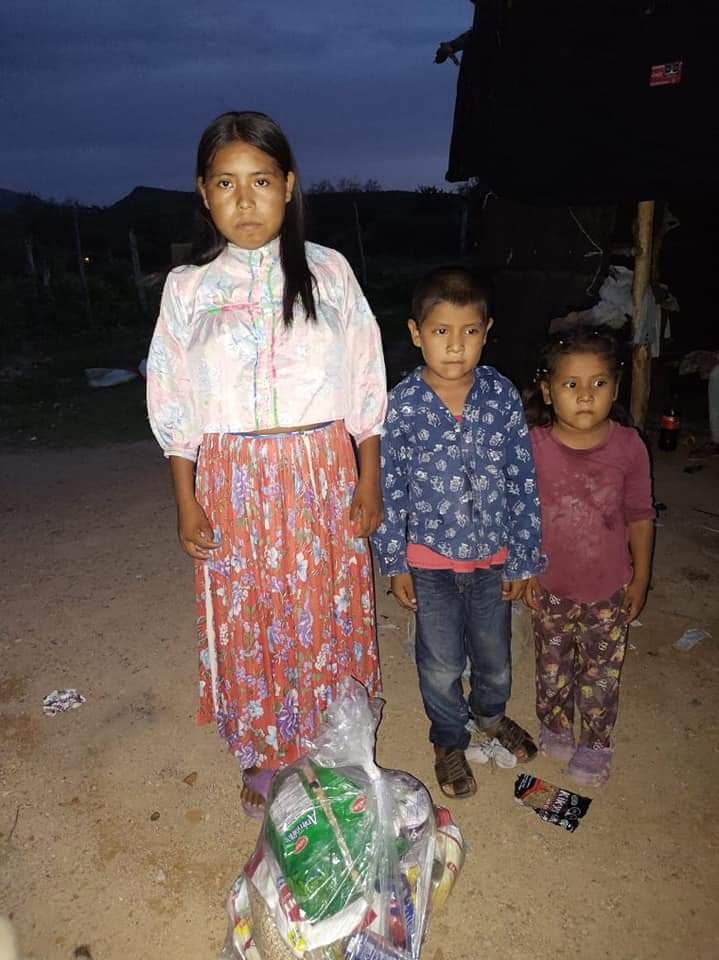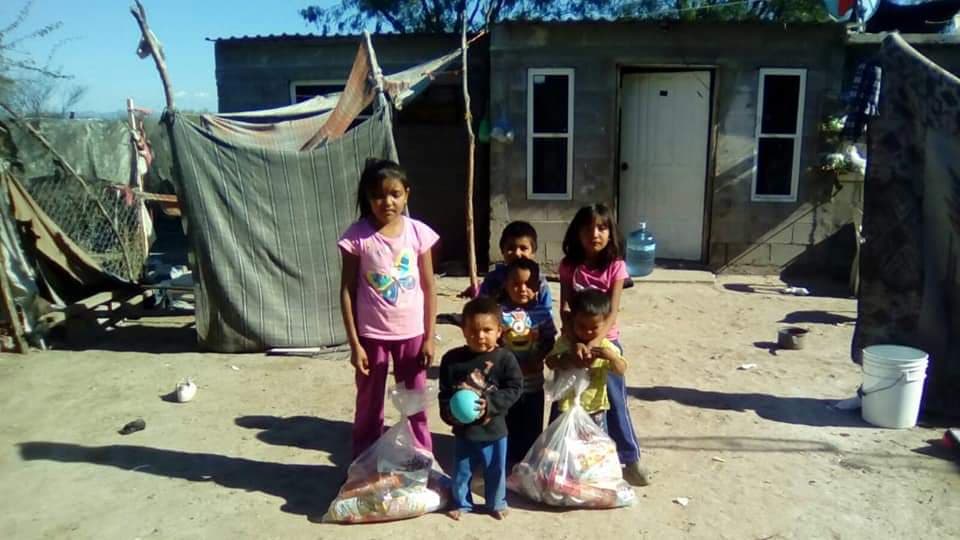 Conference 2021: Songs of the World
Music is one of the few human expressions that bridges cultures and communicates in a language that everyone in the world can understand; It's a powerful experience that touches people's hearts and takes them on a journey to their own humanity. It was thus with great joy that Akhamani invited everyone to experience an aspect of the world's cultural heritage through the voices of Gazom Lhamo & Tha Wiyaka Wakan.
We thank Gazom Lhamo and Tha Wiyaka Wakan for traveling to Lambersart, France to share their songs with us; For their disposition to speak to us openly about their culture and the symbolism behind their songs. Thank you, Gerard, Sabine, Fréderic, & Thomas for your help in organizing and working long hours to make this event possible. We are also grateful to the media team for their services, which allowed Akhamanni to broadcast the conference worldwide.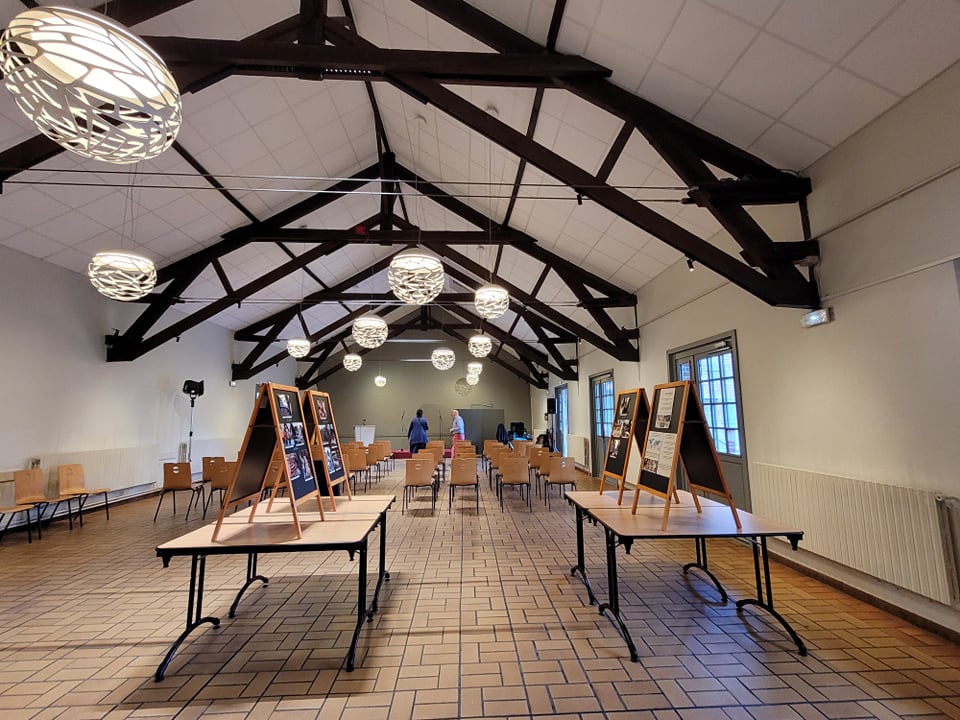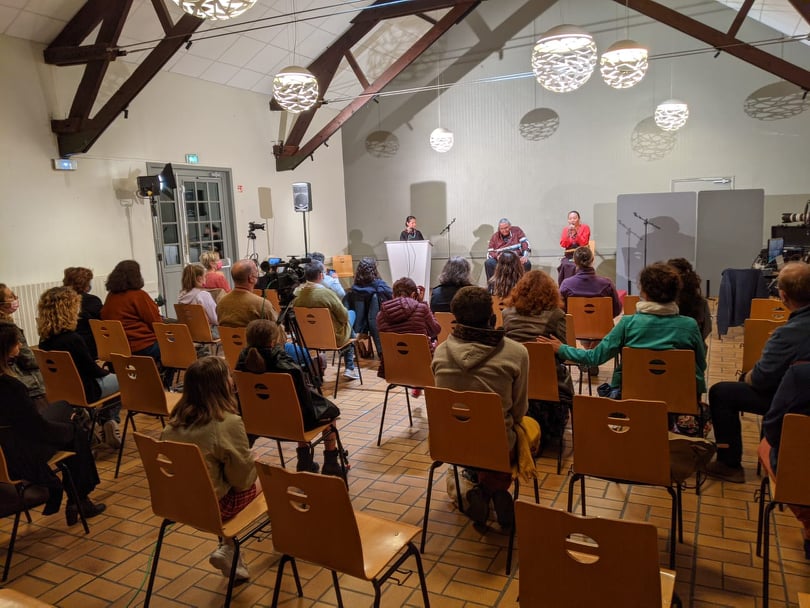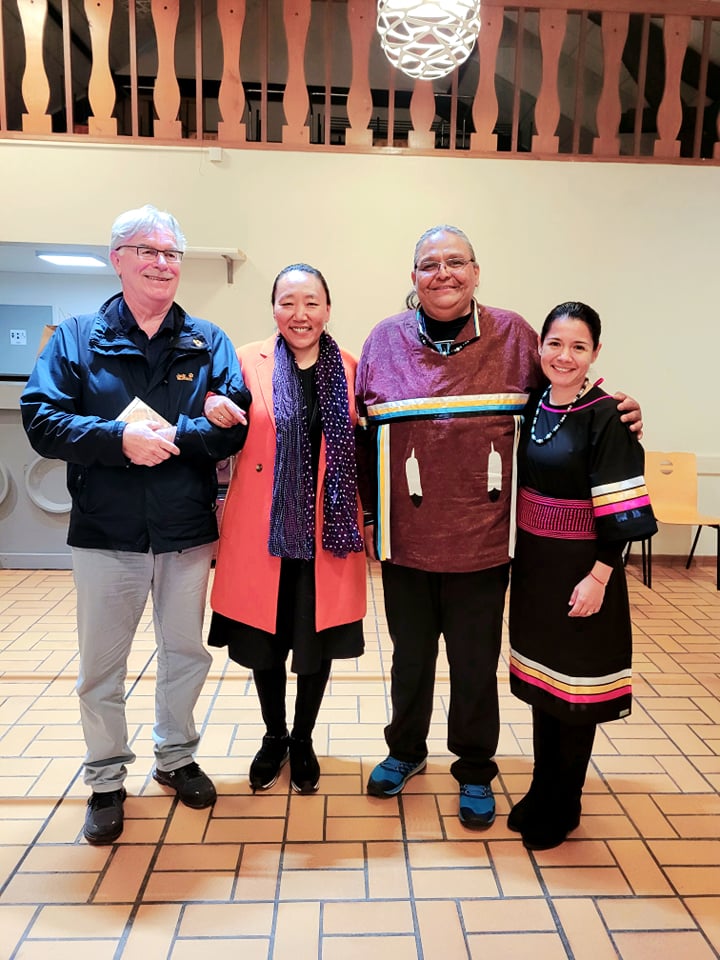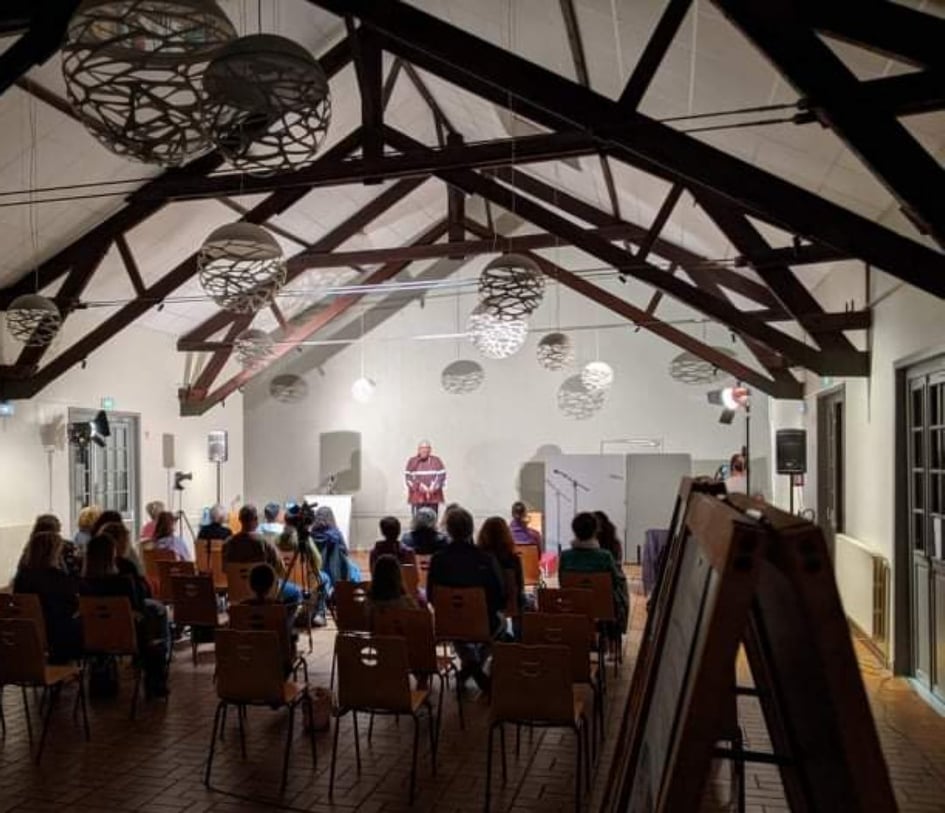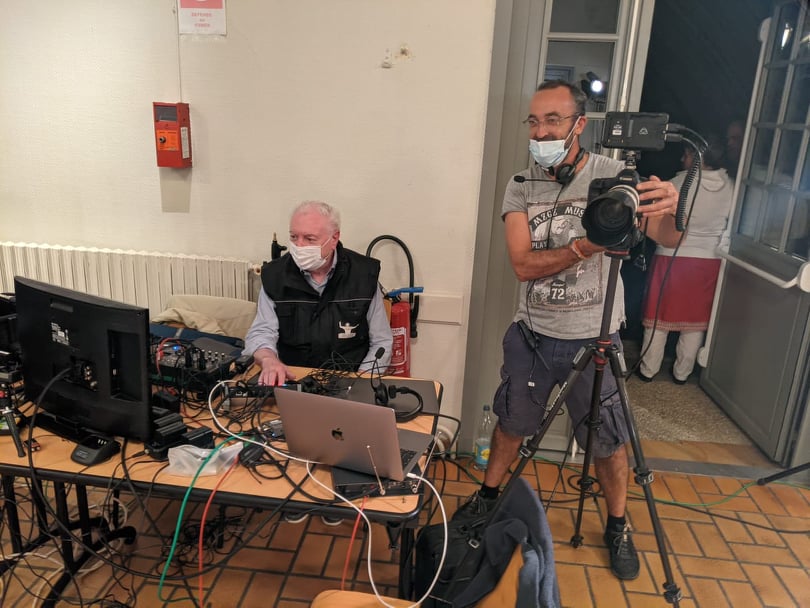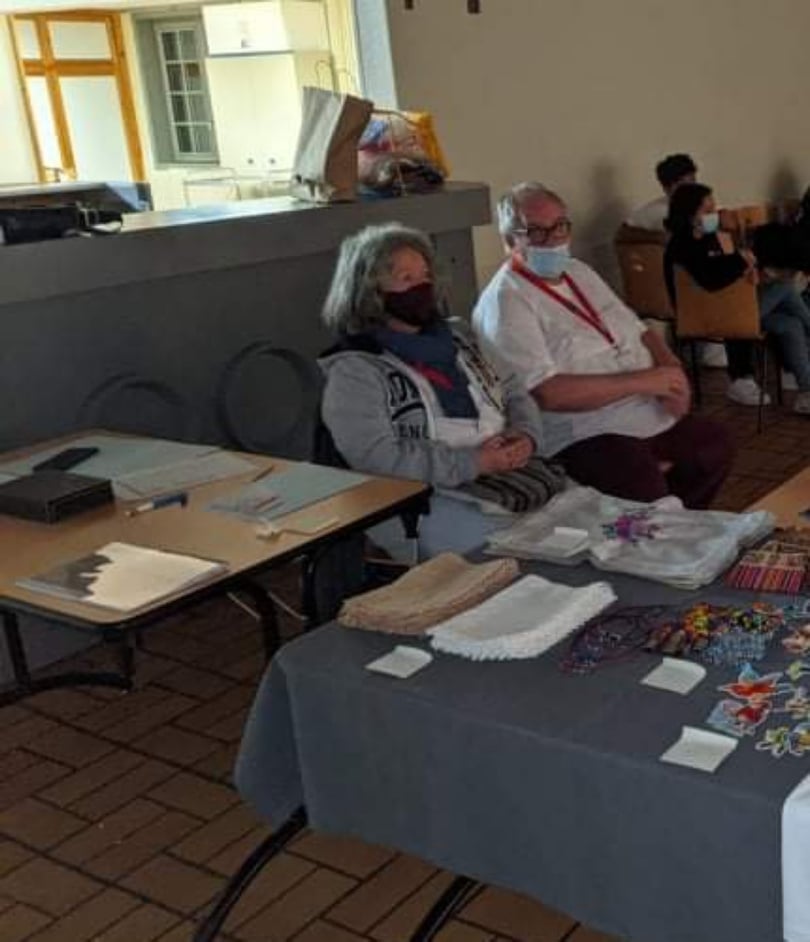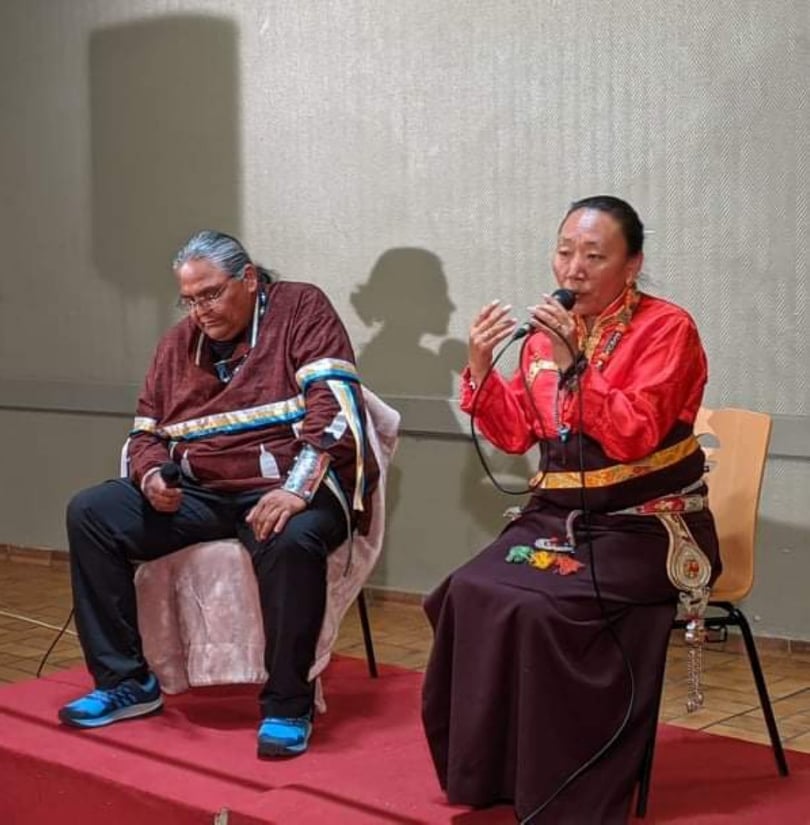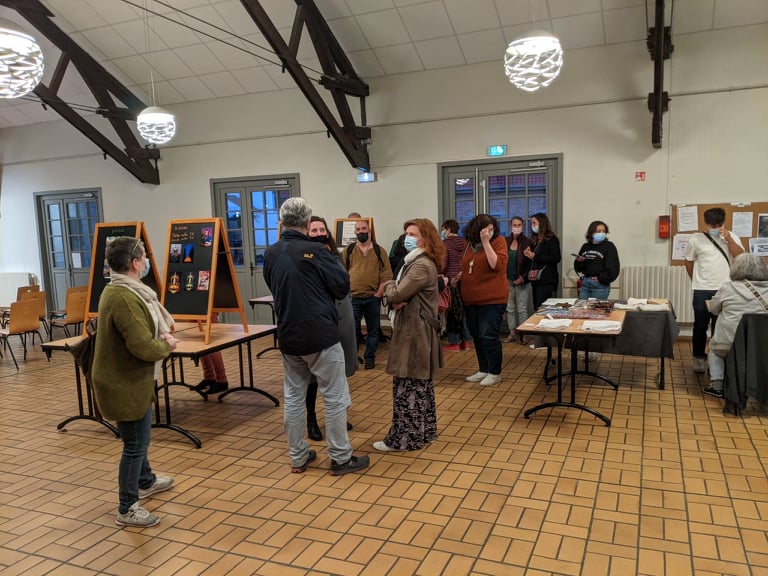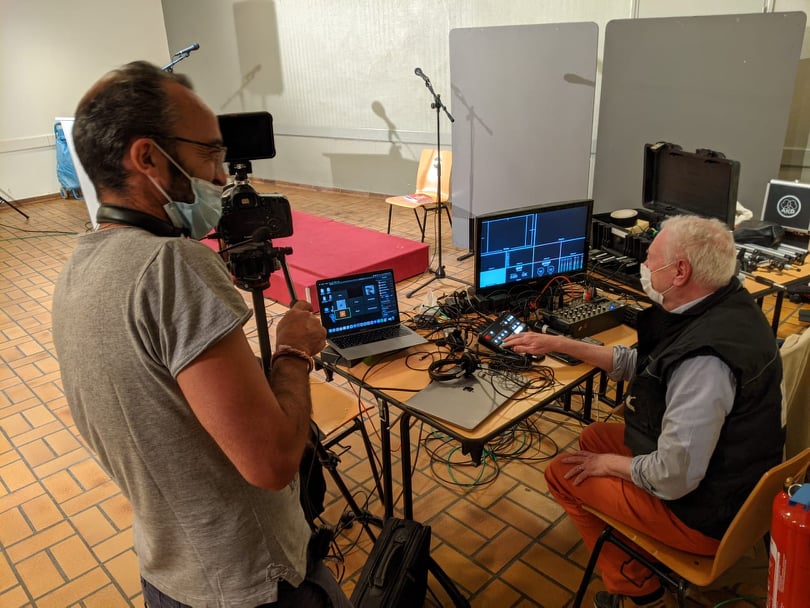 Brocante 2021: Community Yard Sale
On the third of October, 2021 Akhamani organized a community yard sale "brocante" in the city of Lambersart, France. Despite the heavy rain & cold temperatures, we managed to raise enough funds to finance our project to make drinking water accessible in a small village in India. Thank you Fréderic & Sabine for your long hours of work & commitment to organize this event. Our gratitude also goes out to the Akhamani members that came to help us run the "brocante". Water is life!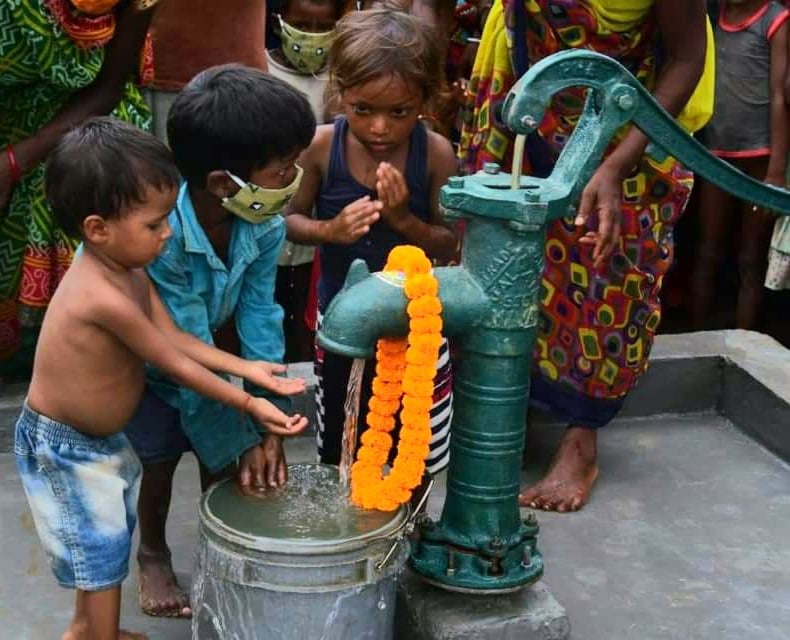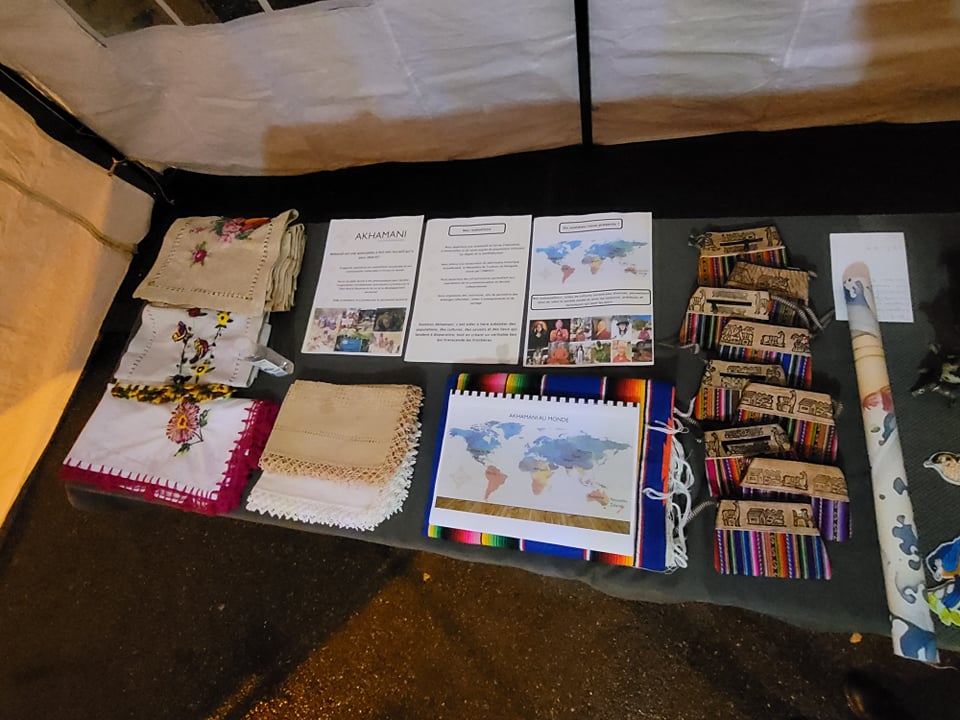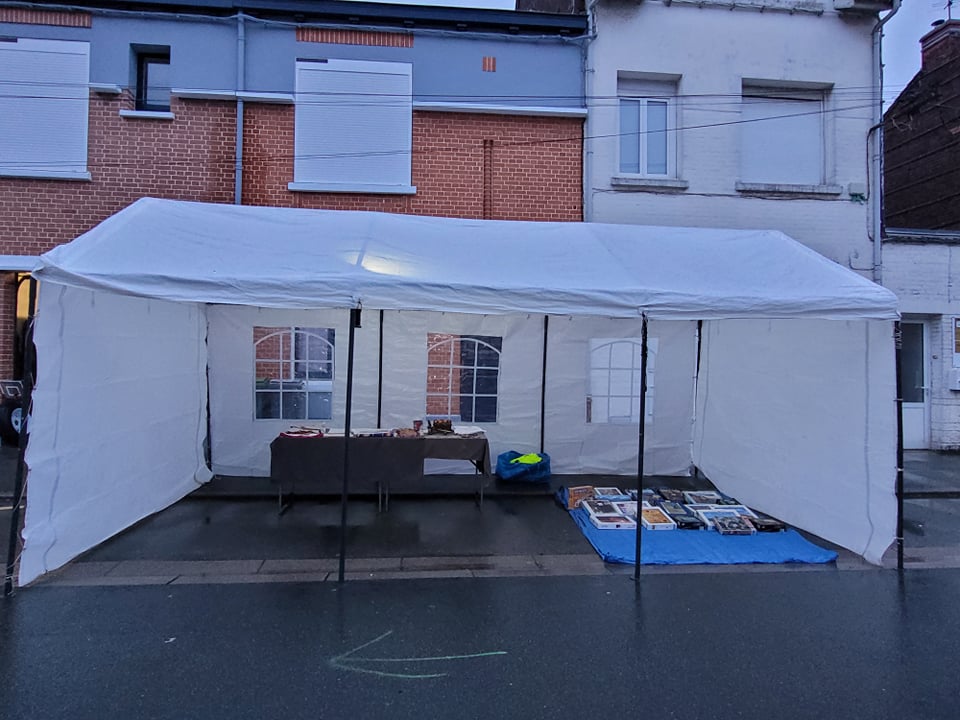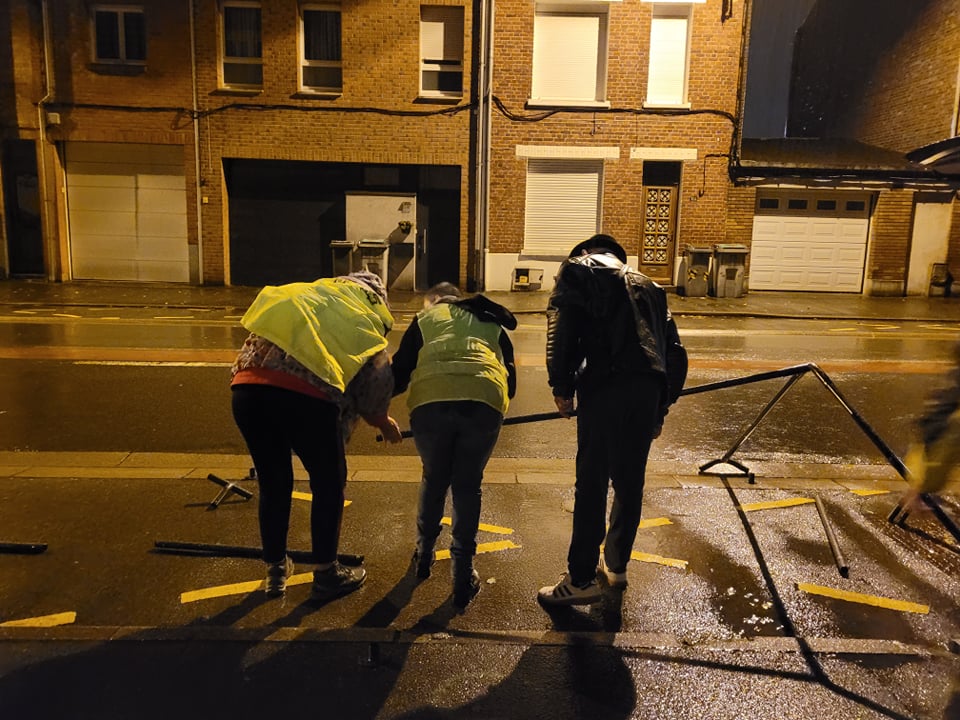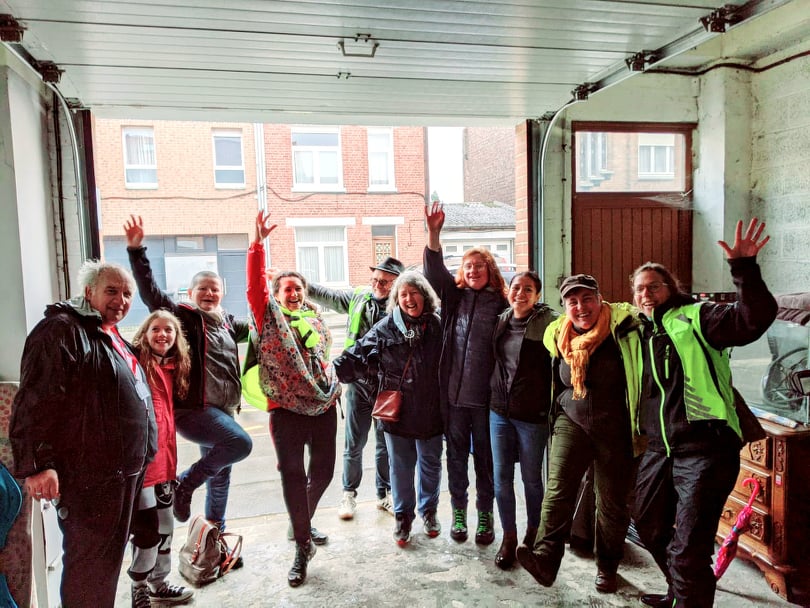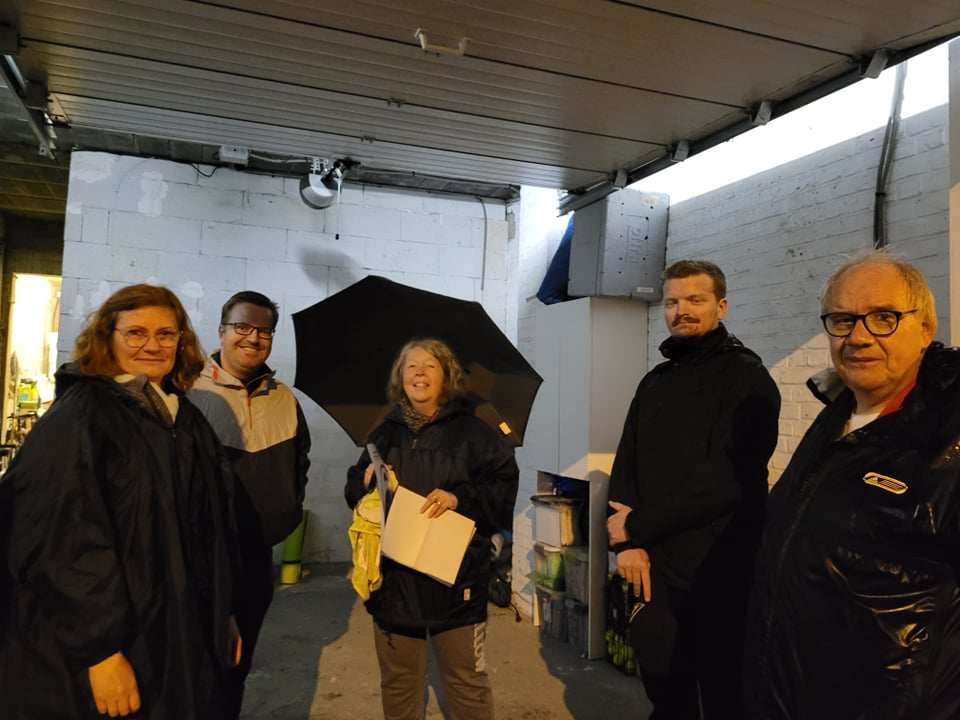 Past Workshops and Retreats Facilitated by Akhamani
Feminine Reconnection Workshop
Many thanks to Ehekatl Cipactli, Fire medicine woman from the Teocalli house in Mexico, for offering European women a feminine reconnection; An event facilitated by Akhamani at Anahata Zen in Lomme. Thank you to all the participants for their trust, good humor and kindness.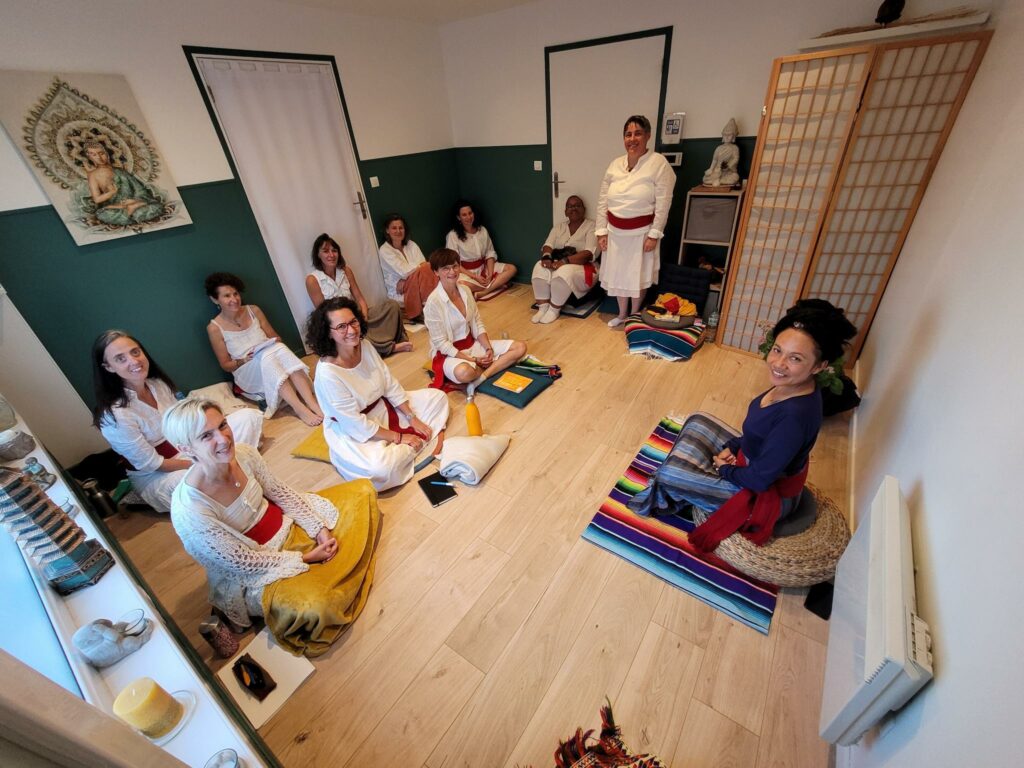 White Tara Initiation Retreat
Amidst the beauty of the Swiss Alps, our practitioners were introduced into the Buddhist Philosophy and Meditation. During one week of retreat, we received the Empowerment and Practice of the White Tara from Ven. Khenpo Tsultrim Tenzin Rinpoche.
Our excursions brought us to various powerful places in the area. We traveled from the high mountains and glacier lakes down to the deep canyons of the valley. The water element was our constant companion along the way and invited to release and flow, as we faced ourselves to find strength and peace within.
Our deepest gratitude to Ven. Khenpo Tsultrim Tenzin Rinpoche and to all the participants.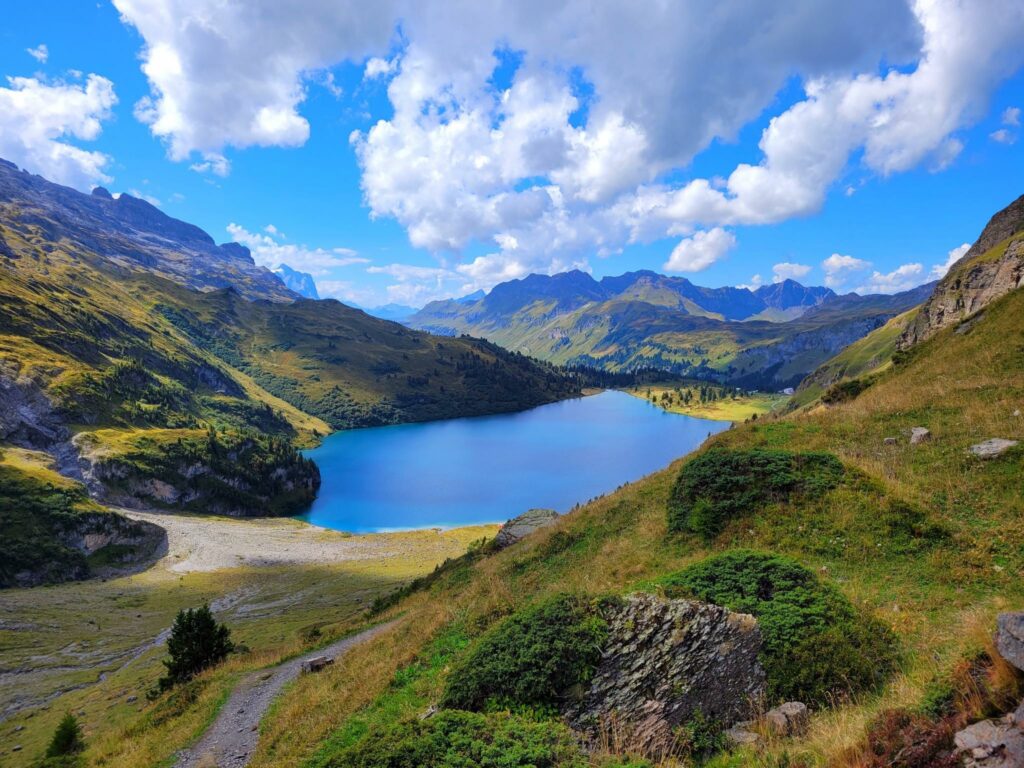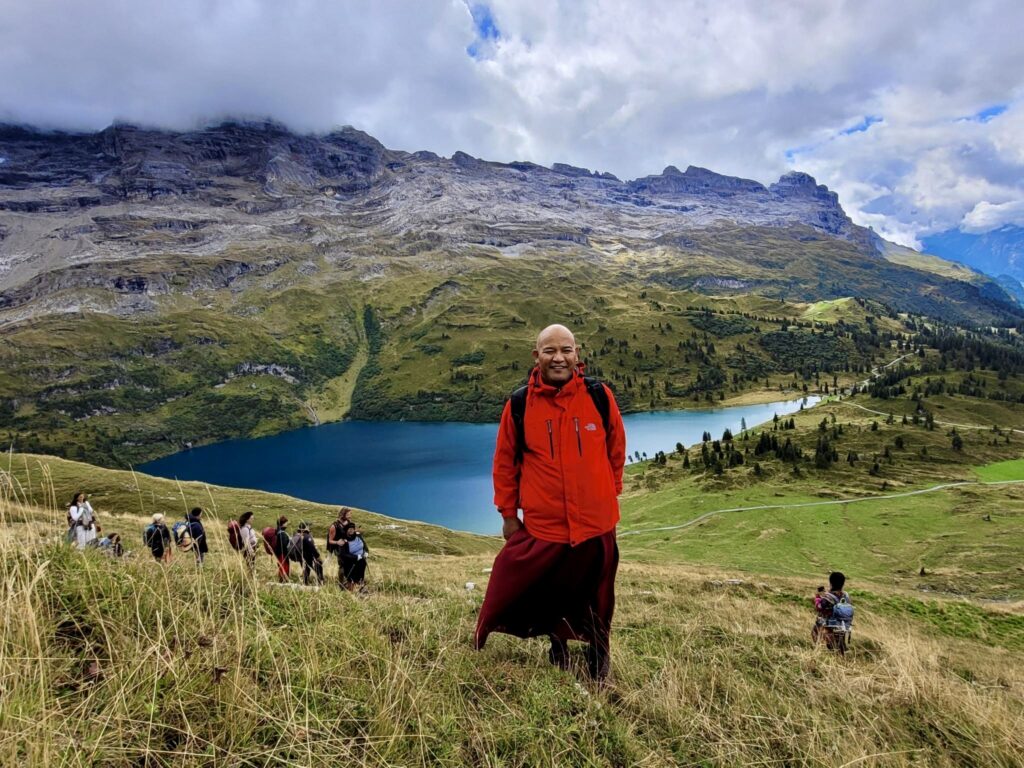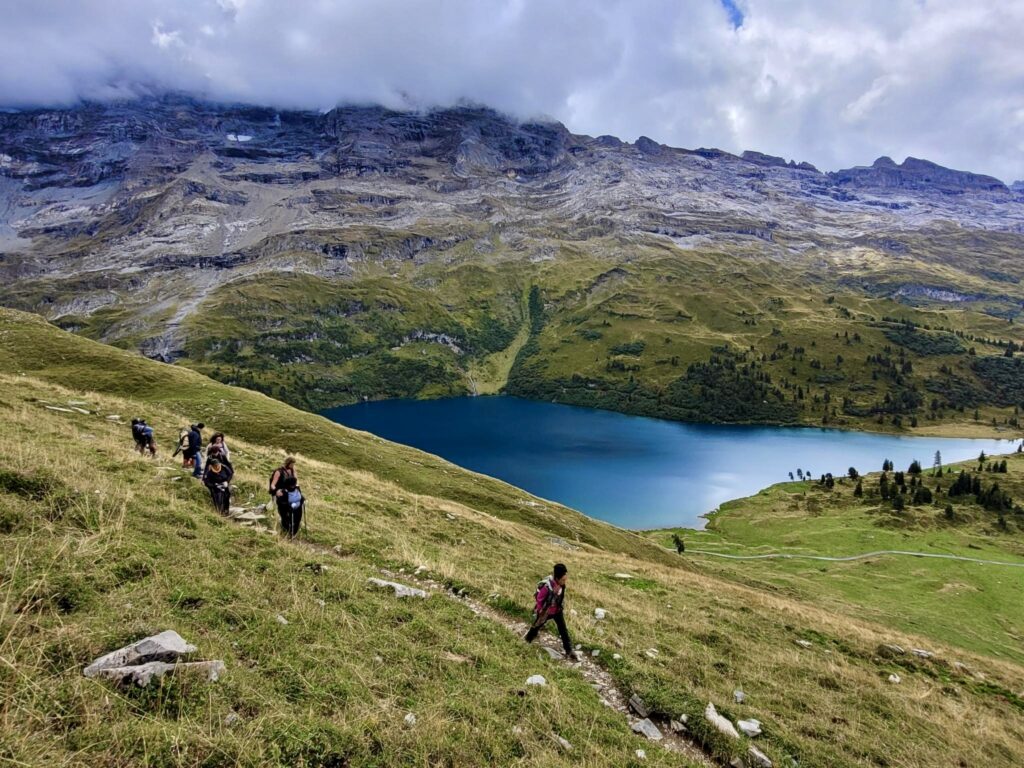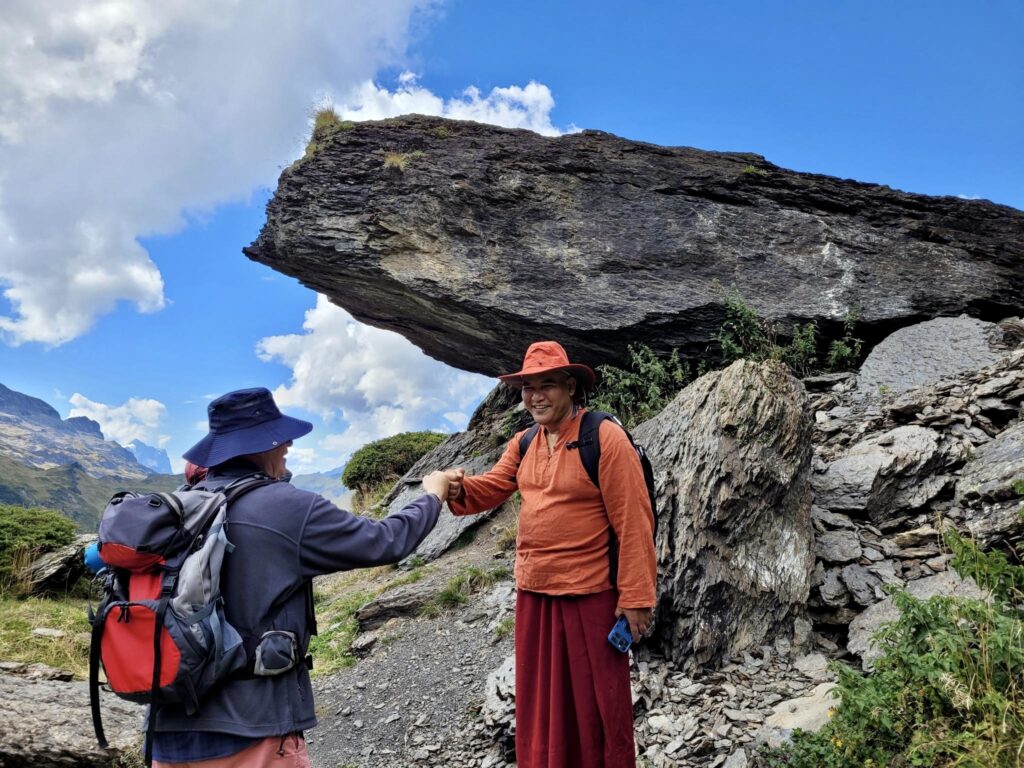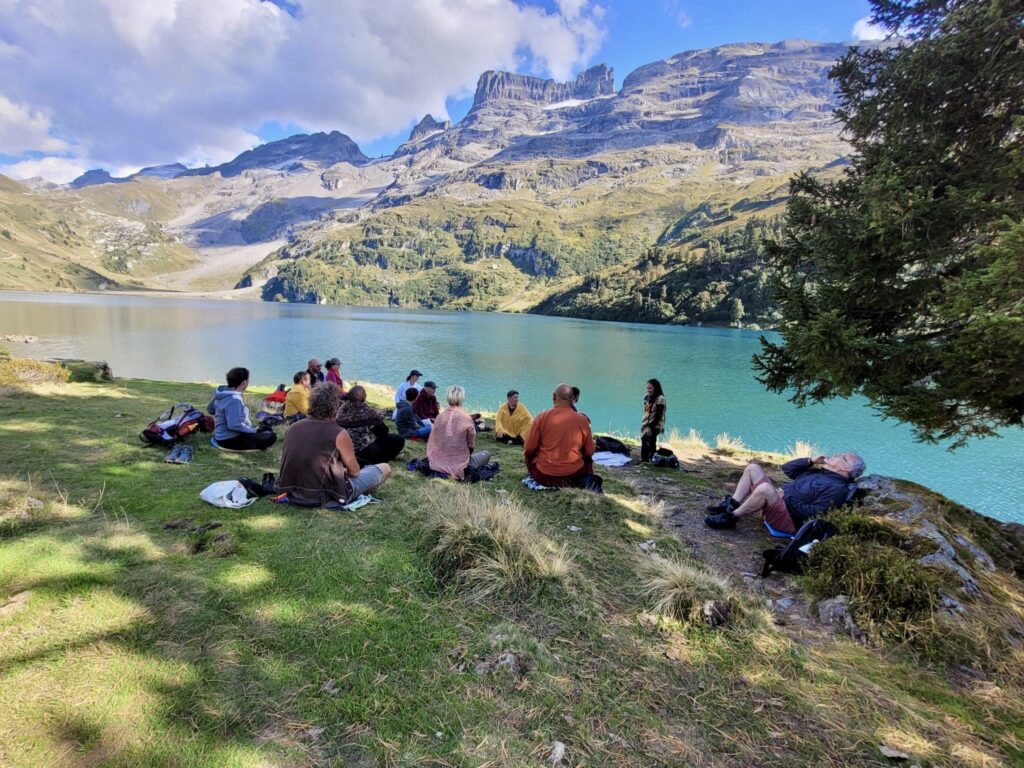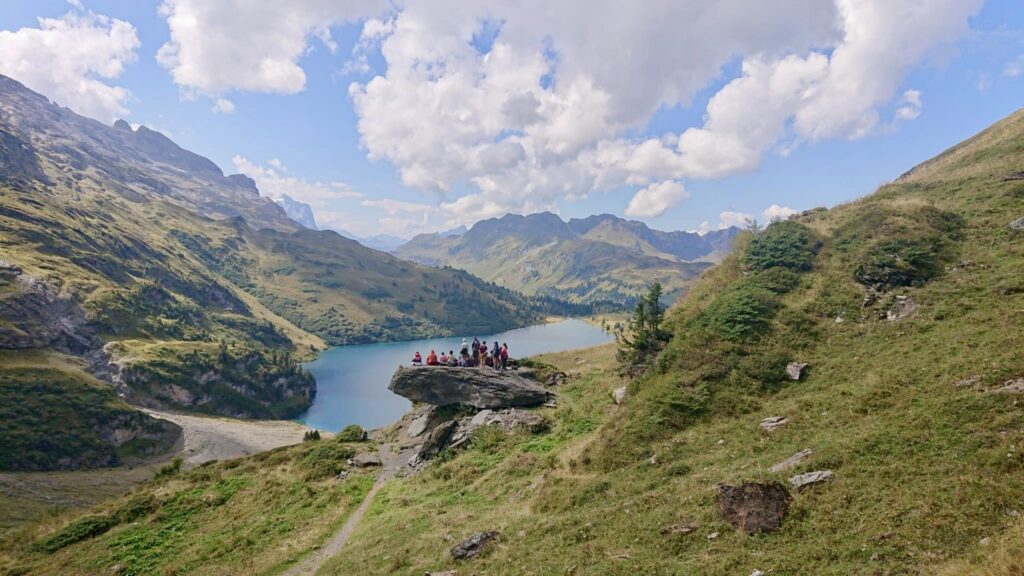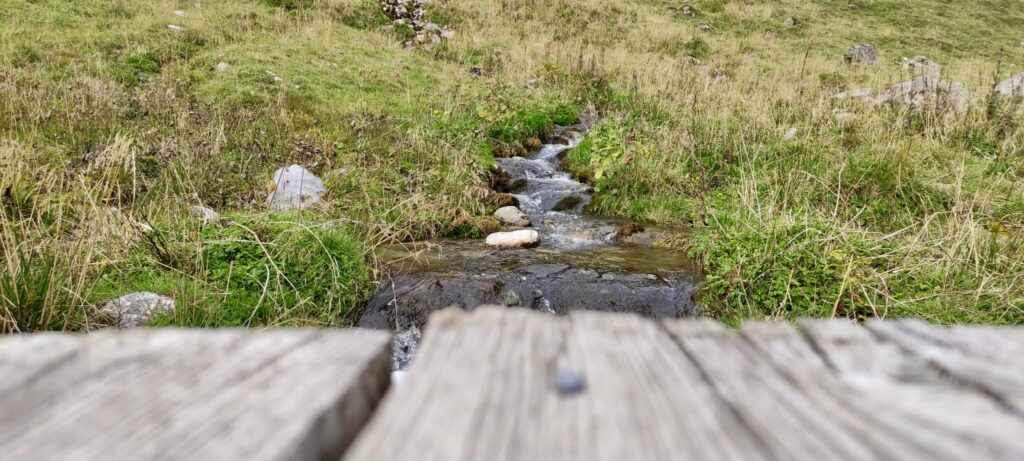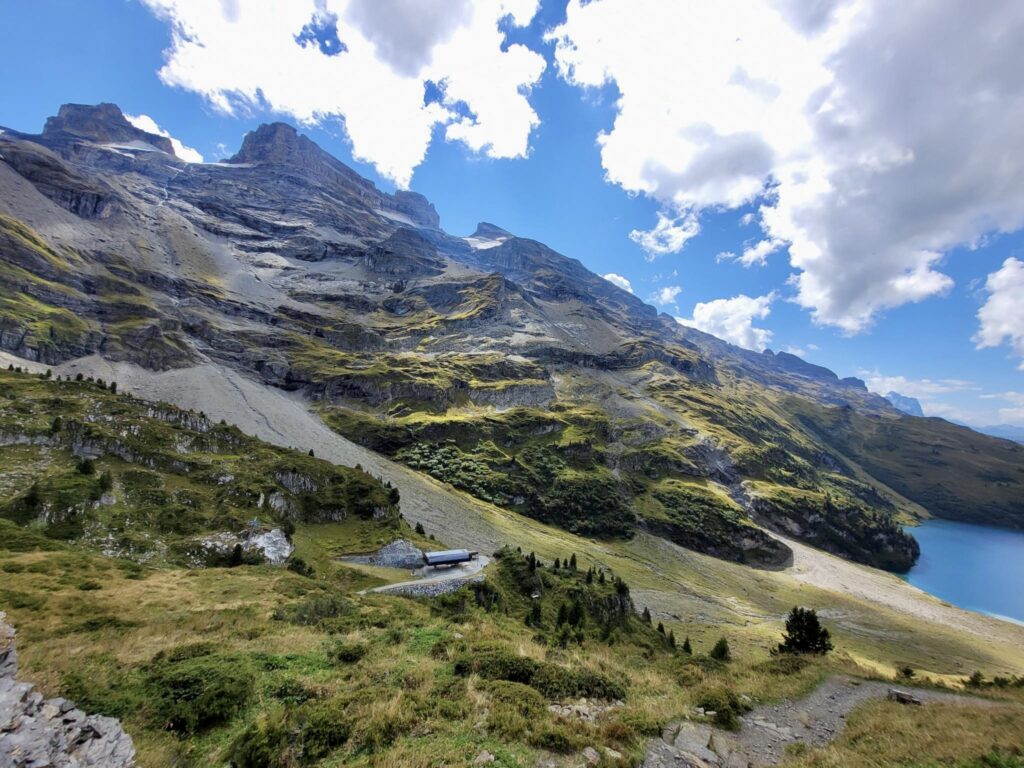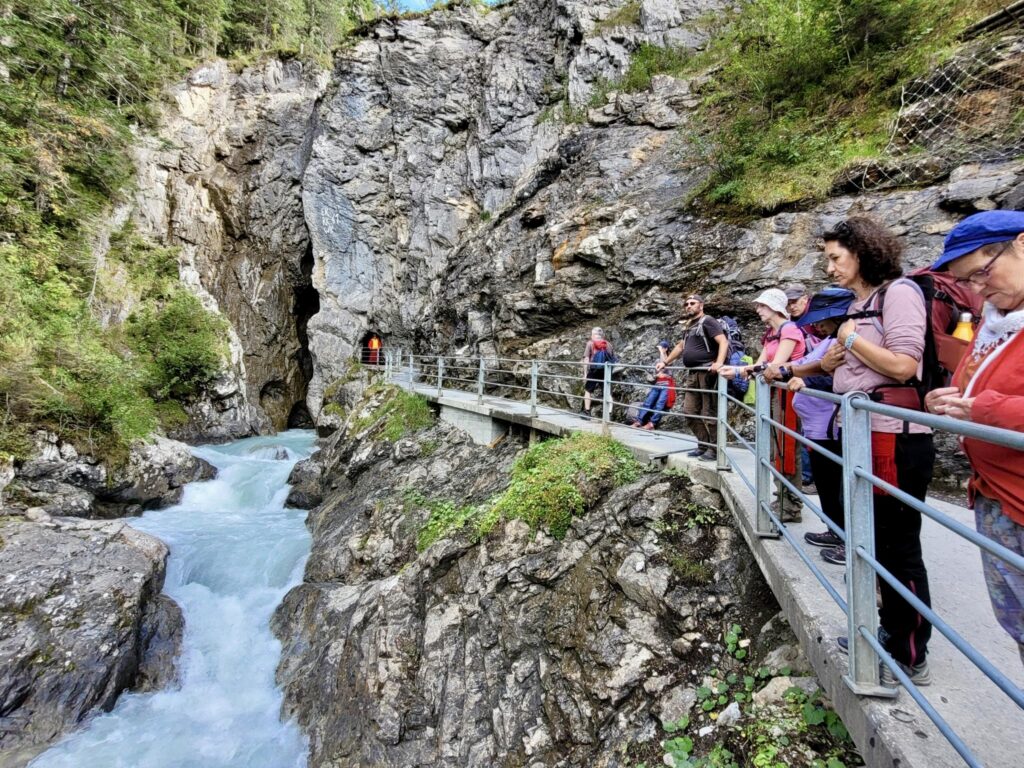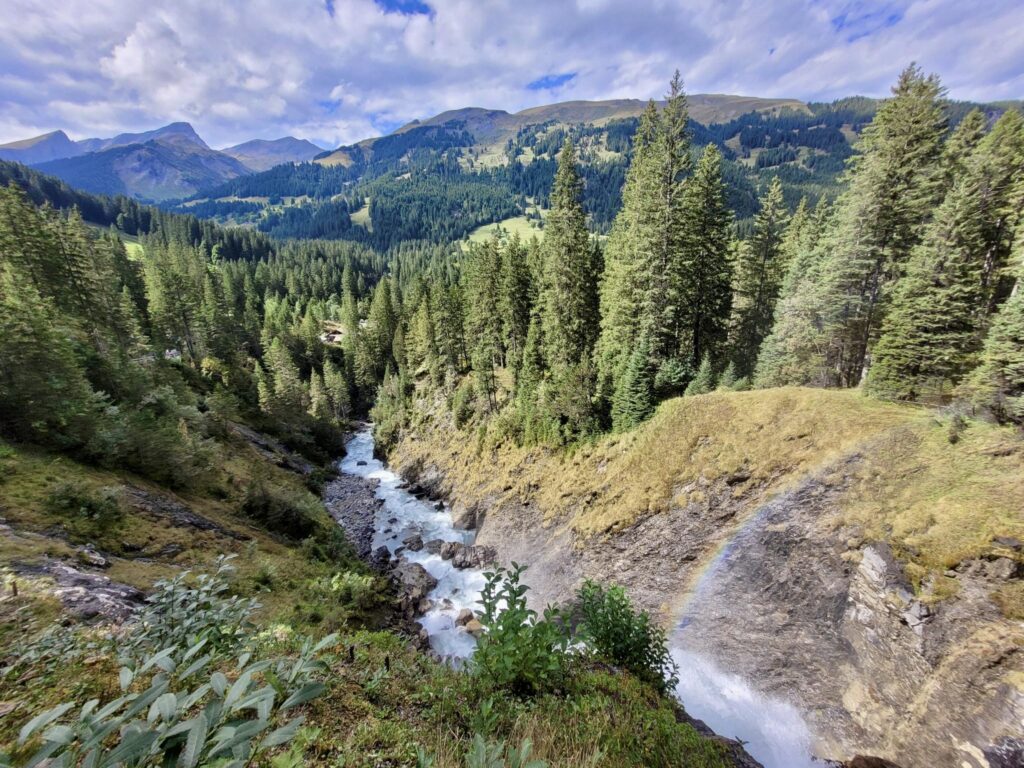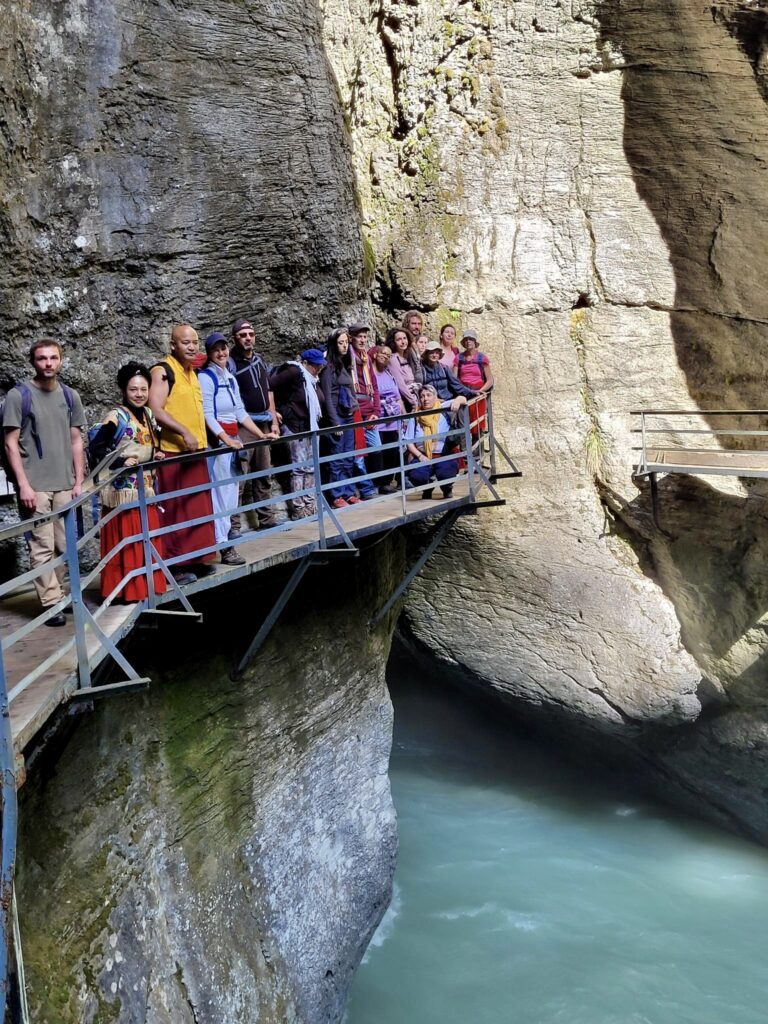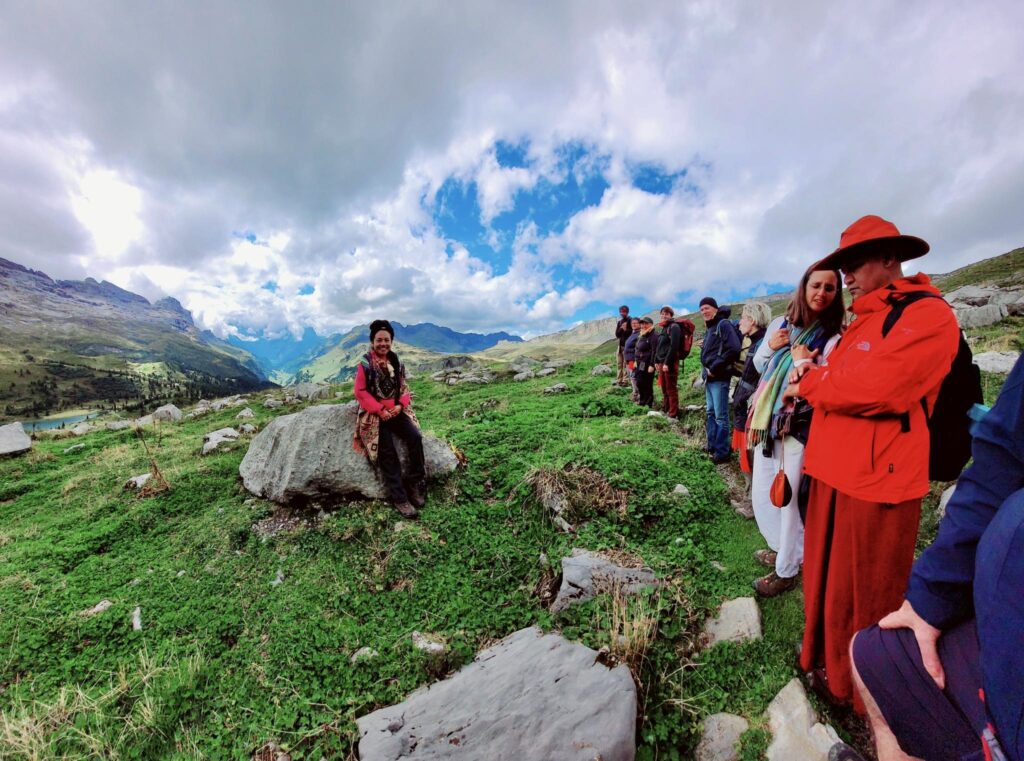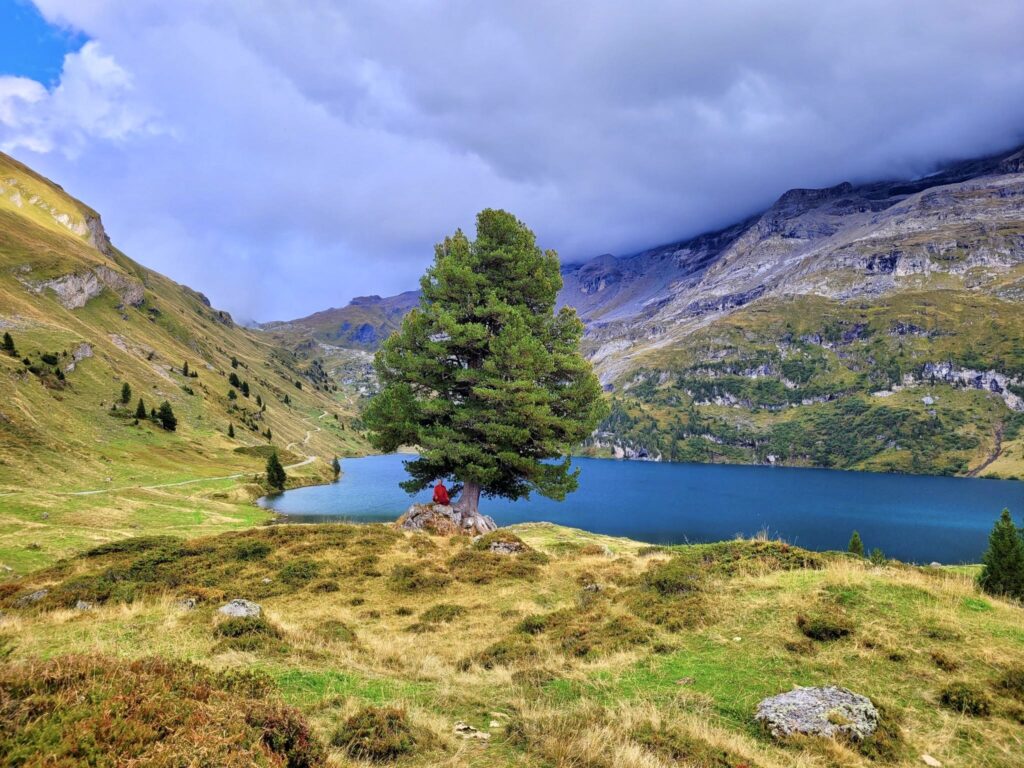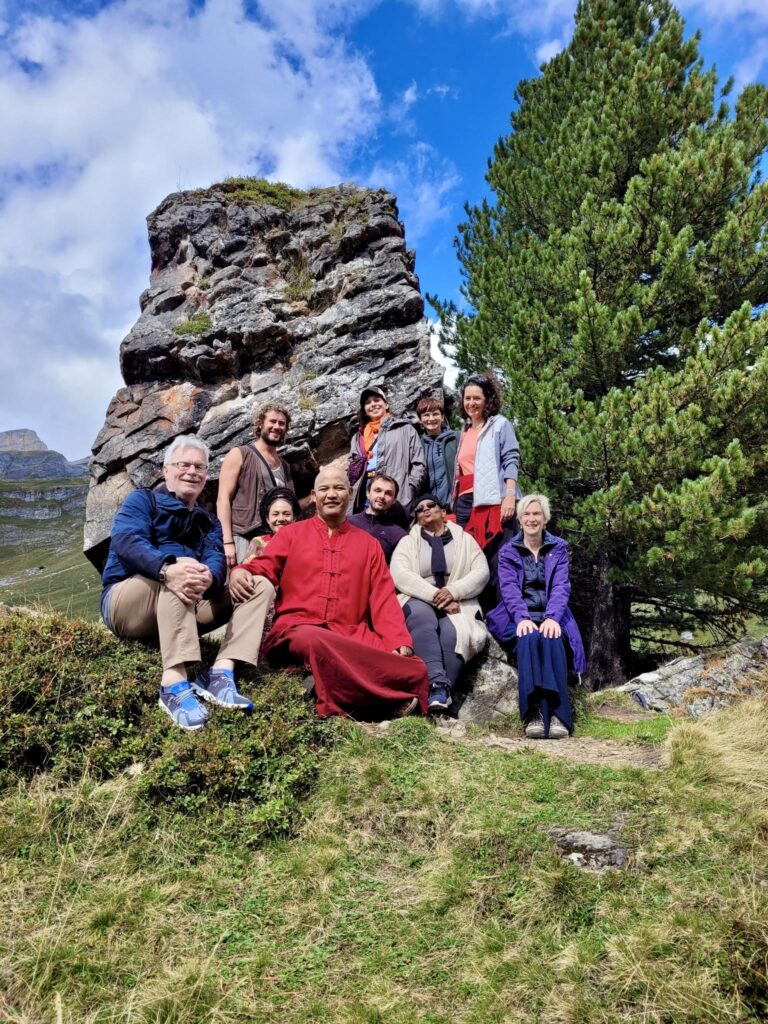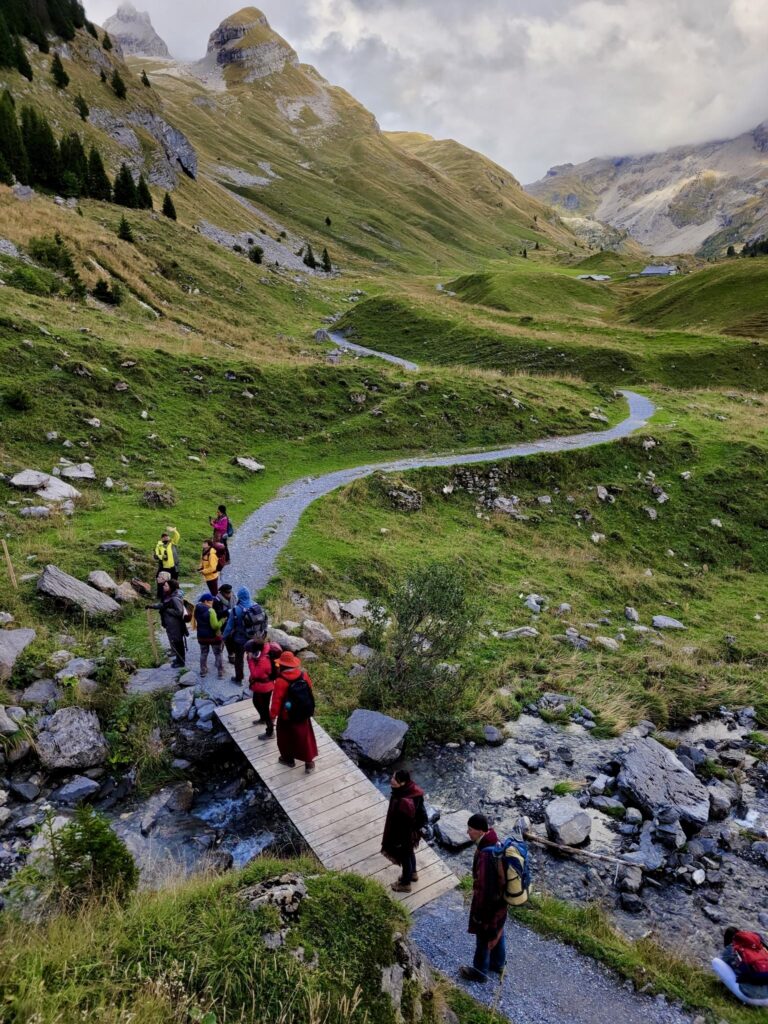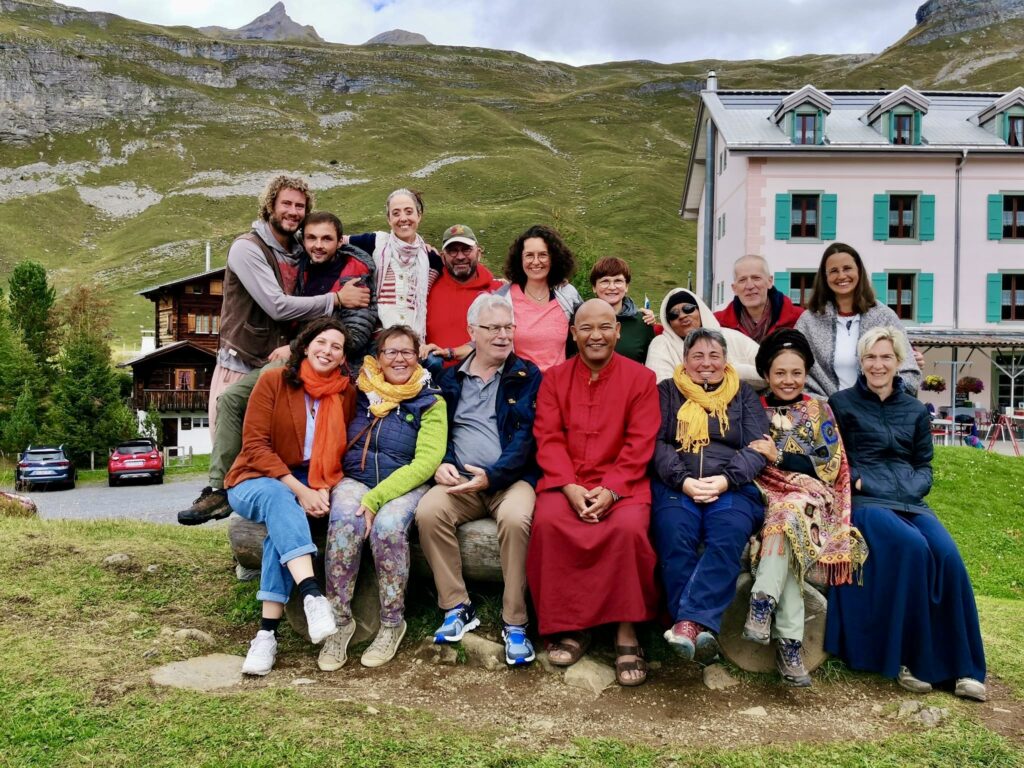 Green Tara Retreat
On the 30th of June 2022, a group of students received the Empowerment, Teachings, and Practice of the Green Tara through Akhamani's ambassador Ven. Khenpo Tsultrim Tenzin Rinpoche. We are grateful for this opportunity to learn, grow and evolve together.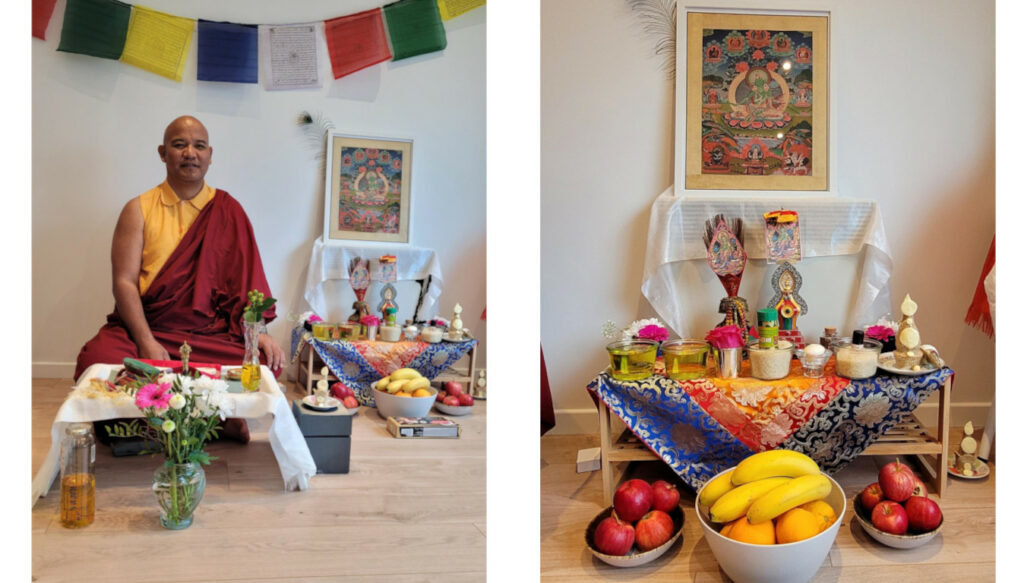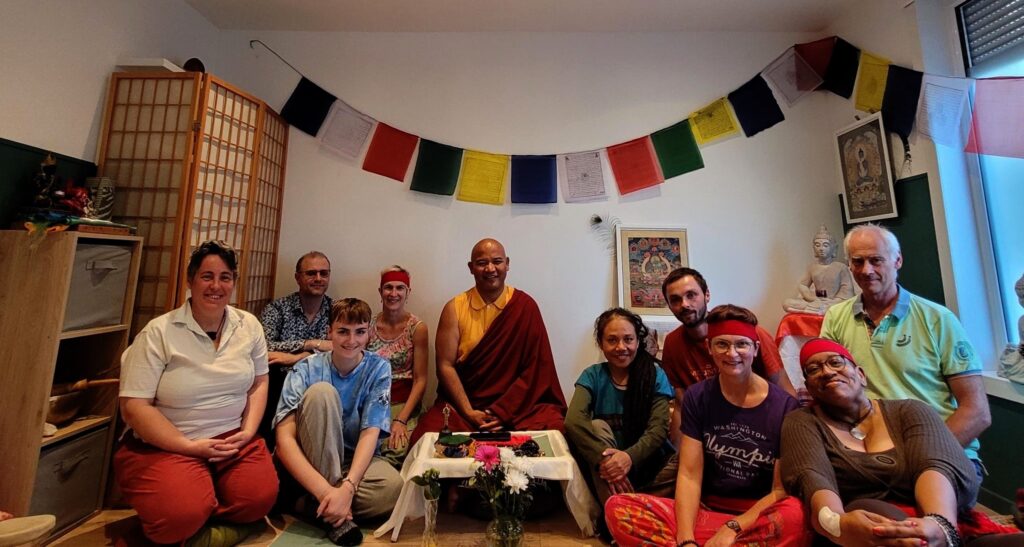 Dzogchen Meditation Introduction Weekend
Deep gratitude to Rinpoche for leading our Akhamani members in an introductory weekend to Dzogchen Meditation teachings and practice. We equally thank Karsang for, once again, sharing her beautiful chants with all of us. We look forward to seeing you both again.
Thank you also to the members who signed up for the gathering and for everyone's continued support to Akhamani's humanitarian efforts.
Thank you Catherine Duluc for opening up the doors to your center 'Anahata Zen' so that Akhamani could make this event possible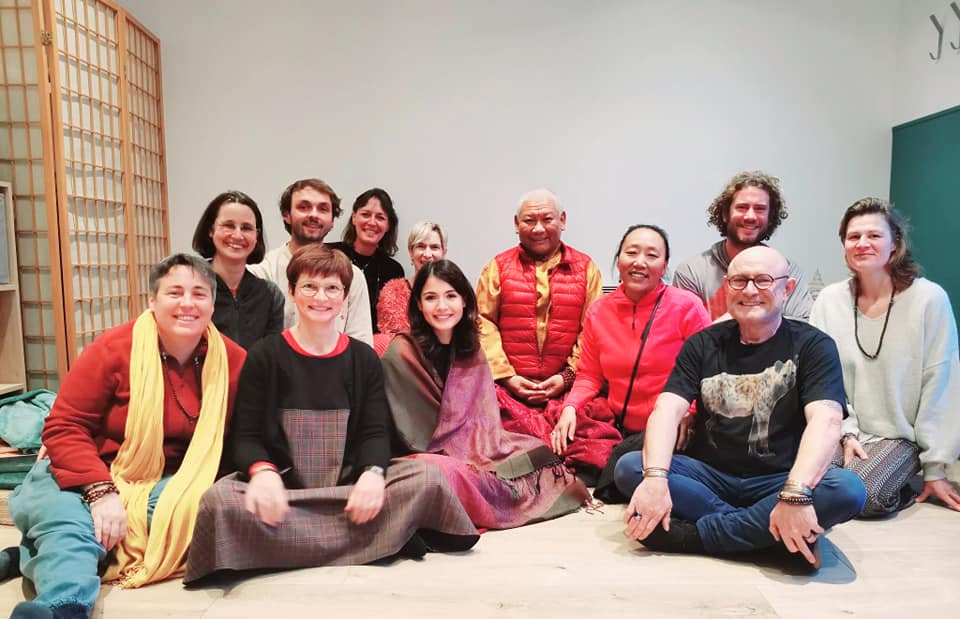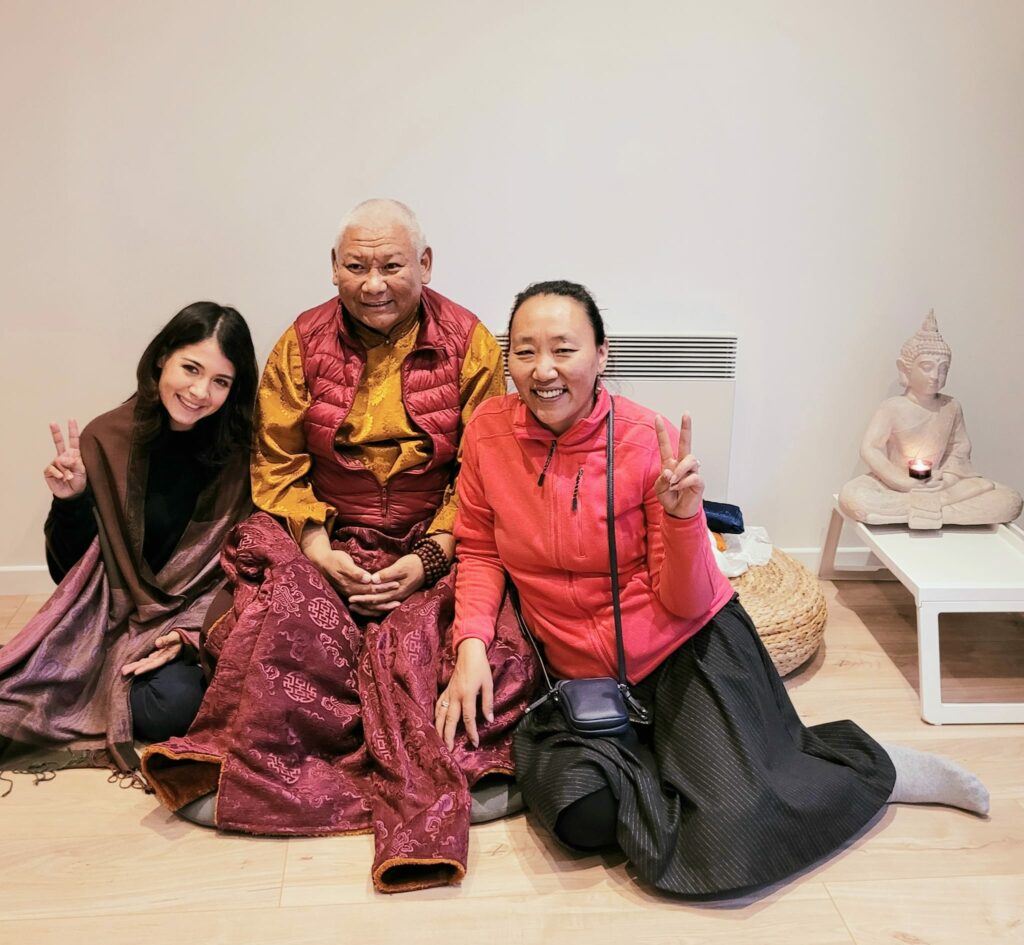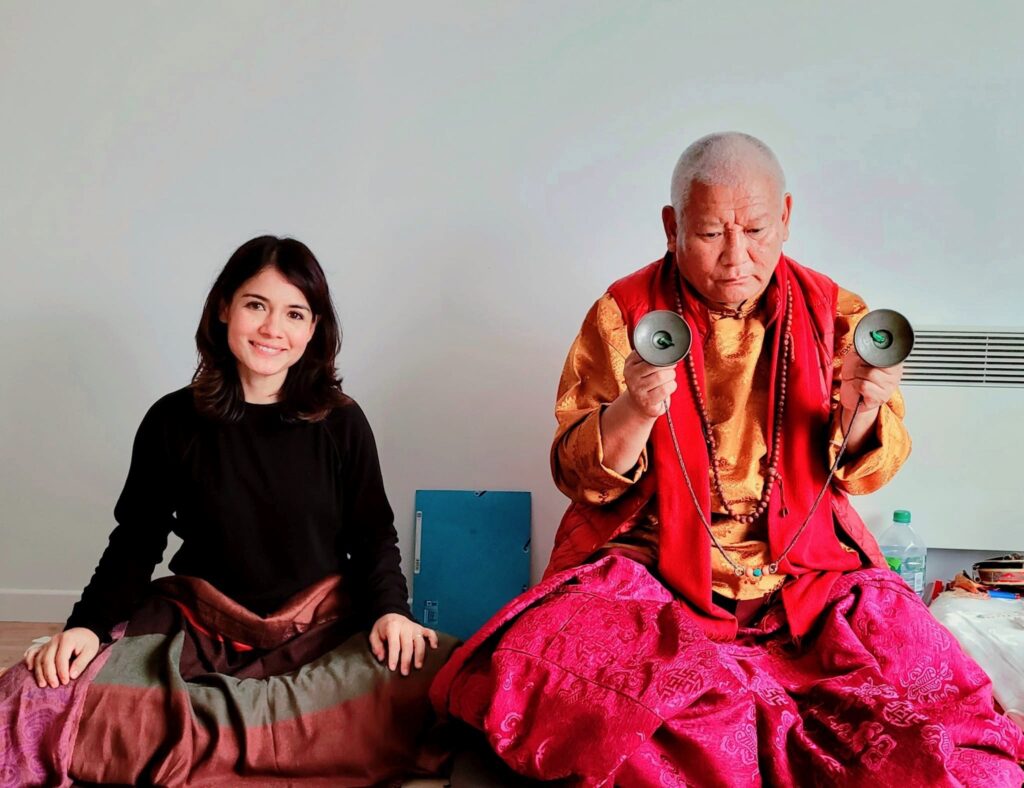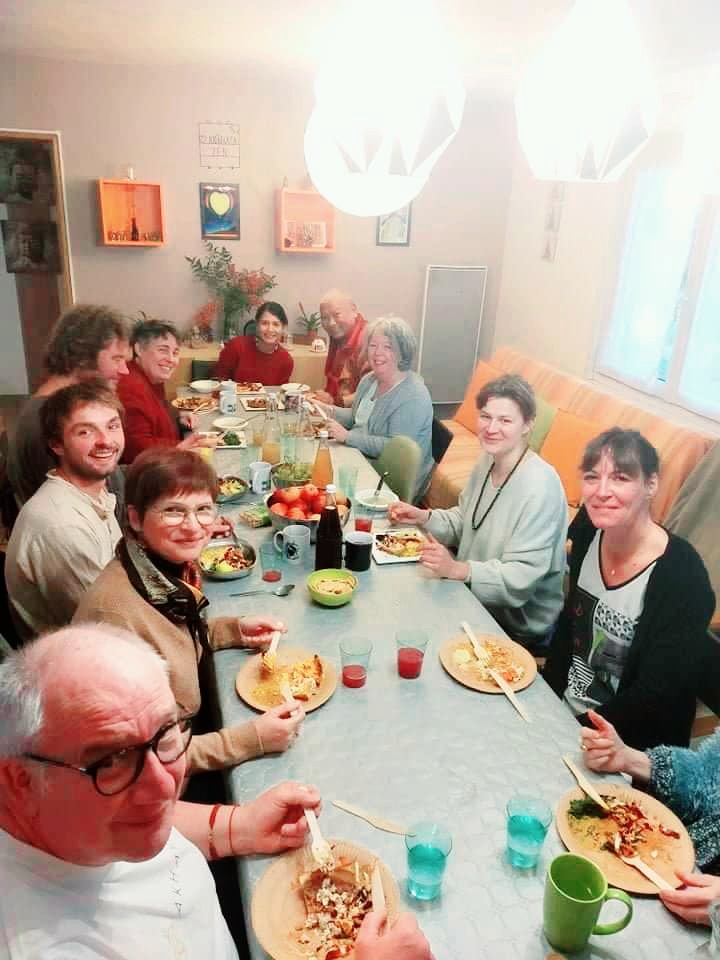 Vajrayana Monlam
"This weekend the Tibetan Meditation Center held two special programs that required the support and generosity of many people. On Saturday we hosted the first Vajrayana Monlam which included representatives- in person or by Zoom- from all four Buddhist lineages; & on Sunday we offered a Liberation Puja to confer blessings on the deceased as well as the living. We thank Akhamani for being one of the sponsors of this special event". — In Dharma, Khenpo Tsultrim Tenzin Rinpoche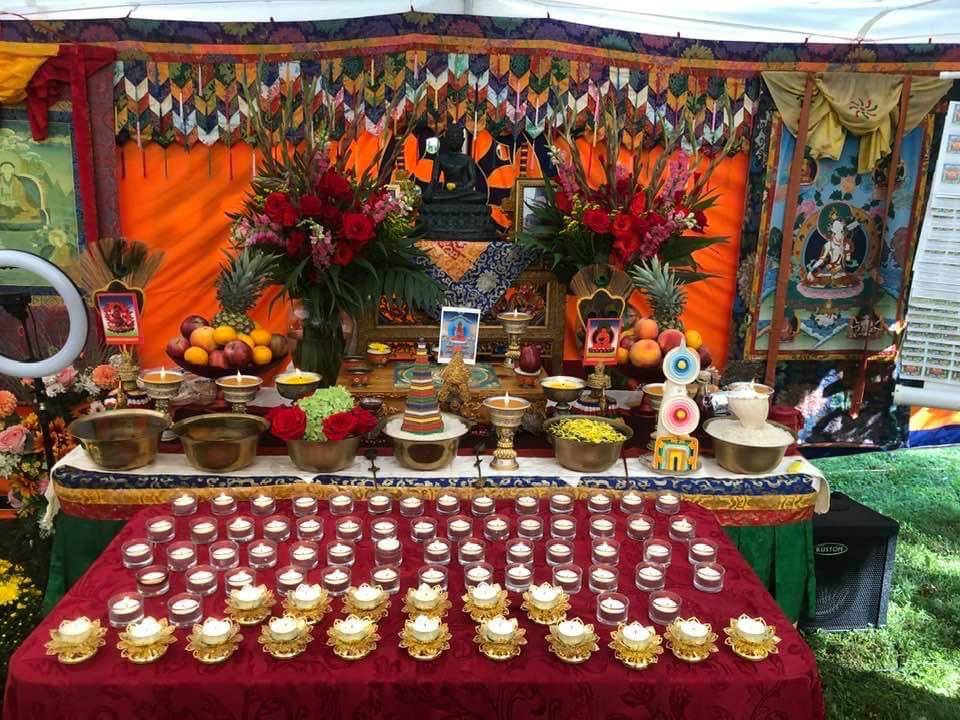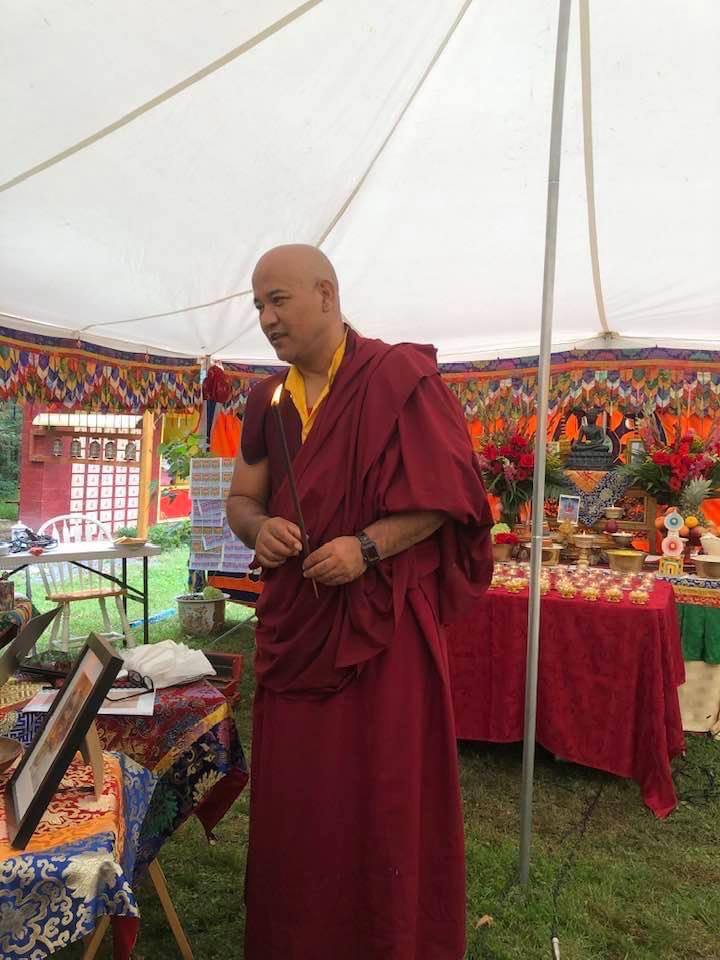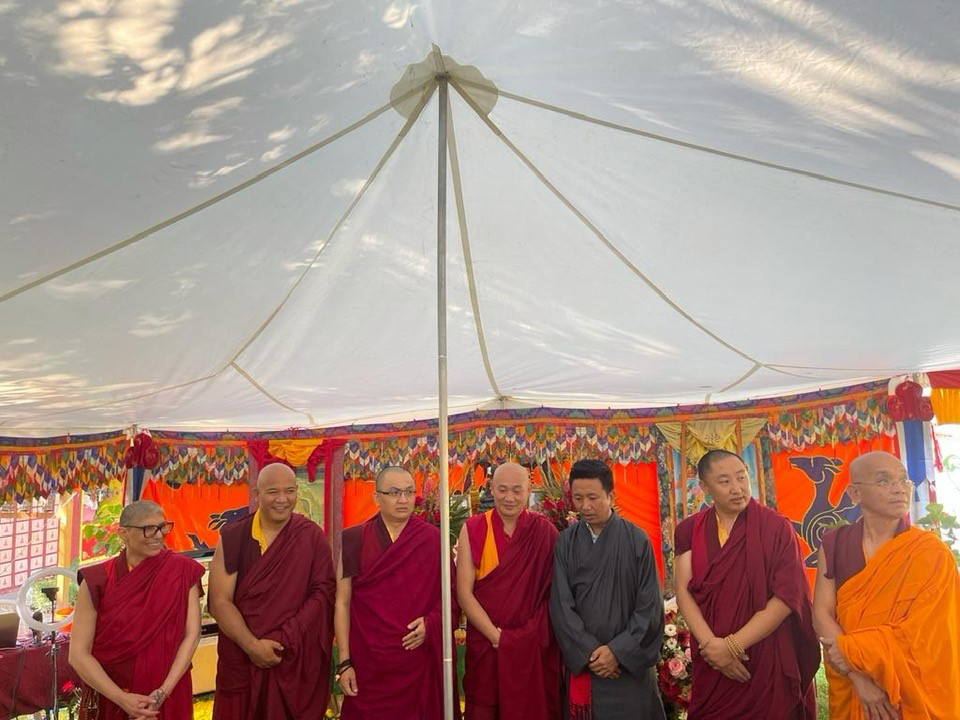 Testimonials
With your help, children in Mongolia are getting medical assistance and food. Thank you for your generosity.


Shaariibuu Sandagaa
Busia Days for Girls is full of Gratitude to everyone who made International menstrual Hygiene Day a success.

Lorna Wanyama
With your donations, I am continuing to restore the Tövkhön Monastery in Mongolia. Thank you for helping us preserve this sacred site.

Shagdarsuren Baynjargal
Your donations help us create social change in our native communities by providing native cultural programs that empower our youth to overcome adversities and to strive for a better future.

Lynette Two Bulls
Past Alternative Healing Sessions
Now that the Covid 19 restrictions have been lifted, we look forward to facilitating alternative healing sessions in the near future.
Our Upcoming Events

Donations
You can be of direct assistance to ancestral communities and vulnerable populations around the world by making a donation. All donations are considered charitable tax deductions in all of the European countries, Switzerland, the USA, and other parts of the World.
Assisting Akhamani means helping to support populations, cultures, knowledge, and places that tend to disappear while creating a real link that transcends borders.
Please enter the amount of your donation below and leave us a note to inform us what project your donation is for. We thank you for your contribution and support!
Donation
Make a Donation

To learn more about what we do visit our About Us, Events, and Projects pages.
Membership
Do you have an existing member referral and are interested in joining our association so that you can get priority access to these events?