About the Together Rising Project
The Akhamani Association is bringing assistance to the project "Together Rising", which is directed and run by Lorna Wanyama.
The Purpose
The intention of the project is to uplift the standard of living across communities in Busia, Kenia. The project aims to enable the youth and the women to earn a living, support the schools through improving infrastructure, and bring access to basic necessities like food, water, hygiene education, and school equipment.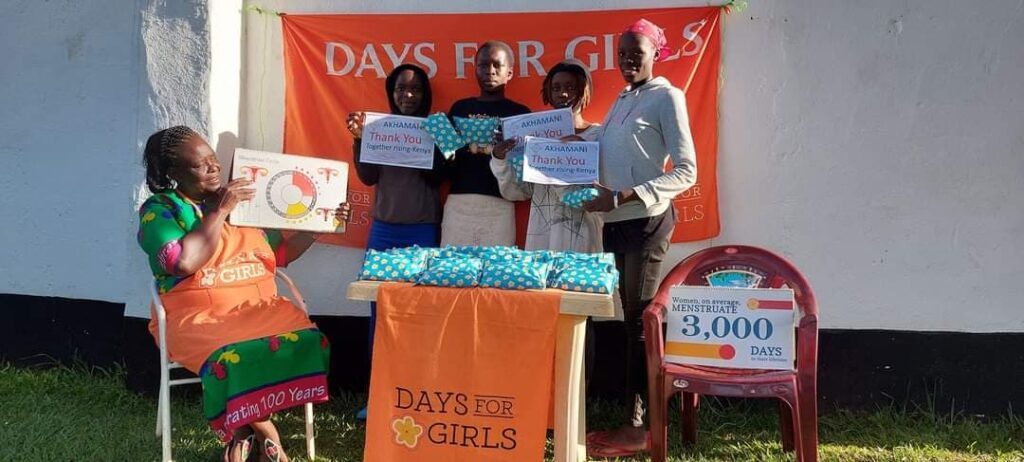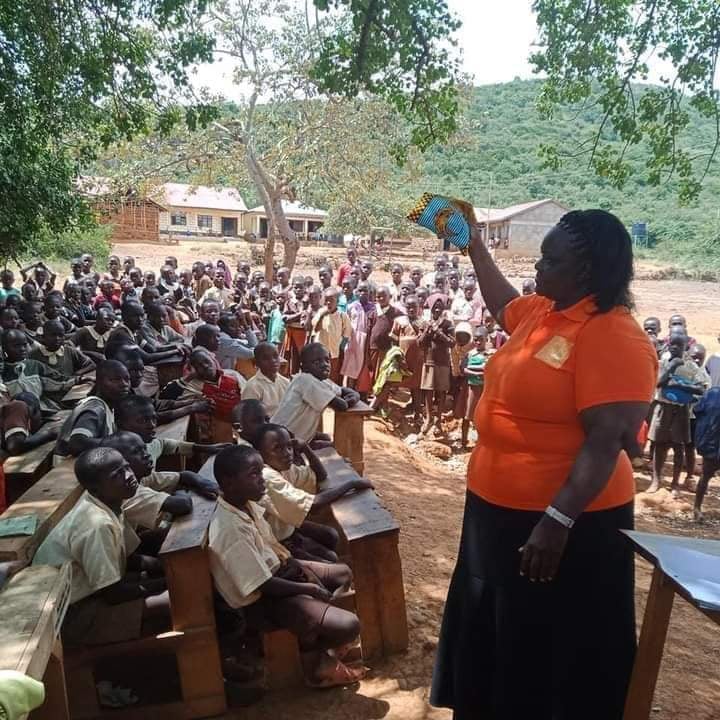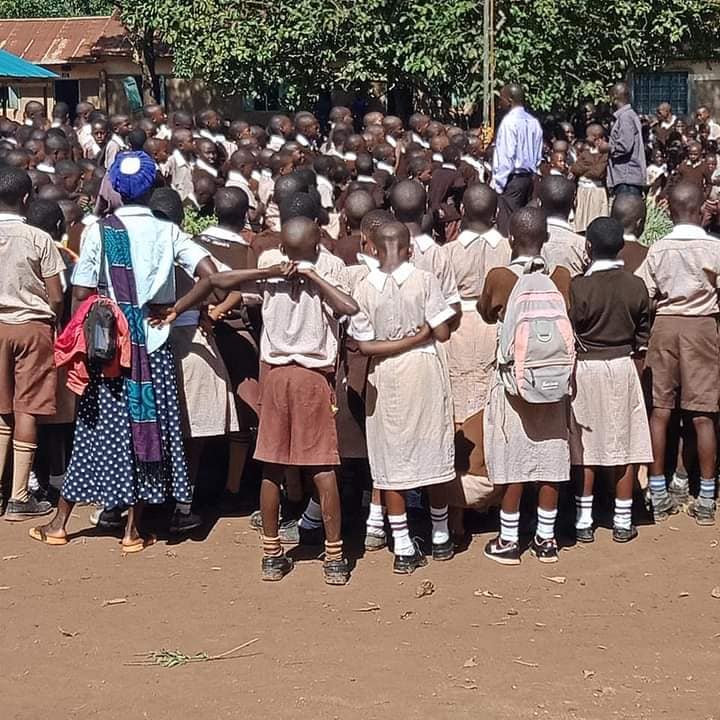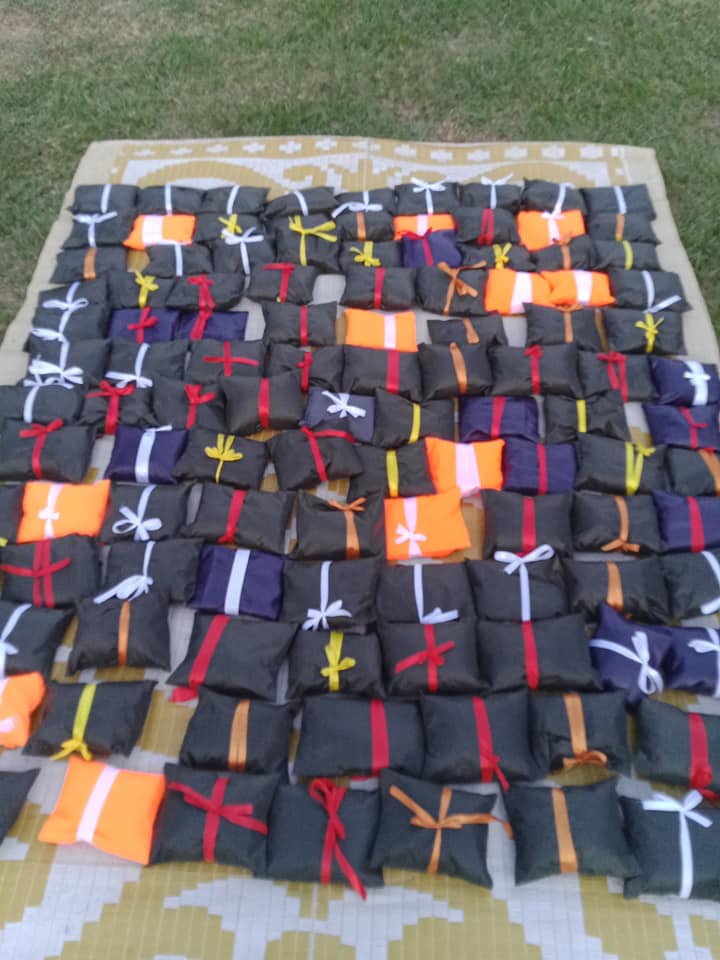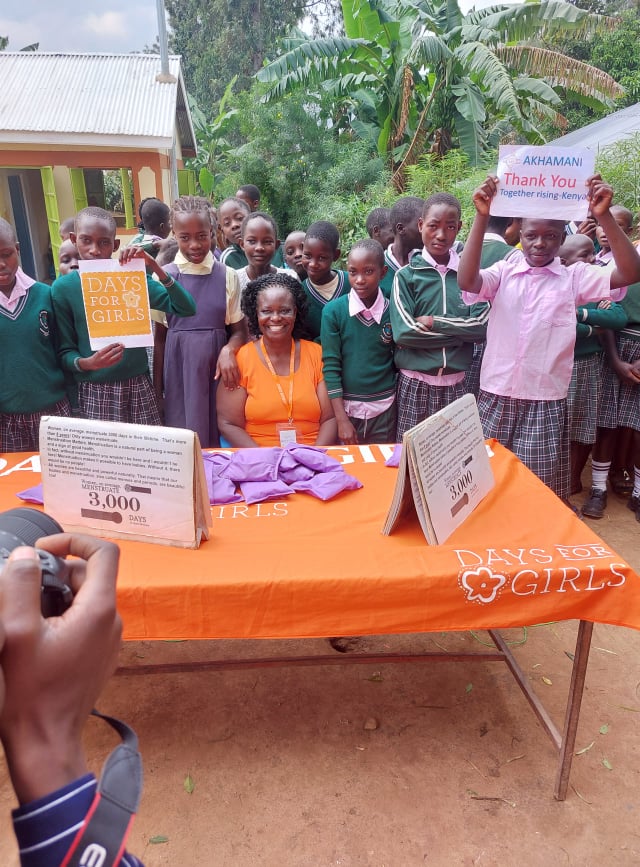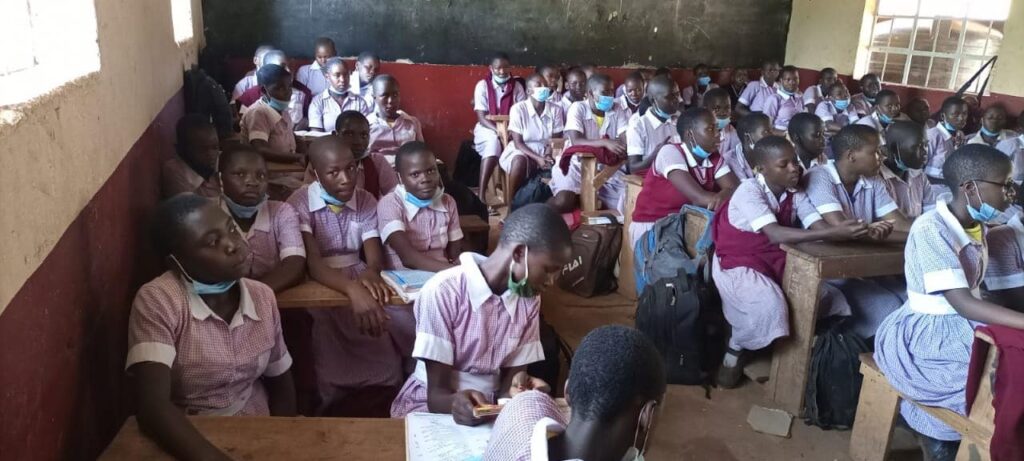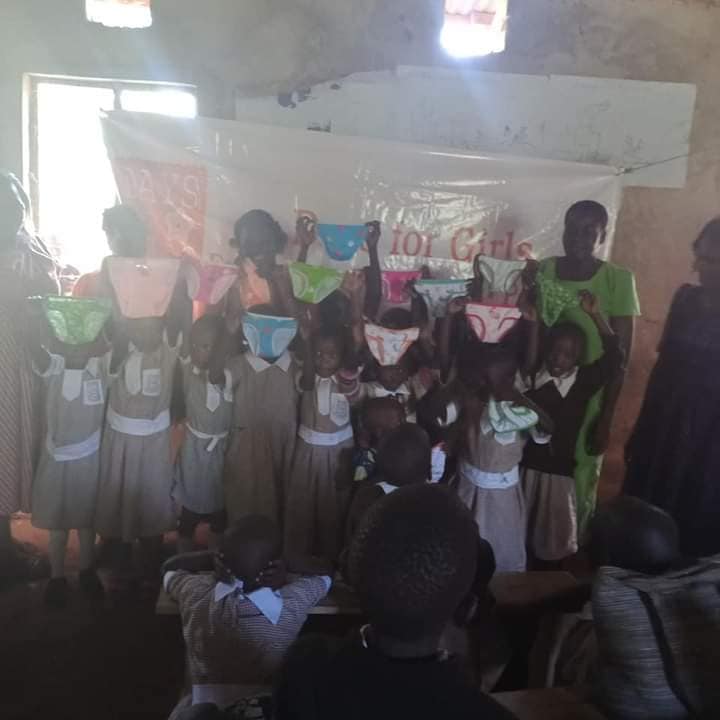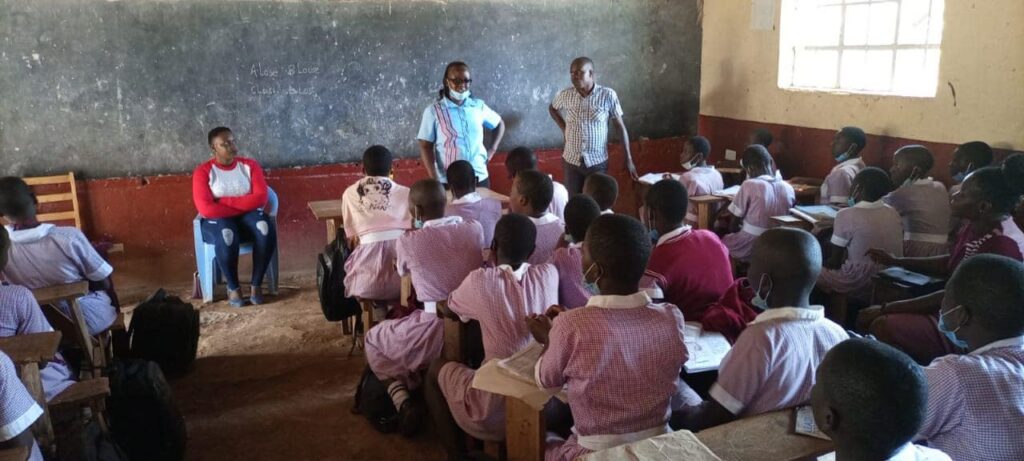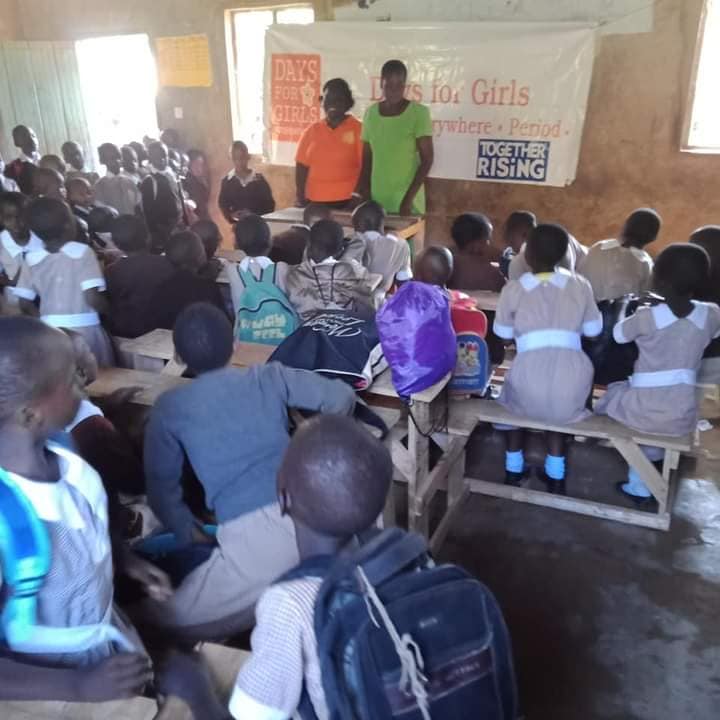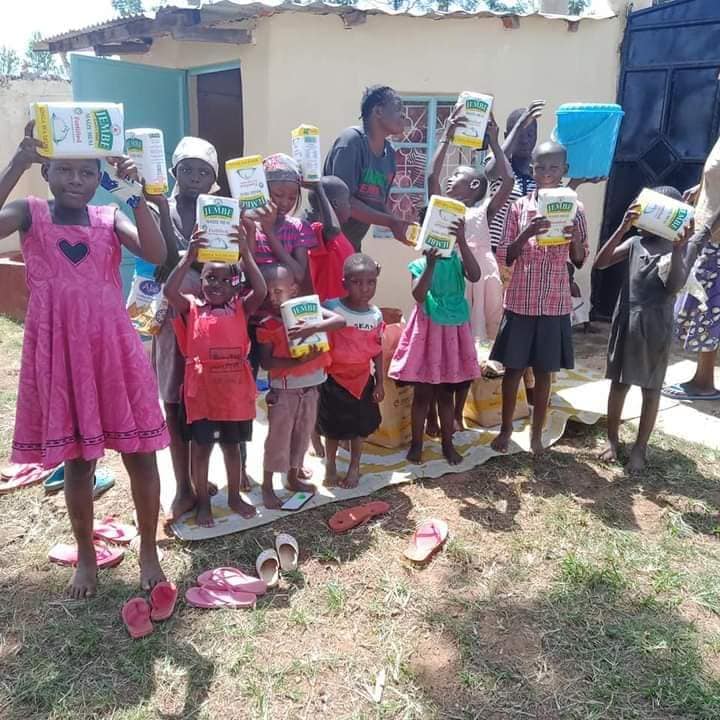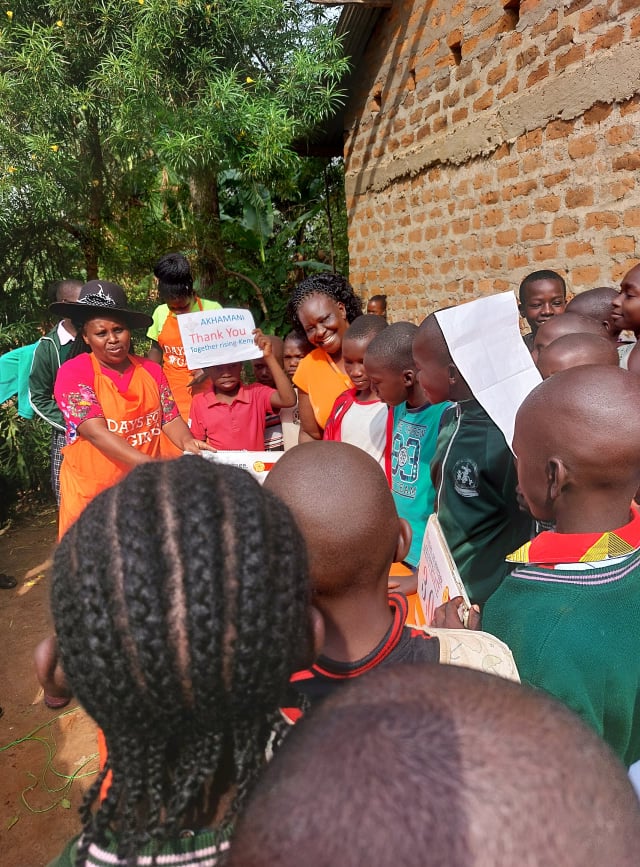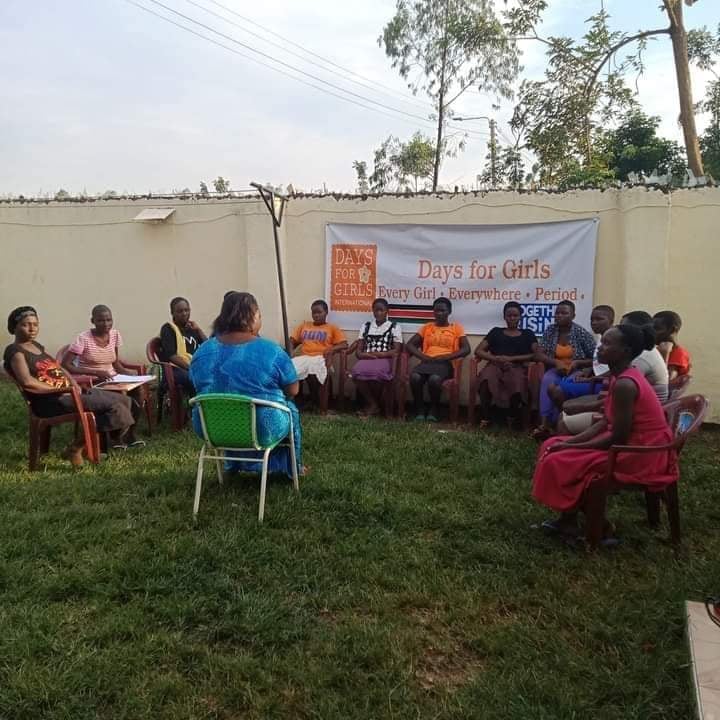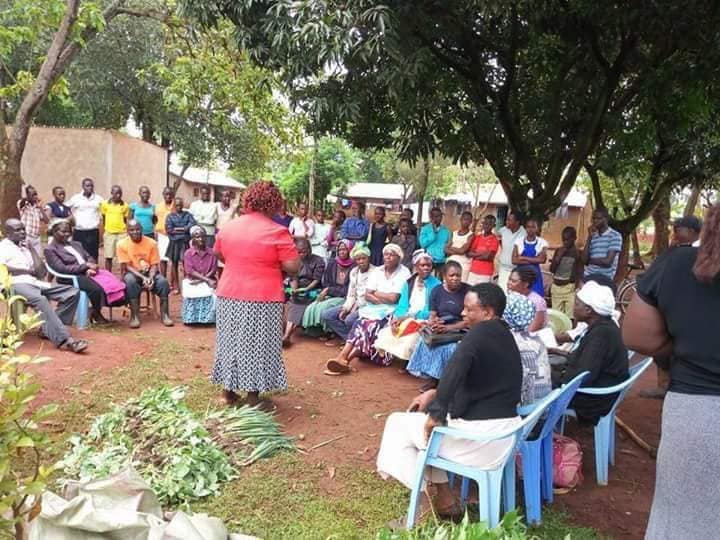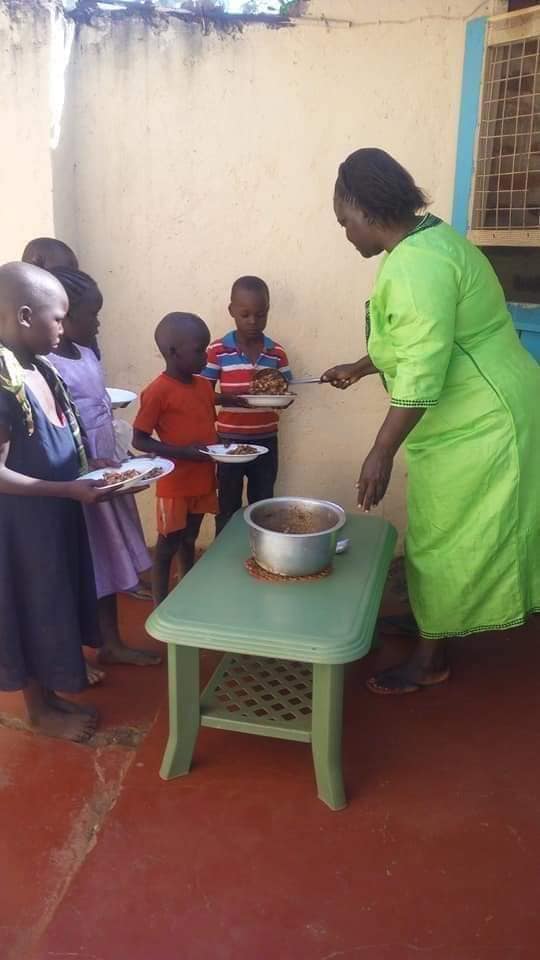 Your donations to this project help finance ongoing Sanitary Hygiene Training Events to provide awareness about menstruation and reusable sanitary kits. During the events, girls are also fed a healthy meal. With your contribution, you help empower girls to manage their periods with dignity and without the shame of ostracism or dropping out of school, or worse- resorting to selling sex for pads and risking disease and teenage pregnancy.
We are proud to say we say that the project has reached over 6500 students with menstruation education and sanitary supplies. However, the need is ongoing.
10€ will buy a reusable sanitary kit, which includes washable pads, underwear, soap, and washcloths.

Donations
You can be of direct assistance to ancestral communities and vulnerable populations around the world by making a donation. All donations are considered charitable tax deductions in all of the European countries, the USA, and other parts of the World.
Assisting Akhamani means helping to support populations, cultures, knowledge, and places that tend to disappear while creating a real link that transcends borders.
Please enter the amount of your donation below and leave us a note to inform us what project your donation is for. We thank you for your contribution and support!
Donation
Make a Donation

To learn more about what we do visit our Events and Projects pages.