Shared Goals of the Projects:
Provide food, basic medicine, housing, clothes, blankets, drinking water, and community equipment to those in need;
Assist community projects that promote women's education, independence, and health;
Help maintain and promote the world's Ancestral Heritage


The Nabalaki Comunity Gardens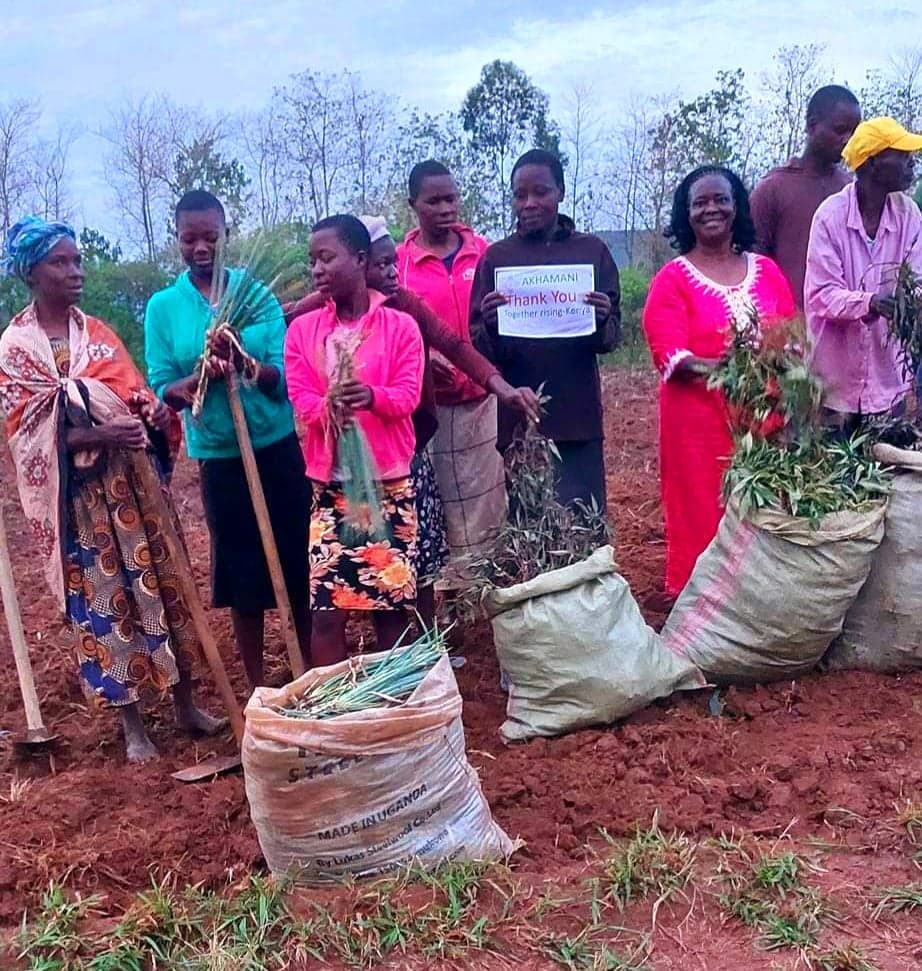 The driving objective of the project is to provide food security to malnourished children, young mothers, and the elderly in rural Kenya. It was established in an effort to educate with "hands-on" training, from garden to table. Your donations help to buy seeds, fertilizer, and basic gardening equipment. Building a ground well to water the gardens is being studied.
To read more about the garden project please visit the Nabalaki Community Gardens page.
Together Rising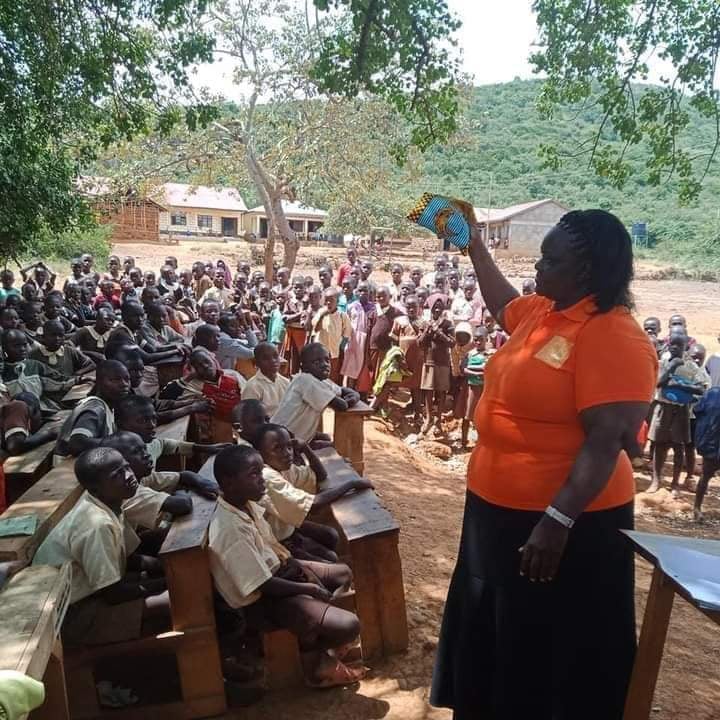 Akhamani's intention is to assist "Together Rising" to uplift the standard of living across communities in Busia, Kenia. The project aims to enable the youth and the women to earn a living, support the schools through improving infrastructure, and bring access to basic necessities like food, water, hygiene education, and school equipment.
To learn more about this project visit the Together Rising page.
Tuvkhun Monastery Assistance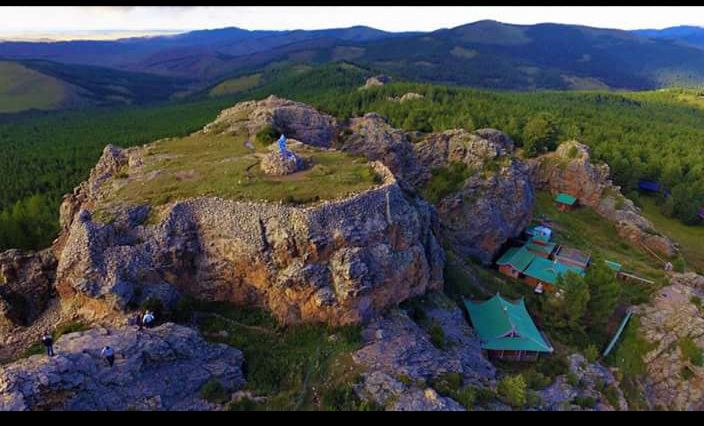 In an effort to help maintain and continue restoring the Tuvkhun Monastery, Akhamani has joined Lovon Lama Shagdarsuren Baynjargal in his dedication to bringing this, UNESCO listed, sacred site back to its original state.
To read more about the monastery please visit the Tuvkhun Monastery page.
Tahigoro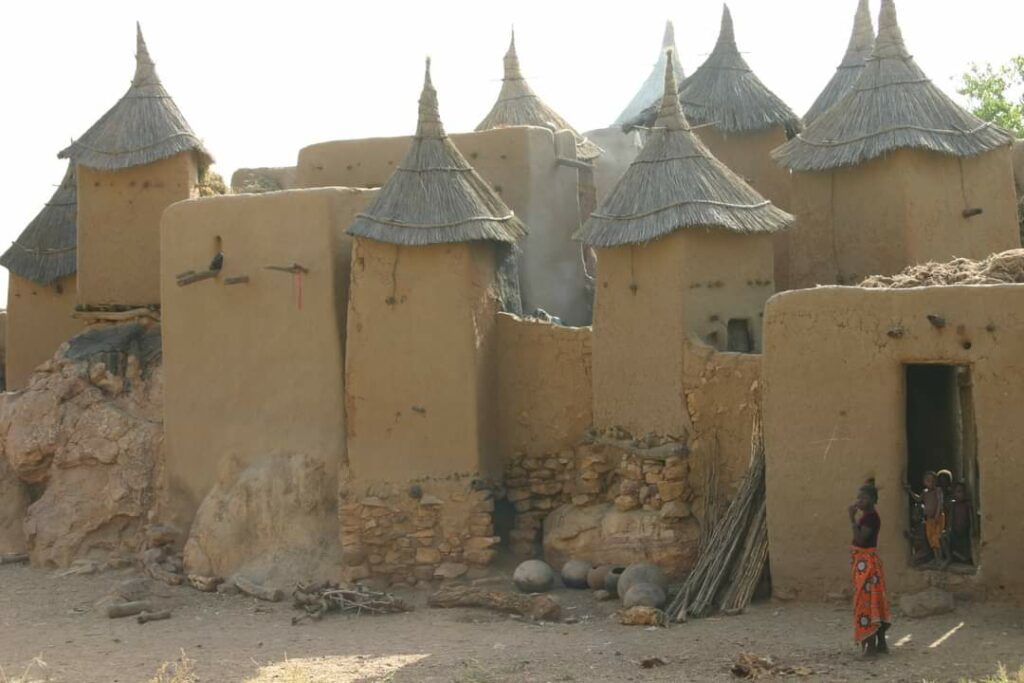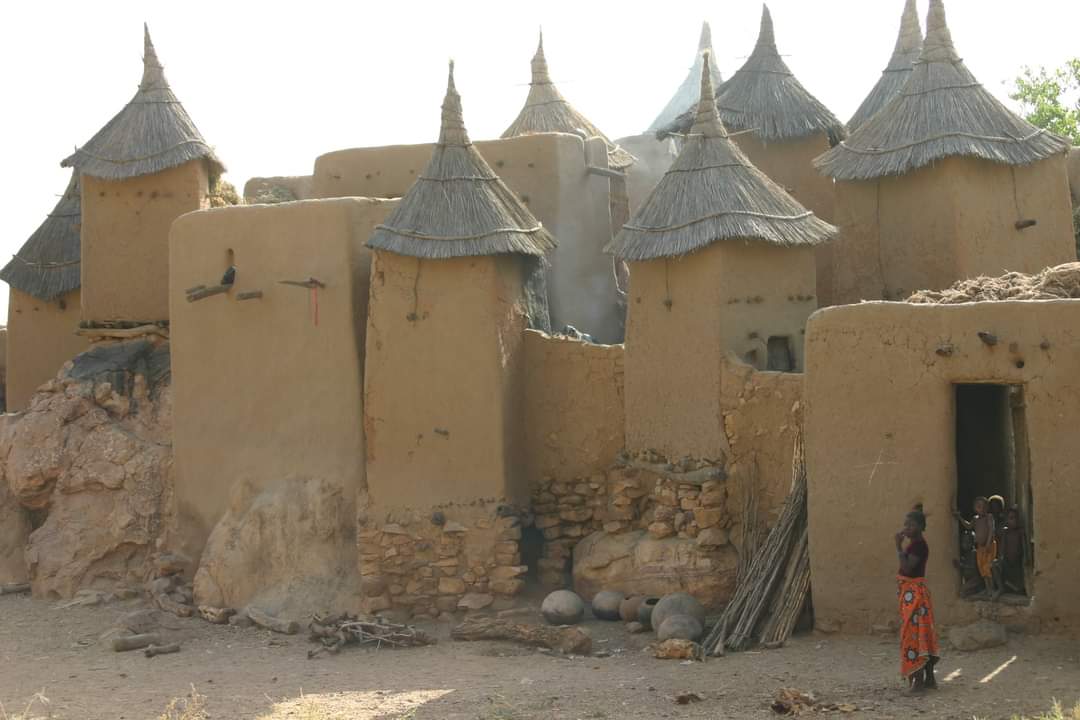 Akhamani's intention is to assist the creation of Tahigoro "cultural center" in order to help maintain and promote the Dogon Ancestral Heritage, assist their people to learn about hygiene, health cooking, and water treatment, and to offer the young people better job opportunities in their home country.
To learn more visit the Tahigoro page
Educayotl AC "Educate for the Future with the Wisdom of the Past"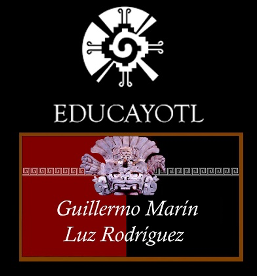 Akhamani's intention is to help promote the project Educayotl AC. They investigate, promote, and disseminate the history, philosophy, and ancestral culture of the Anahuac with an emphasis on the Toltecáyotl. Though they especially focus on the indigenous communities in Oaxaca, Mexico, they have also opened their activities to all individuals and institutions, public or private, who wish to work on the historical memory and ancestral cultural identity of Anahuac, in Mexico or abroad.
To learn more about this project please visit Educayotl AC "Educate for the Future with the Wisdom of the Past"

Donations
You can be of direct assistance to ancestral communities and vulnerable populations around the world by making a donation. All donations are considered charitable tax deductions in all of the European countries, the USA, and other parts of the World.
Assisting Akhamani means helping to support populations, cultures, knowledge, and places that tend to disappear while creating a real link that transcends borders.
Please enter the amount of your donation below and leave us a note to inform us what project your donation is for. We thank you for your contribution and support!
Donation
Make a Donation

To learn more about our activities in general visit the Events and Gallery of Actions and Past Events pages