What is "Akhamani"
"The Art of Living through stillness, connection, and conscious presence."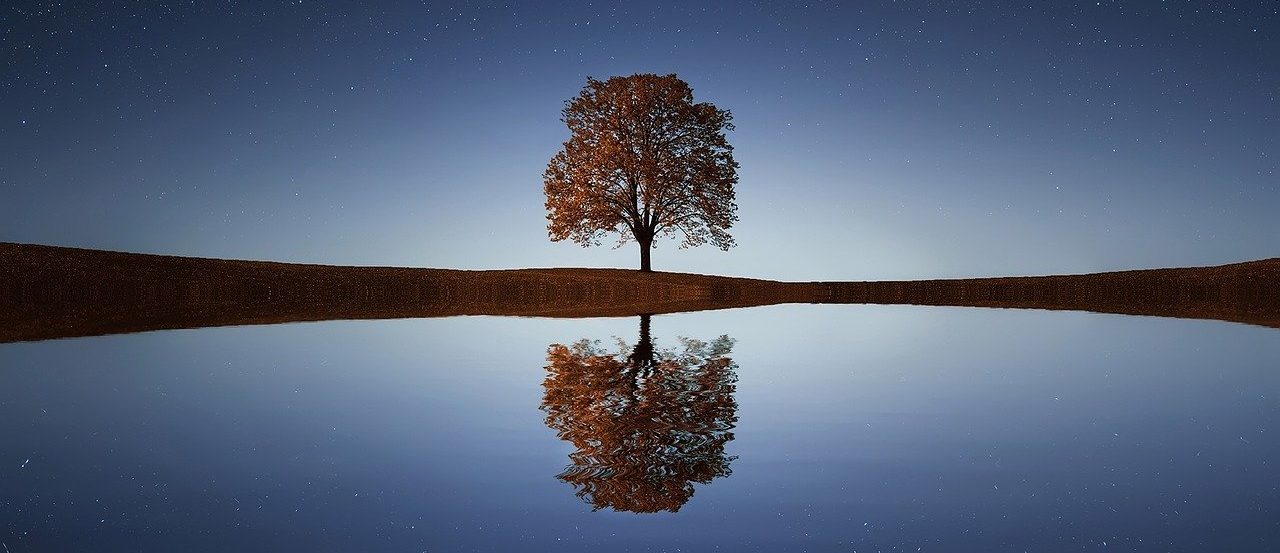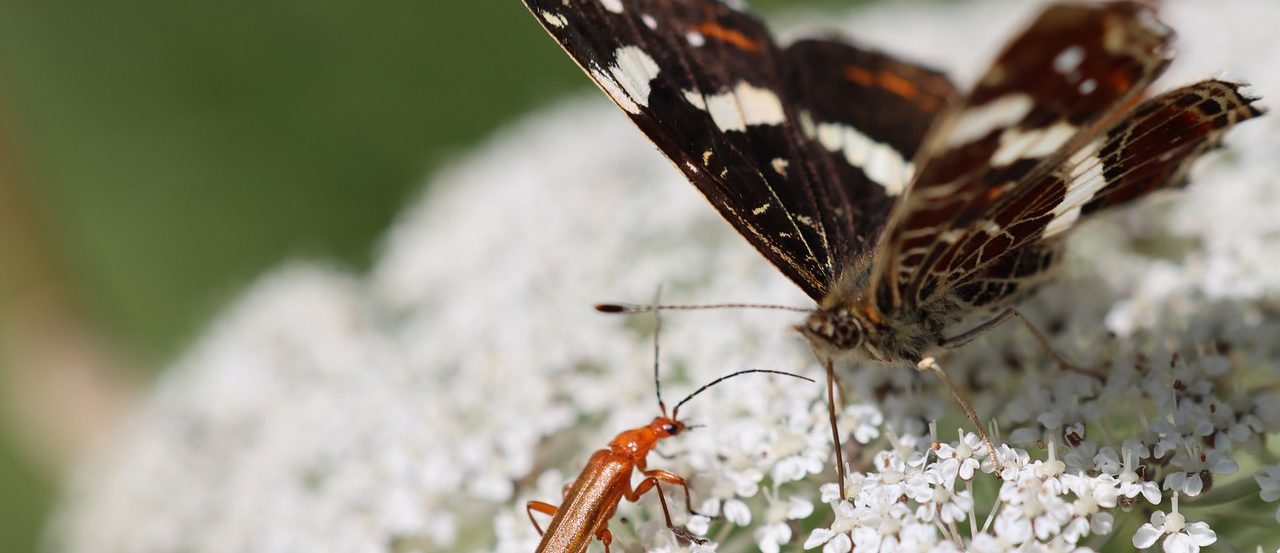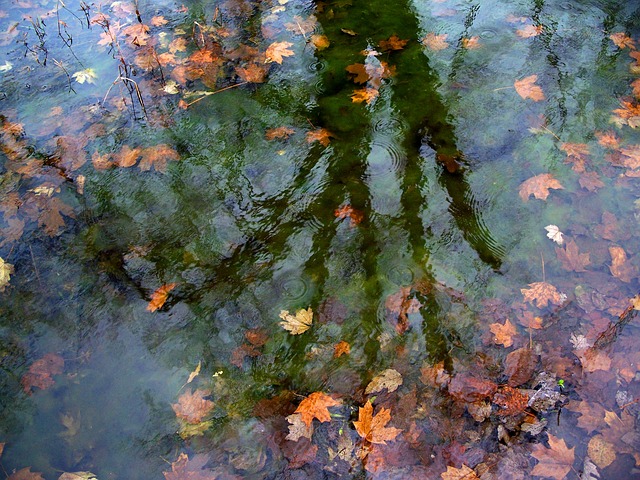 The Goals of the Akhamani Association
Akhamani is a non-profit association that aims to:
Provide assistance to ancestral populations and vulnerable communities around the world;
Serve as a platform for our ambassadors to facilitate the organization of events that contribute to promote well-being; self-discovery, and personal development;
Help maintain and promote the world's Ancestral Heritage.
May all of our actions, big or small, benefit all.
Our Actions
Akhamani connects people and traditions, modern and ancient, in an attempt to make a difference in the world.
We actively engage in:
Providing assistance in terms of education, food and health to populations undergoing the damage of globalization;
Helping with the restoration of historical heritage – currently the Tuvkhun Monastery in Mongolia, classified by UNESCO;
Providing infrastructures that allow populations to work and become independent; &
Organizing gatherings in order to allow cultural exchanges that are rich in ancestral wisdom.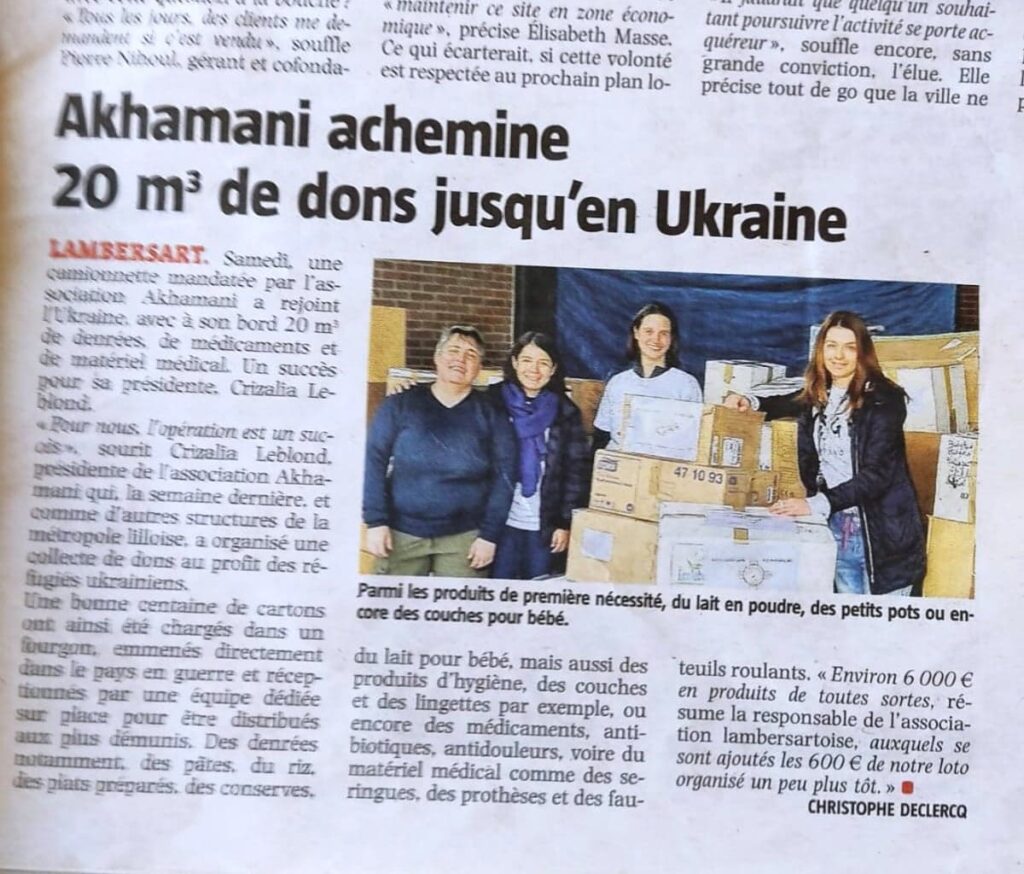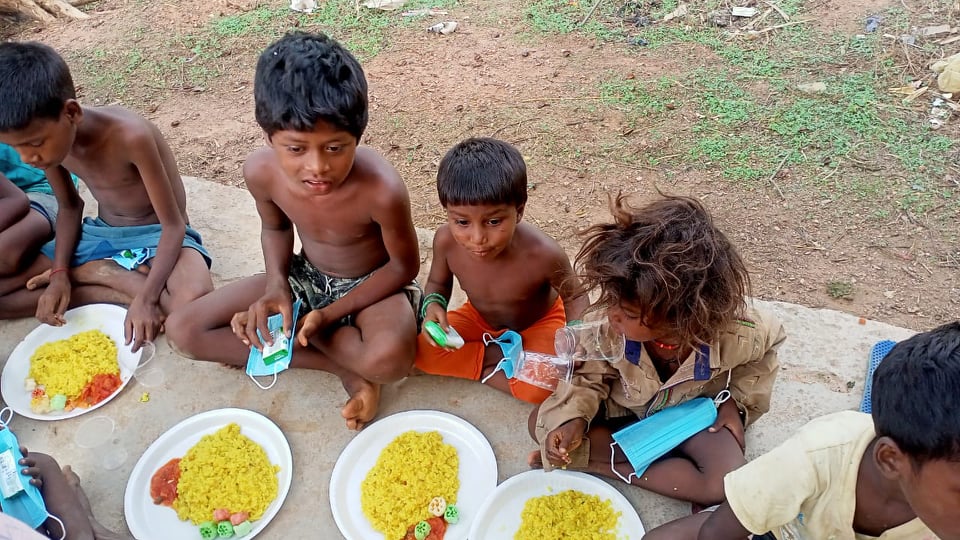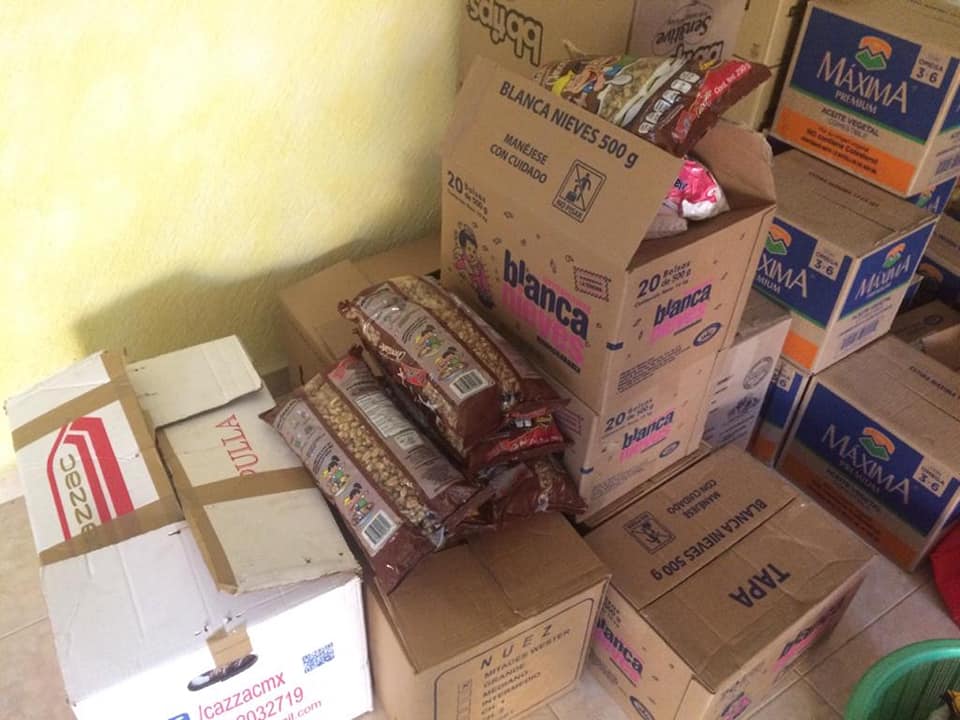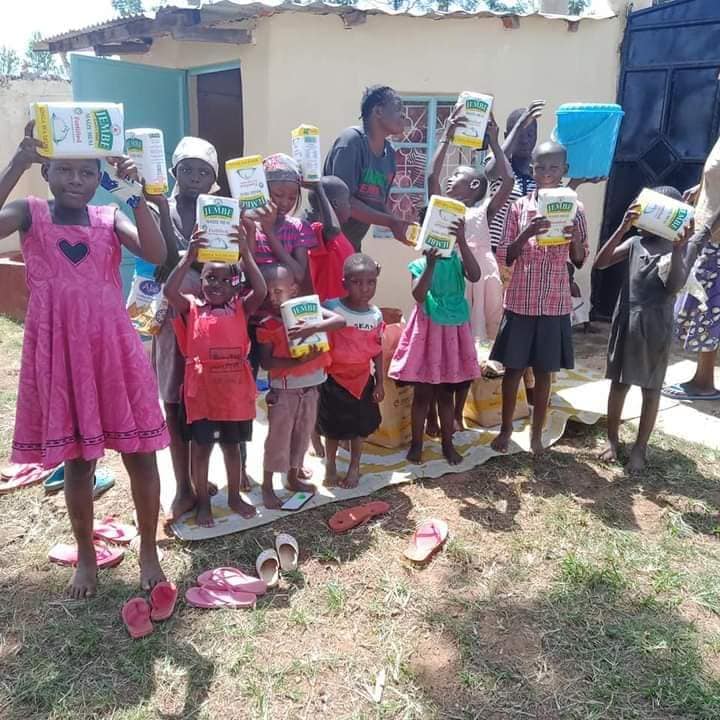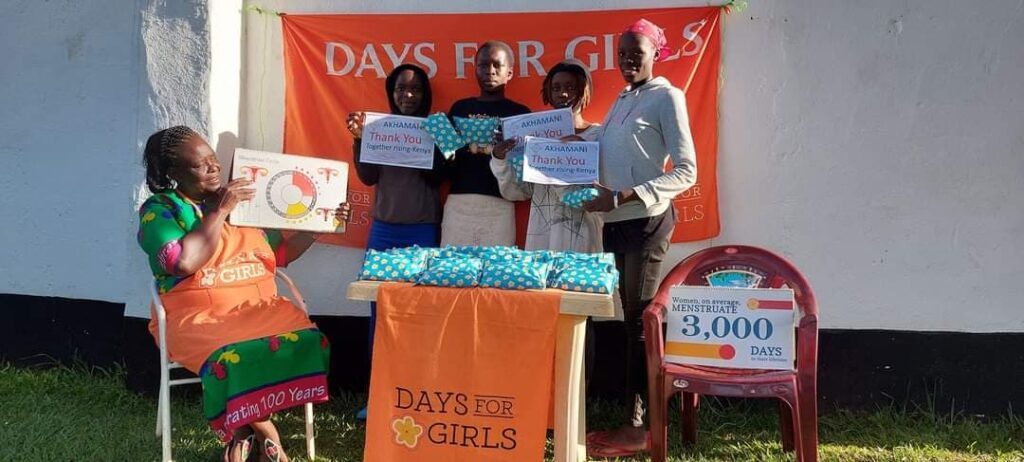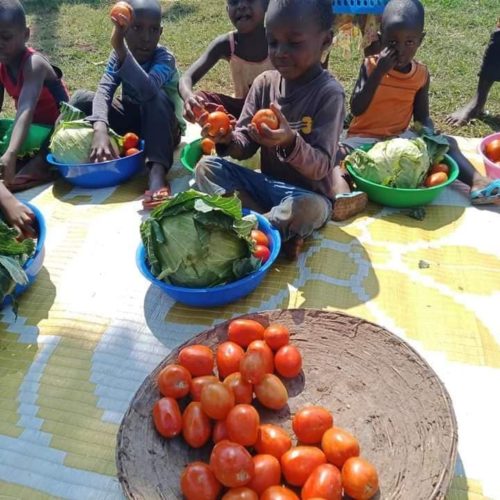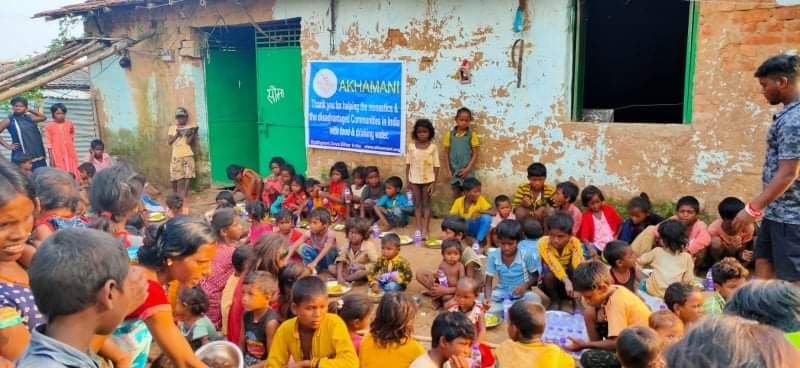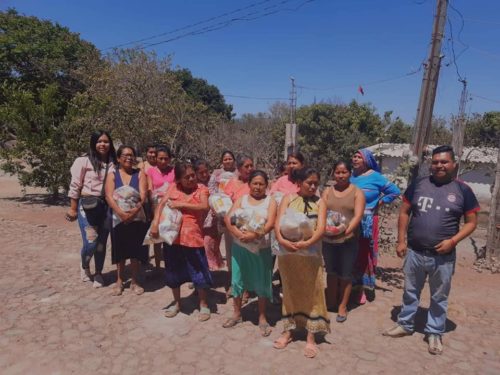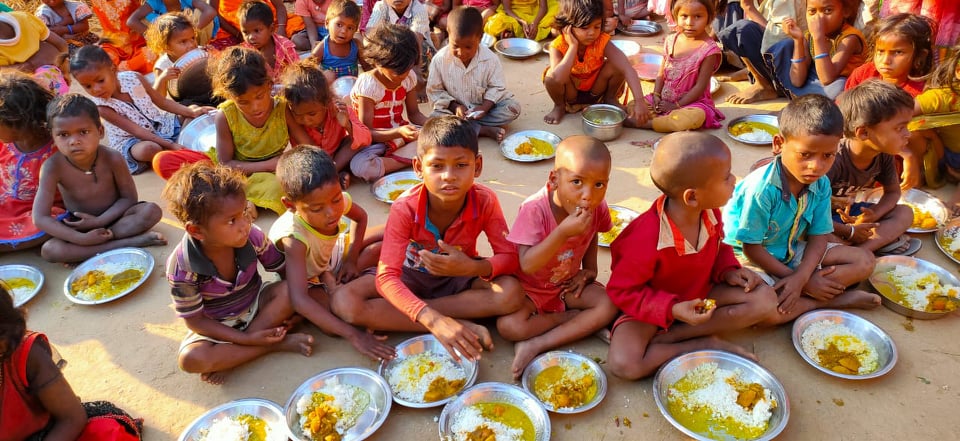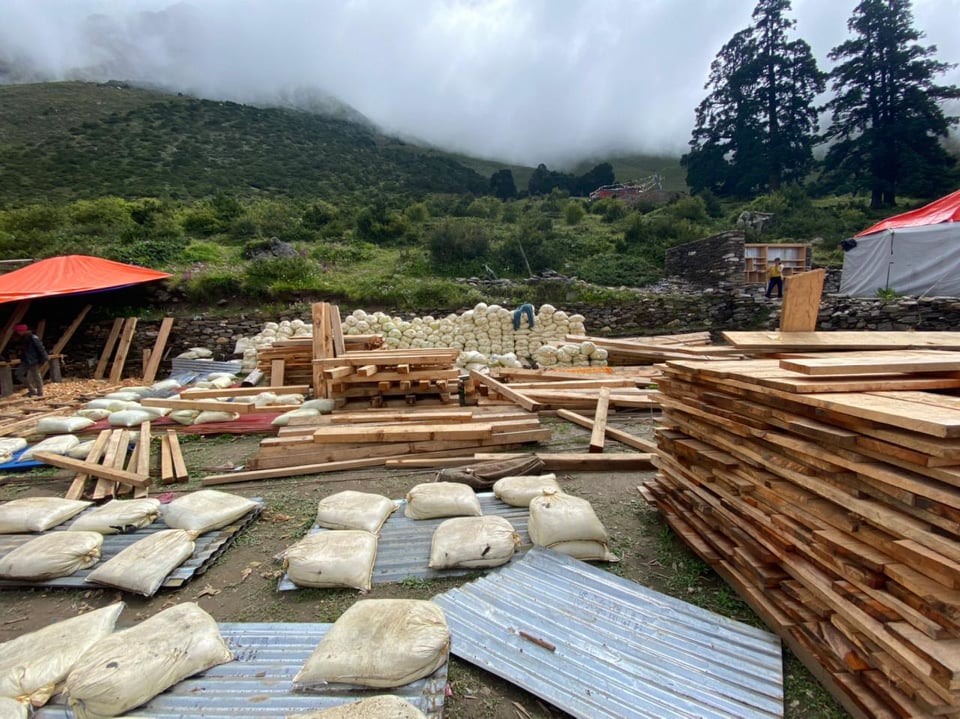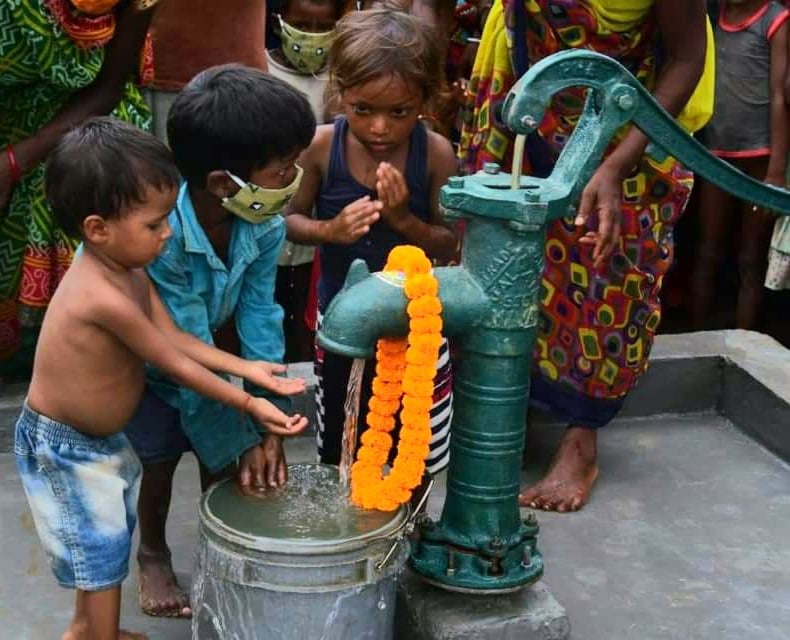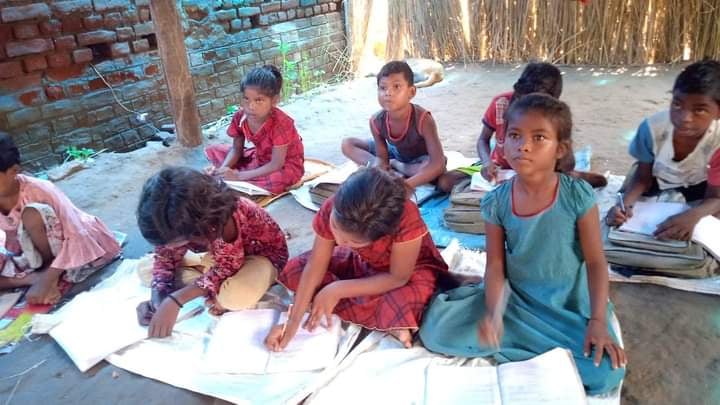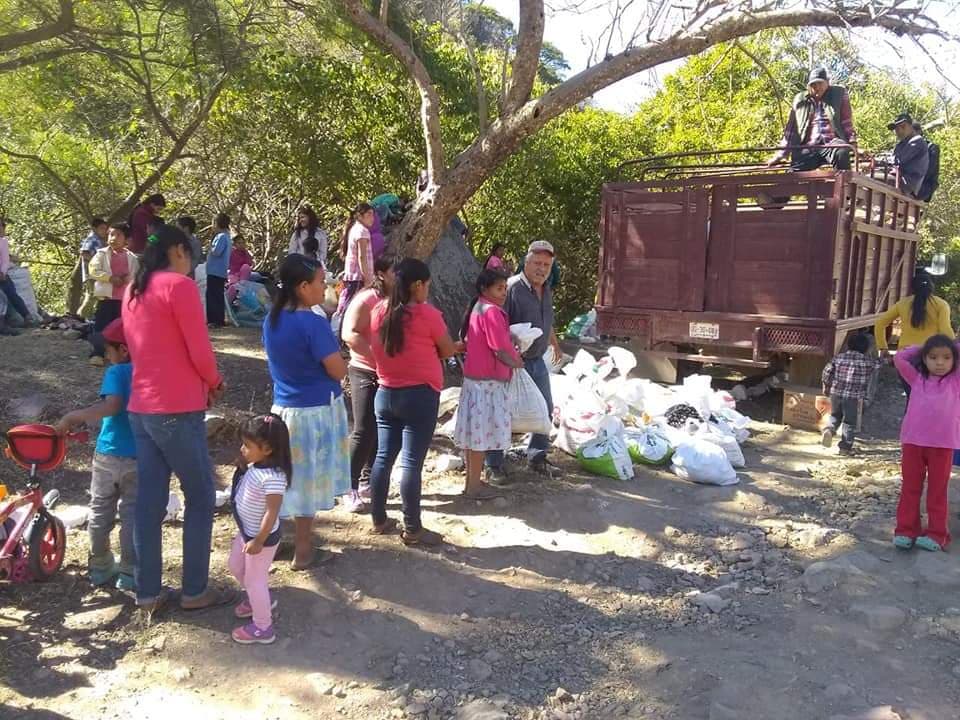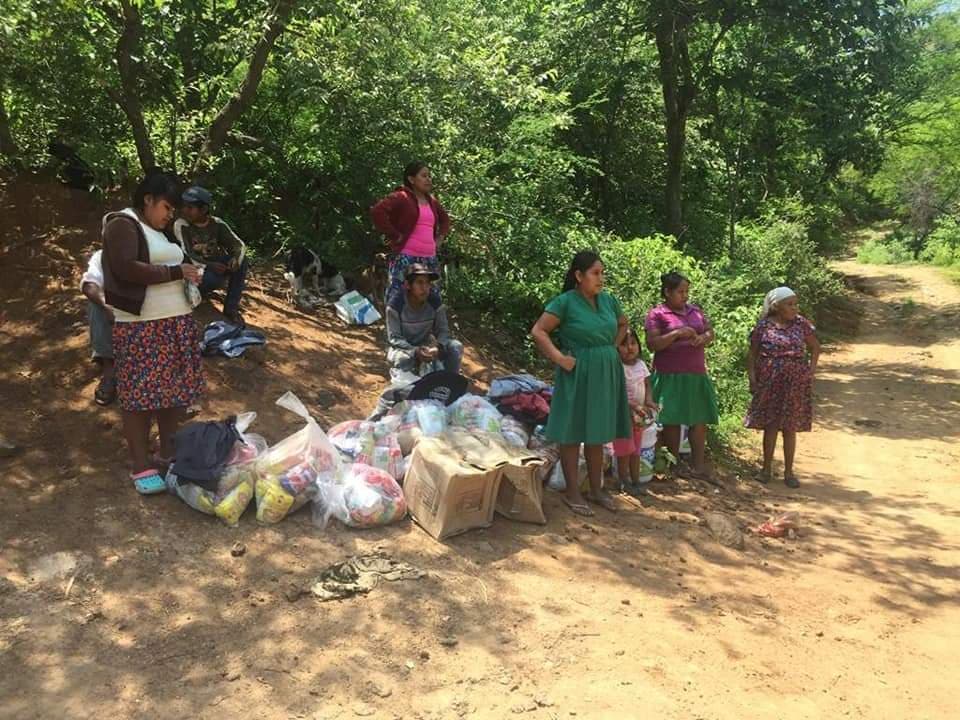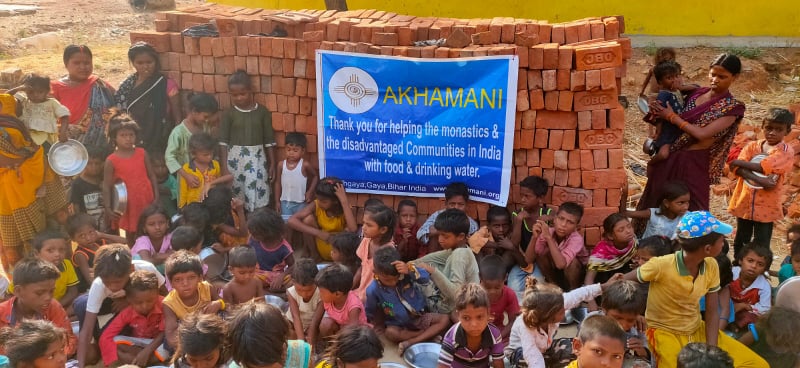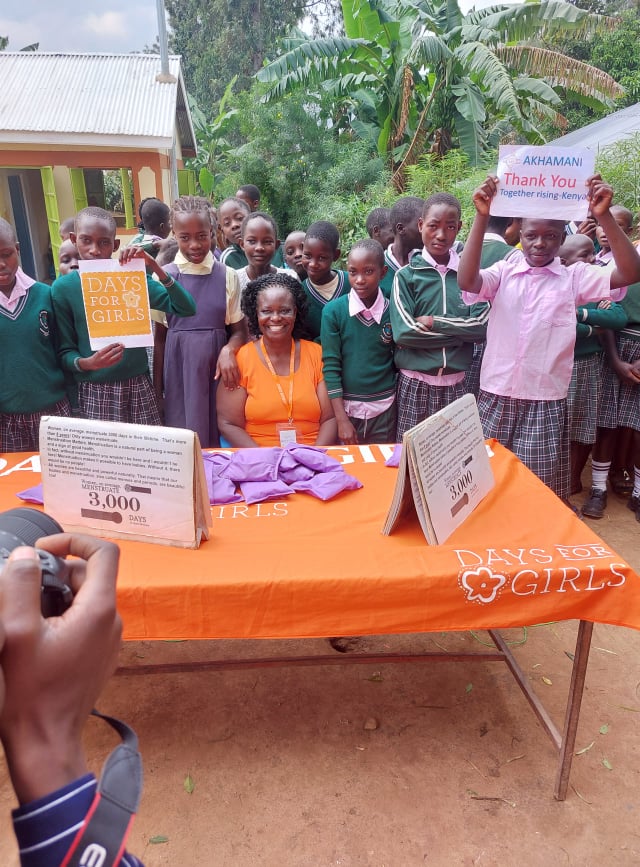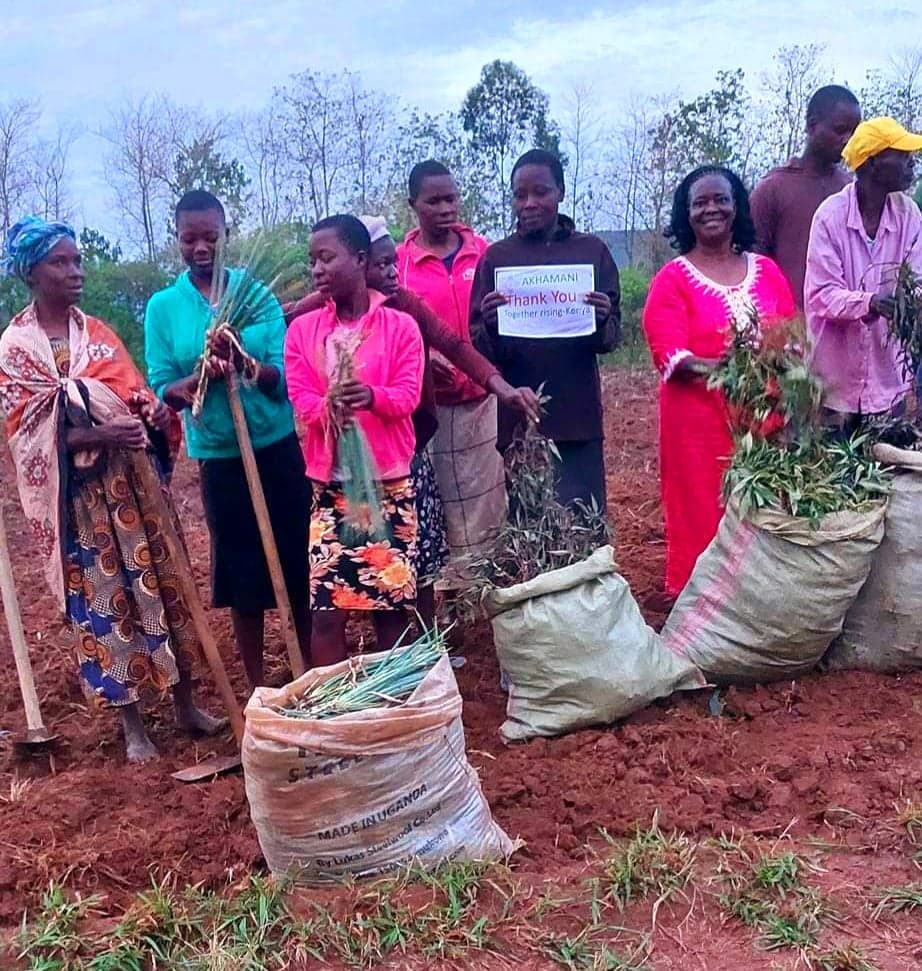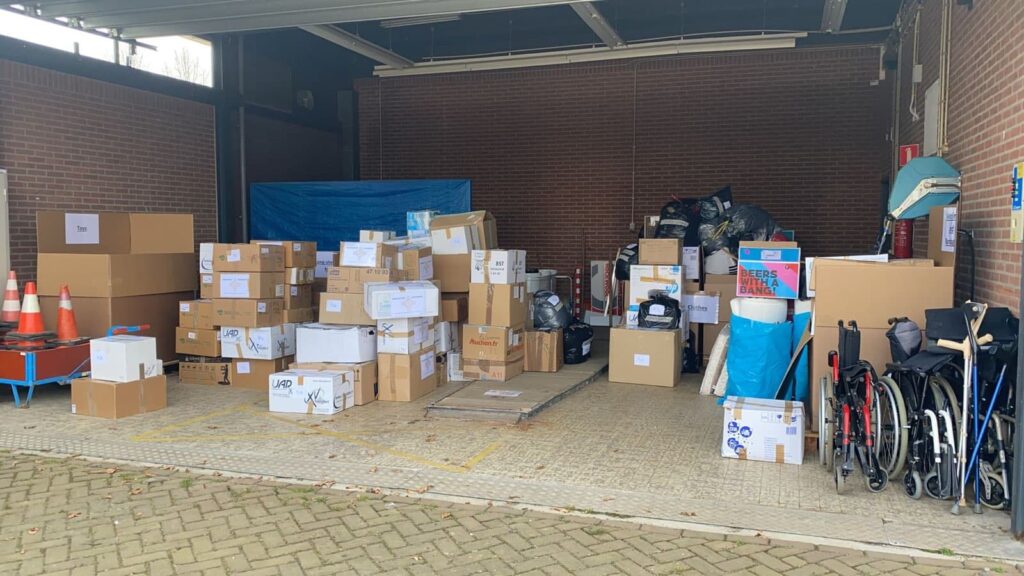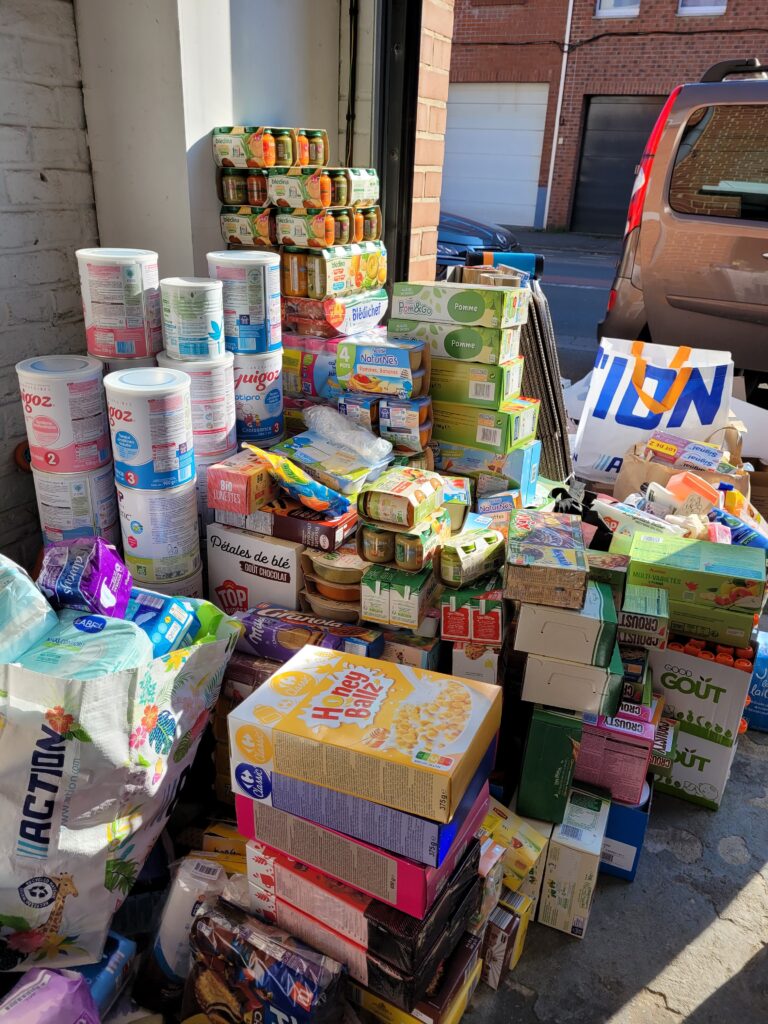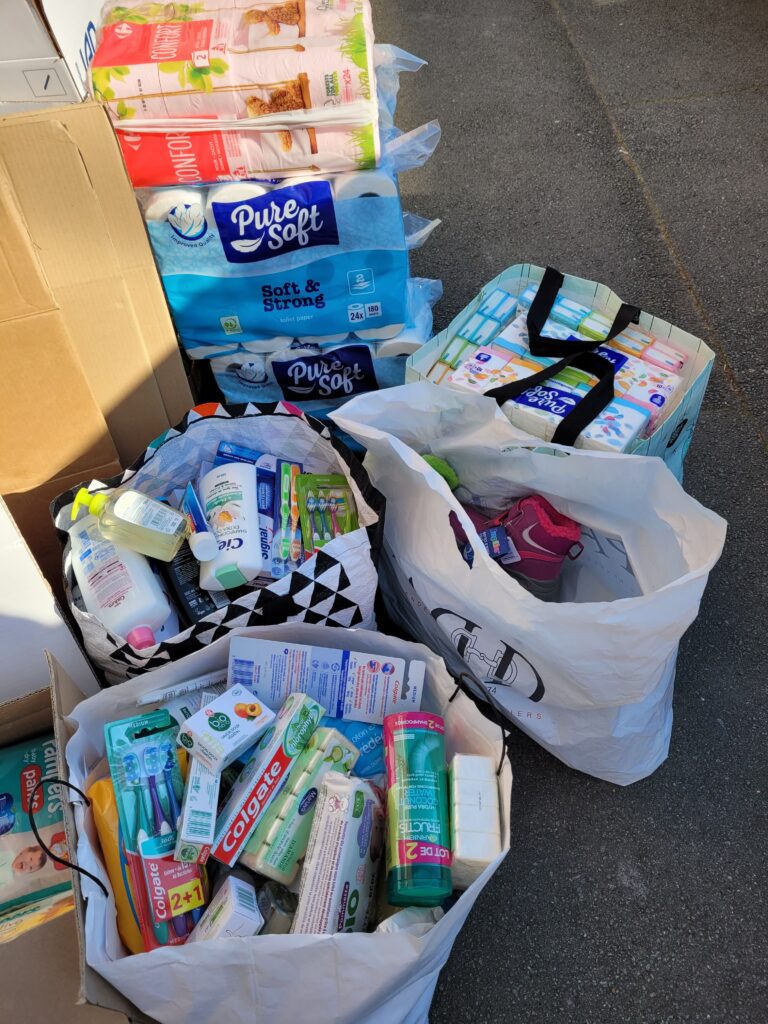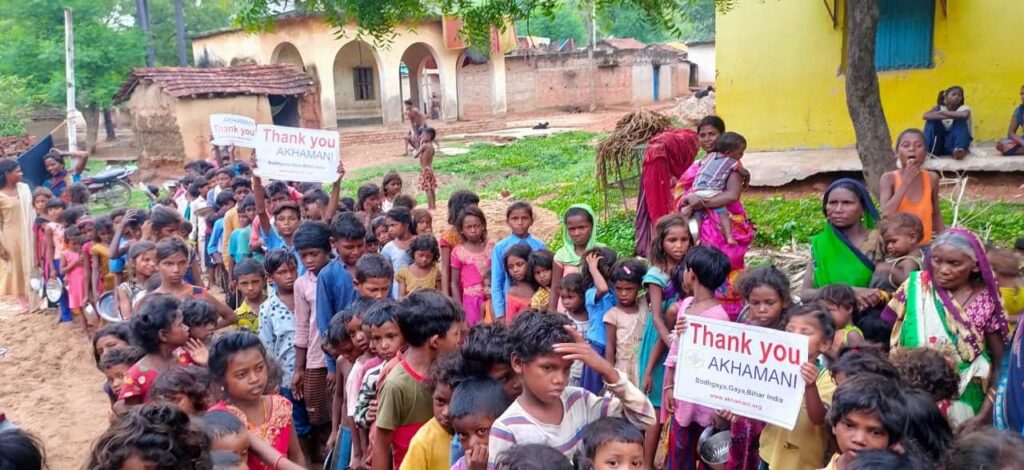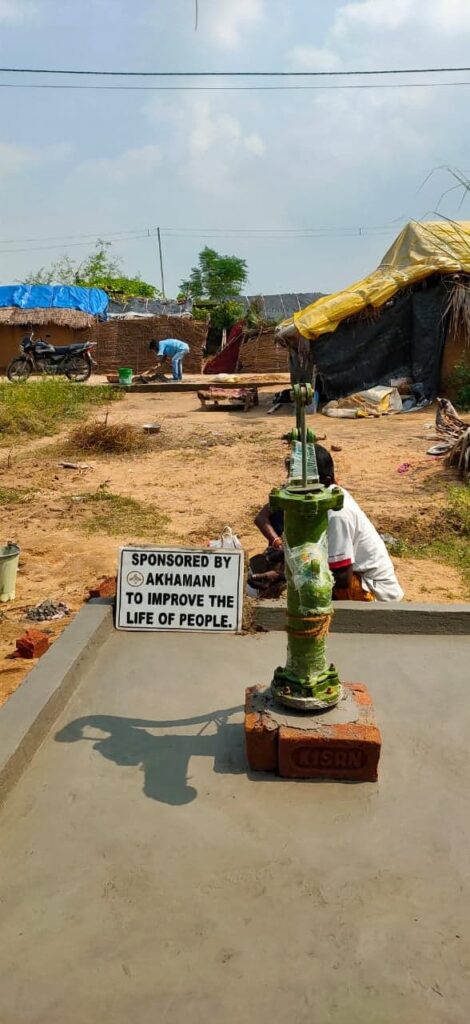 You can read more about us here.
Where Are We Presently?
Akhamani actively helps in North America, Mexico, Peru, Africa, Mongolia, Nepal, India, & Australia.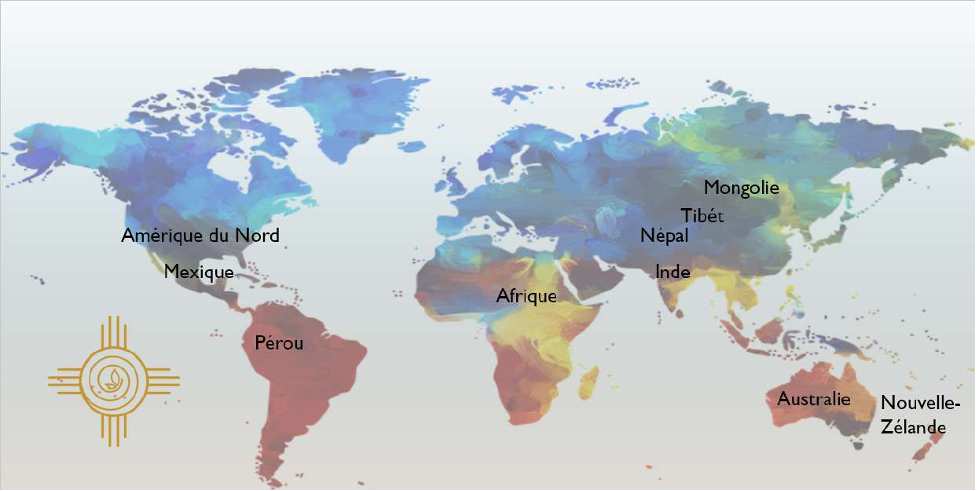 Up Coming Events
These happen on-site and through video conferences. All activities are structured to help you learn & practice ancestral techniques that take you further in your self-development and self-discovery. This is a great opportunity to exchange with the Akhamani Ambassadors directly!
You can learn more about our events in general on our Events page & about what we do on our Gallery of Actions and Past Events.
Testimonials
With your help, children in Mongolia are getting medical assistance and food. Thank you for your generosity.


Shaariibuu Sandagaa
Busia Days for Girls is full of Gratitude to everyone who made International menstrual Hygiene Day a success.

Lorna Wanyama
With your donations, I am continuing to restore the Tövkhön Monastery in Mongolia. Thank you for helping us preserve this sacred site.

Shagdarsuren Baynjargal
Your donations help us create social change in our native communities by providing native cultural programs that empower our youth to overcome adversities and to strive for a better future.

Lynette Two Bulls
Special Acknowledgements
Ashley
Akhamani is delighted to share Ashley's beautiful effort to make a difference in the life of those less fortunate than her. Congratulations to her parents for raising a daughter with beautiful human values. Thank you, Ashley!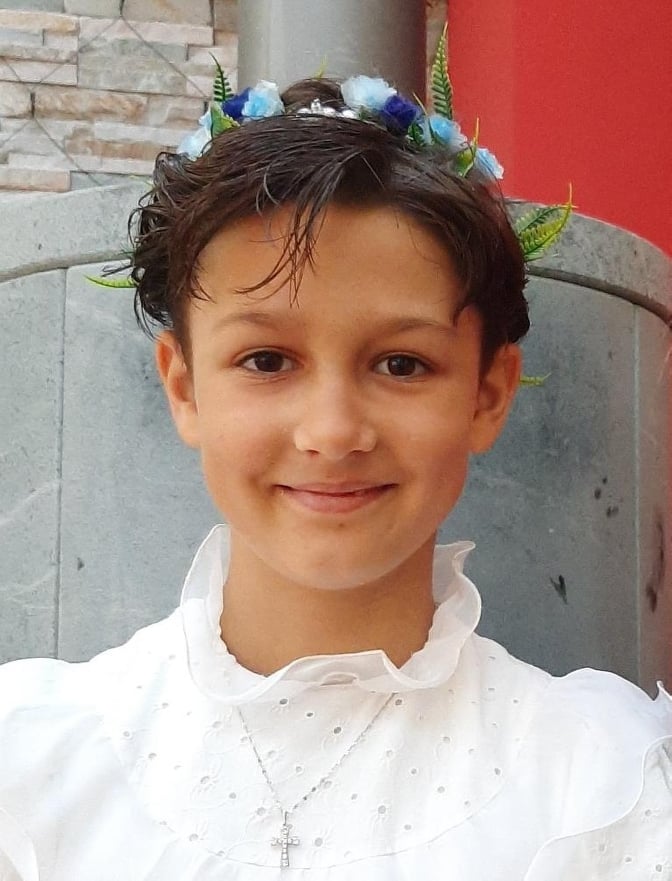 I decided to donate 70% of my First Holy Communion present equally among the "Beautiful Home of Medicine" & the "Tahigoro" Projects. Doing this fills me with joy and peace as I know that I am contributing to help other people be happy, get food and clean water, have a place to sleep and live, go to school and in general, am helping a population live in a more secure environment. Also, it's important to me that the ancestral values and the medicine of nature are promoted and carried to many other people; The more that we connect to our inner nature, the stronger and happier that we can be. Above all, my wish is for people to be truly happy.

Donations
You can be of direct assistance to ancestral communities and vulnerable populations around the world by making a donation. All donations are considered charitable tax deductions in all of the European countries, Switzerland, the USA, and other parts of the World.
Assisting Akhamani means helping to support populations, cultures, knowledge, and places that tend to disappear while creating a real link that transcends borders.
Please enter the amount of your donation below and leave us a note to inform us what project your donation is for. We thank you for your contribution and support!
Donation
Make a Donation

To learn more about what we do with your help visit our Donations page
Membership
Do you have an existing member referral and want to join our association to get member benefits?
Membership Payment
If you are an existing member and need to renew your membership fee (Due every 1st of January) or if you have been approved as a new member by the Board of Directors, please make your membership payment here.
To learn more about the projects that we support through the help of our members and donors, visit our Projects page.