All of the events that are organized or facilitated by Akhamani are intend to foster personal balance, calm, & well-being.
Upcoming Events
Workshops, Retreats, & Alternative Healing Methods
The goal is to introduce various practices that motivate, guide, and support self-development, self-discovery, well-being, & conscious presence as a complementary tool to your everyday life. The intention is to provide you with tools that can help you improve your health, life balance, peace, & joy.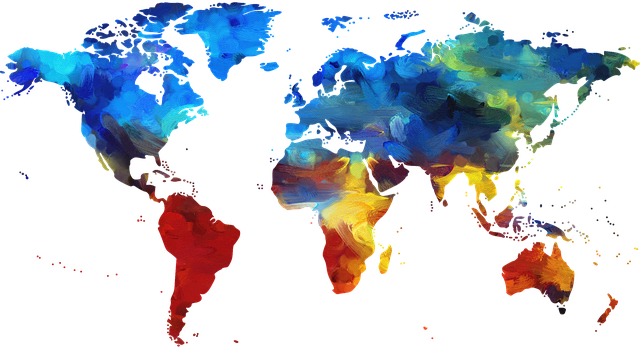 The Value of Retreats
Typically, the retreats are an opportunity to experience a distance or "withdrawal" from your day-to-day life so that you may return to, or discover yourself. The intention is to offer participants a place where they can explore deeper aspects of their self-development and growth through the focus on a particular activity, experience, or objective. They are led and supported by the Ancestral Guardians from various practices of the world.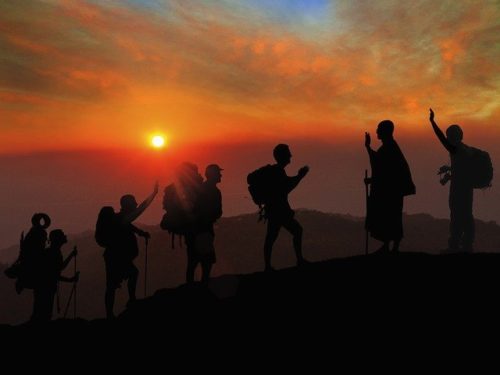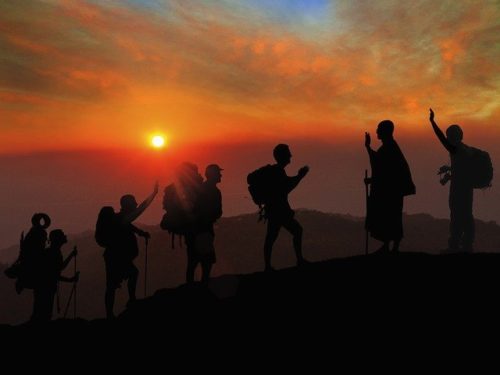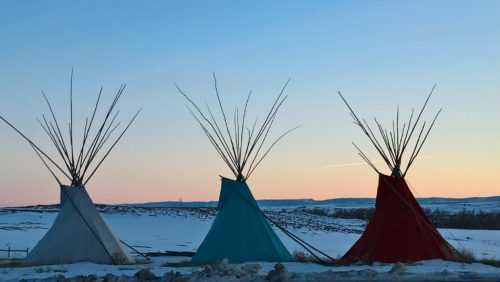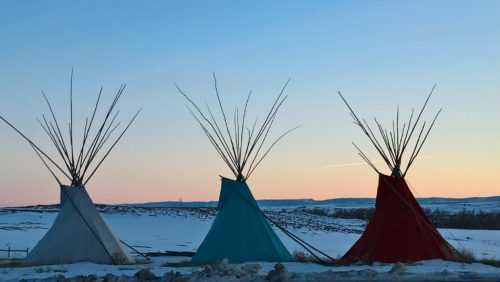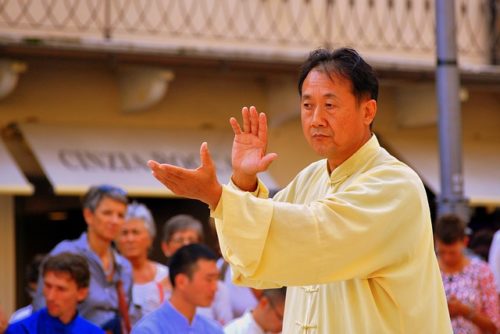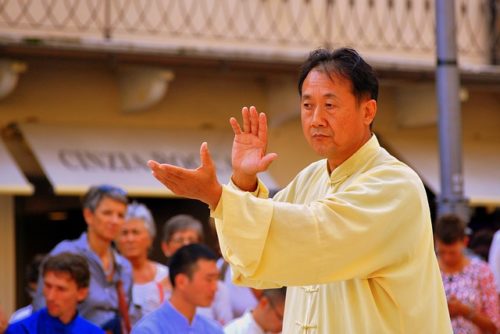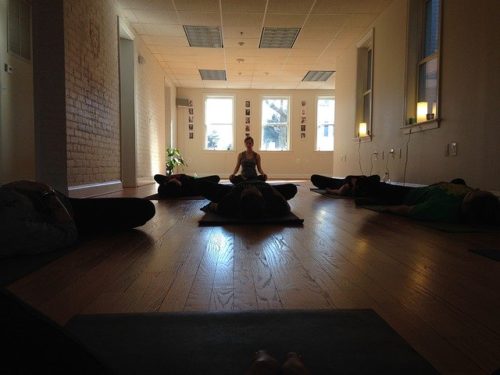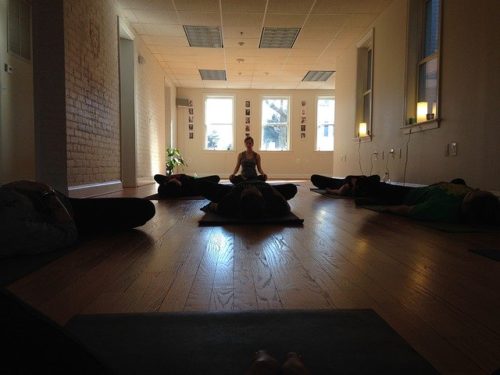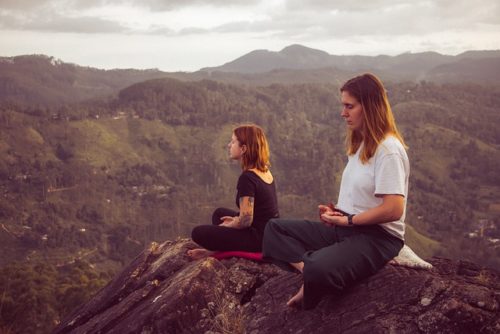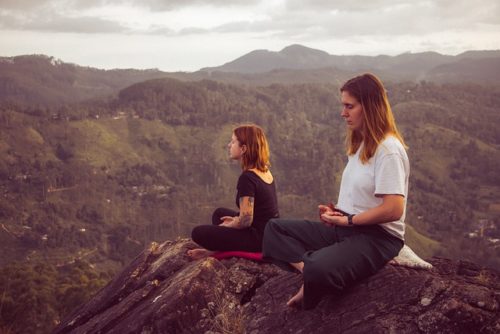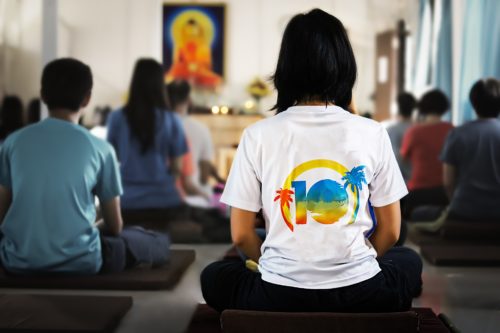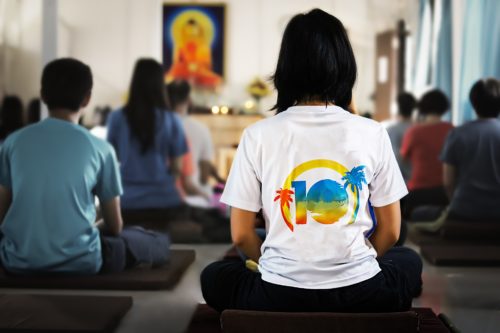 The Value of Workshops
The intention of the workshops is to assist you in the path of self-discovery based on your intrinsic nature. Our goal is to assist your self-development while respecting your varying views of the world and personal life philosophy. Through the teachings of the workshops, the Akhamani Association seeks to help you gain balance, peace, & health.
Often, people seeking to explore an ancestral path sign up to various retreats or workshops and return home without knowing how to put any of the material into practice. Thus, the emphasis will be on how you can experience the theory so that you may put it into practice in your daily life.
The Value of Alternative Healing Methods
Alternative healing is a holistic approach to self-healing that varies across the world and that has existed for centuries.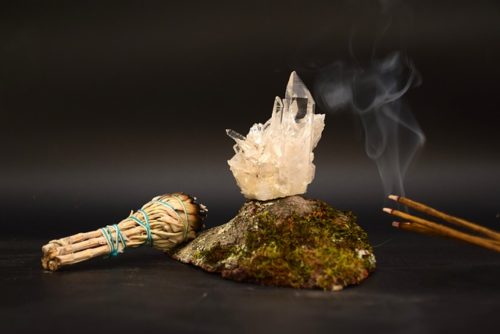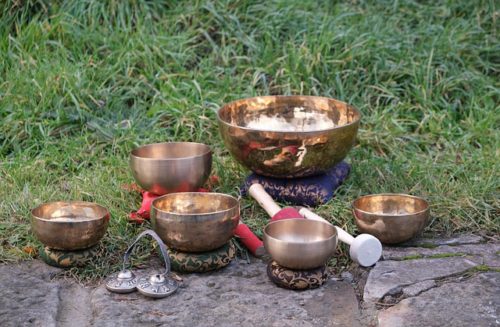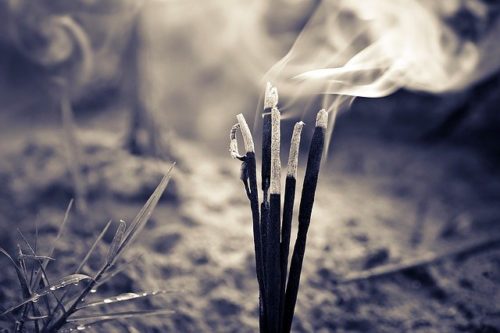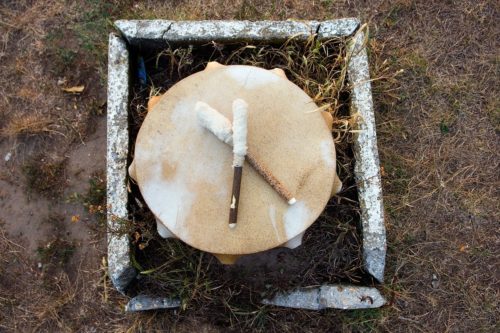 Generally, healing facilitators address the interactions between the physical, emotional, and mental processes in order to remove energy blockages. Healing sessions, therefore, focus on releasing energy that is stagnant in order to stimulate and assist the body's innate ability to heal itself. Each session invites the participant to keep an open mind while they are guided to explore, experience, and put into practice their own self-healing ability.
Usually, people seeking alternative healing sessions are trying to resolve issues related to stress, anxiety, clouded mind, loss of self-value, physical depletion, low energy, relief of illness-related symptoms, etc. The goal of an Alternative Healing facilitator is therefore to help you attain a balance through the release of blocked energy. This is done by means of relaxation, guided introspection, and immersion into one of the several energy healing modalities.
Membership
Do you have an existing member referral and are interested in joining our association so that you can get priority access to these events?
If you are interested in reading about our past events visit our Gallery of Actions and Past Events page
Disclaimer
It is important to note that all alternative healing methods, workshops, and retreats that the Akhamani Association facilitates, and occasionally organizes, function as a complement to your health. You shouldn't exclude any medicine that you may be taking or the advice of a healthcare professional that you may be following. As with any new practice, you should consult your healthcare professional first.