What is Tahigoro
Tahigoro is a Dogon ancestral word that means a public place where all rituals and enjoyable events occur.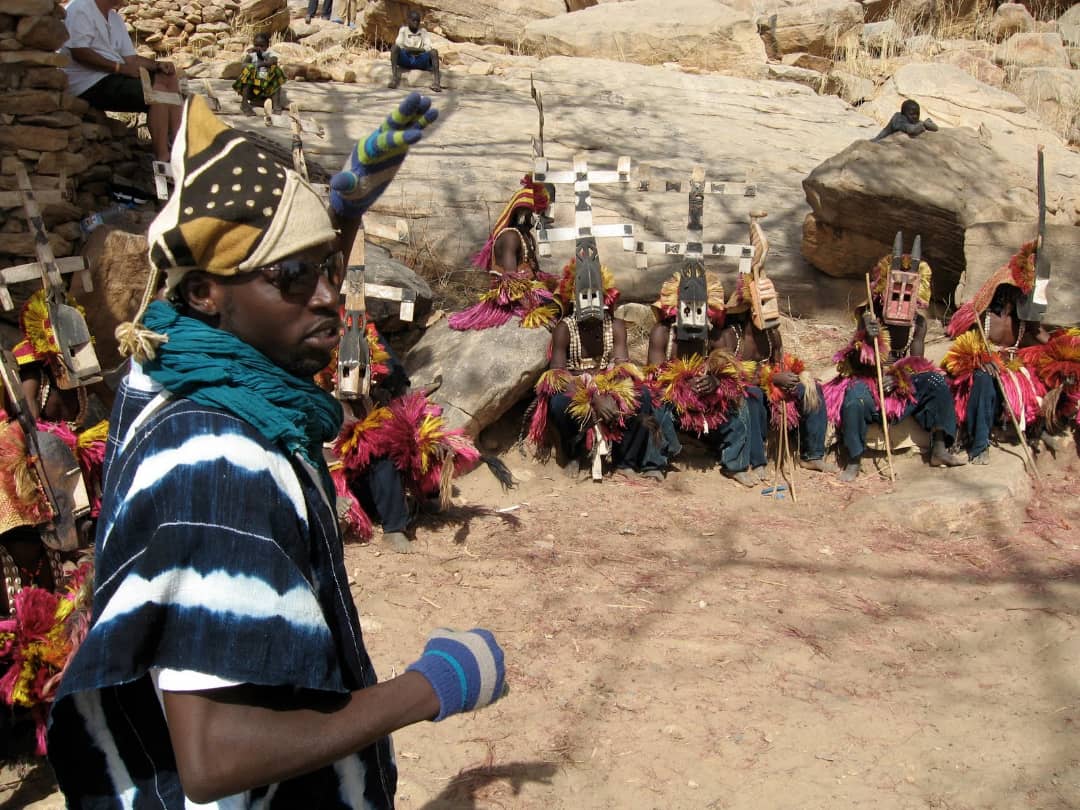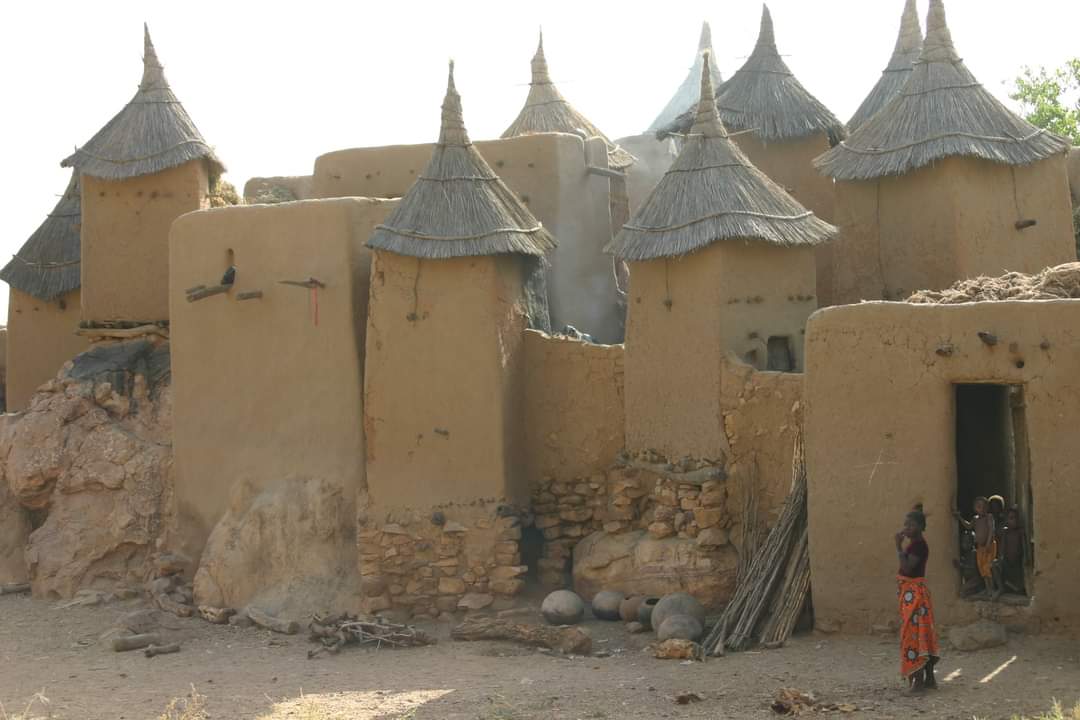 Why the Project is Important to the Dogon People
Life in Dogon country villages has never been easy; Always without basic health and education. Nowadays, due to the conflicts that are being solved, tourism has decreased over the last two years. This being one of the biggest forms to earn a living for the locals, they have been heavily impacted by its absence. It is therefore the intention of the Tahigoro "Cultural Center" to help the Dogon people to learn about hygiene, health cooking, water treatment, and to offer the young people better job opportunities at home. The safer employment will help them avoid having to leave their villages for bad and poor quality jobs in the bigger towns, like Bamako.
Another goal is to acquire the necessary equipment to be able to host their own festivals and events in order to assist local artists and to share, maintain, and promote their Ancestral Heritage. They also hope to serve as the base that allows foreigners the opportunity to safely discover, experience, and learn about the Dogon ways of life and the rich culture through facilitating voluntary opportunities in the villagers where people can learn about the local practices and daily activities.
In General, all of these activities come within the framework of Preservation of the Dogon's culture and traditions and the fight against poverty in Dogon country.
What the Project Presently Has
Given the importance of the project for the community, the chief of the village has granted them the land that is needed and, through combined efforts, they have managed to build a 2 room house.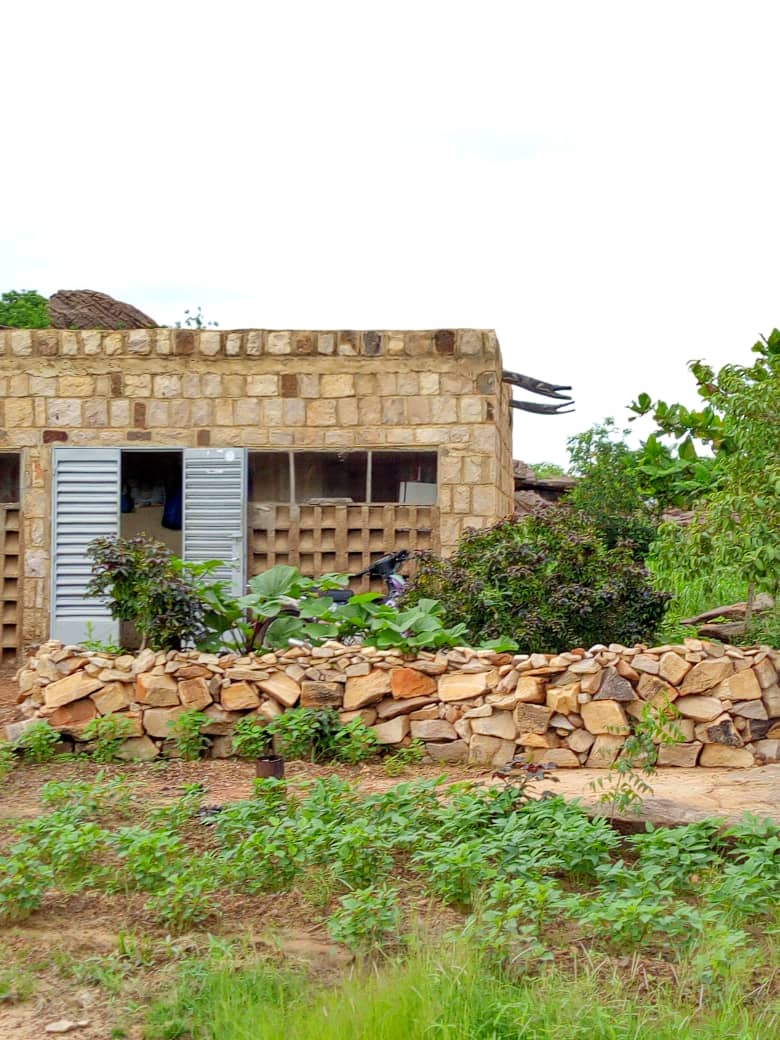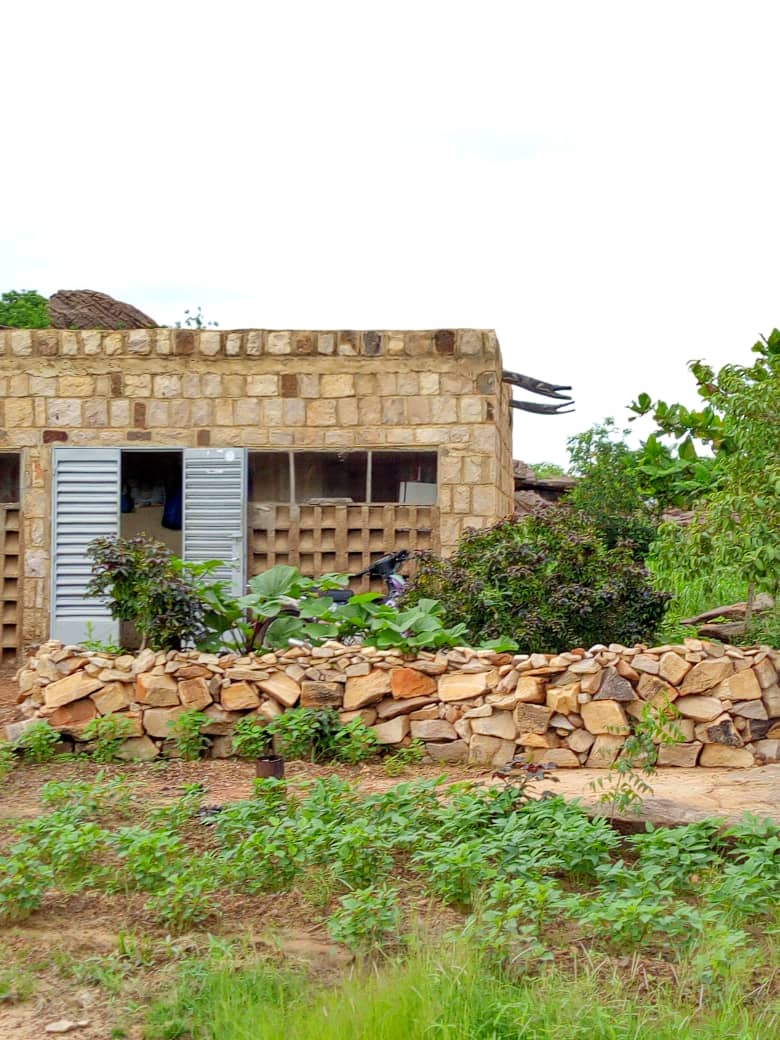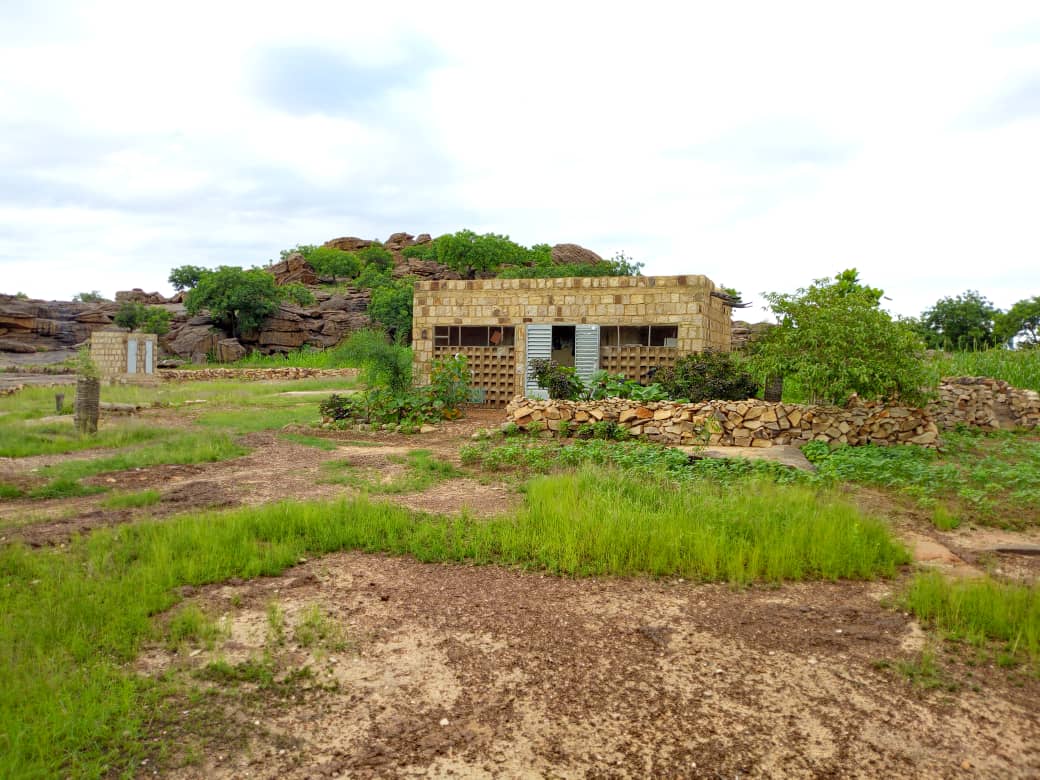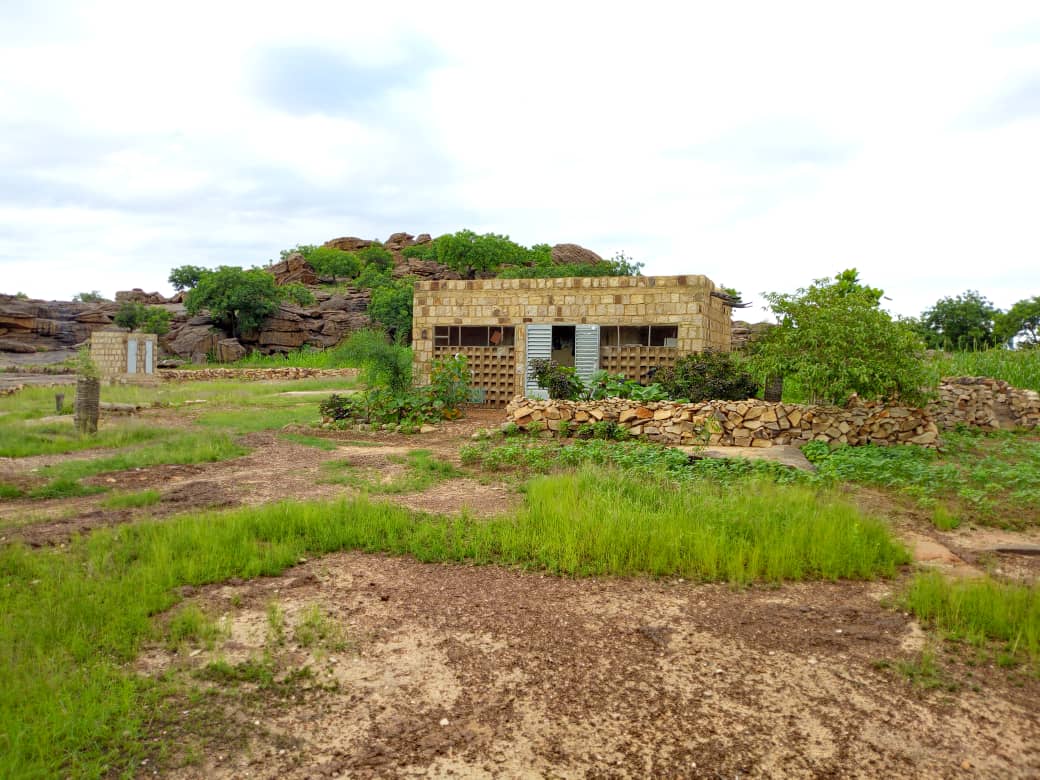 The Support they Need
The members of this project are very attached to their culture and rural development yet their means are limited. They need the help of generous donors to build more rooms, kitchens, toilets, and to buy all of the equipment to develop a safe infrastructure where they can receive the tourists and volunteers to teach and help the local people. They also need Health Assistance such as de-worming children, nutritional education, etc.
To build the Tahigoro "cultural center" equipped with a concert hall, a house with five beds rooms, a standard kitchen and its appliances, toilets with showers, a consultation house, and a dining hall, after consulting a specialist in construction, it will cost them about $20,000. This estimate also includes building a stage, bringing a lighting system and water, paying the professors, and making the traditional attire for the dancers and drummers. Their hope is that with the benefit generated by the services of the center, they can help the city of Sangha and the entire Dogon country to have a better life. In doing so, they will also be able to assist many young men from leaving home and emigrating under dangerous conditions where they risk losing their life and culture for an uncertain future.
Any Financial, Physical, Moral or Other Support is Welcome.

Donations
You can be of direct assistance to ancestral communities and vulnerable populations around the world by making a donation. All donations are considered charitable tax deductions in all of the European countries, the USA, and other parts of the World.
Assisting Akhamani means helping to support populations, cultures, knowledge, and places that tend to disappear while creating a real link that transcends borders.
Please enter the amount of your donation below and leave us a note to inform us what project your donation is for. We thank you for your contribution and support!
Donation
Make a Donation

Heart to Heart
We are perhaps a far way reality to you, however, we are still the same human family. We share the same needs and rights of having a life with dignity and only our natural condition differentiates us.
If you believe in this dream and feel like helping our village, please, contribute within your means; Everything is welcome! Including sharing our dream in your networks!
We are also interested in those of you who look to work in Mali, Africa regarding our traditional culture.
To Contact
If you would like further information about volunteering professionally in Mali, Africa, or about learning from and working with the traditional Dogon Culture please send a contact request here Contact Us.
To learn more about what we do visit our Events and Projects pages.