The Nabalaki Community Garden Project
The driving objective of the project is to provide food security to malnourished children, young mothers, and the elderly in rural Kenya. It was established in an effort to educate with "hands-on" training, from garden to table. Your donations help buy seeds, fertilizer, and basic gardening equipment. In the near future, we will also build a ground well to water the gardens.
Project Structure
The Gardening Project has 4 components that each address different parts of the community and aim to support the Nabalaki People in a sustainable approach to ensure their basic food supplies.
1. The Nabalaki community – all community participants cultivate their own food.
2. The Nabalaki primary school – the food grown by the school helps feed the children.
3. The Busia women prison – Woman have the chance to raise food for themselves and their families back home.
4. The School Tuition – Through the project, students who volunteer receive food for their families and raise funds to pay for their school fees.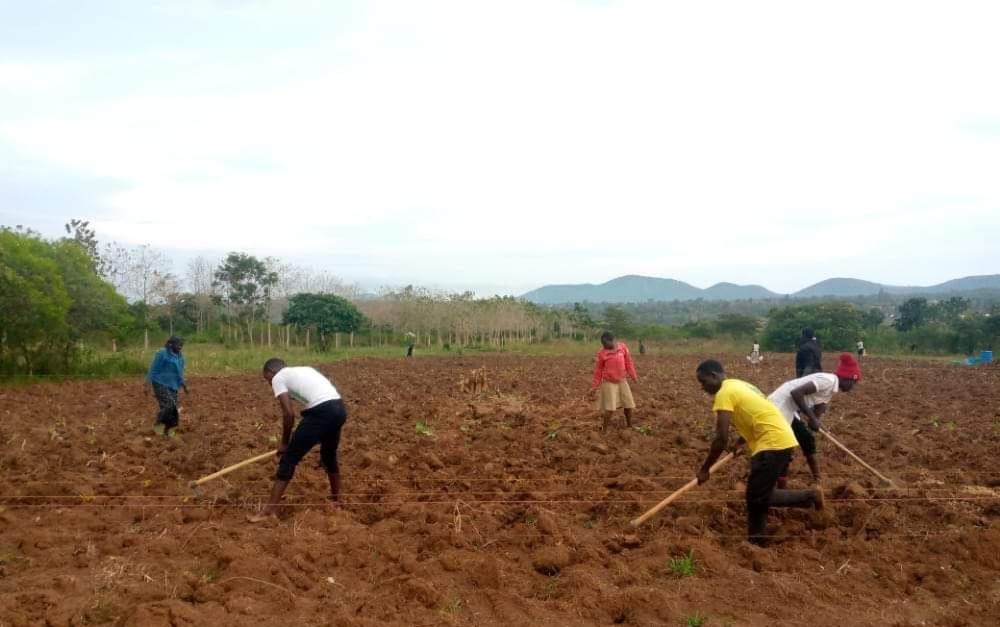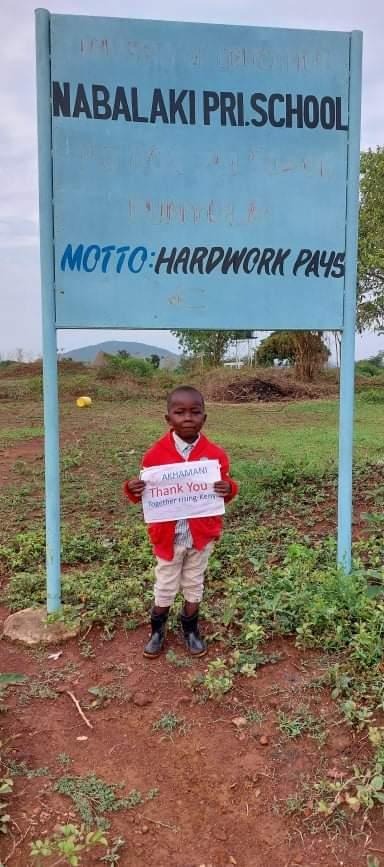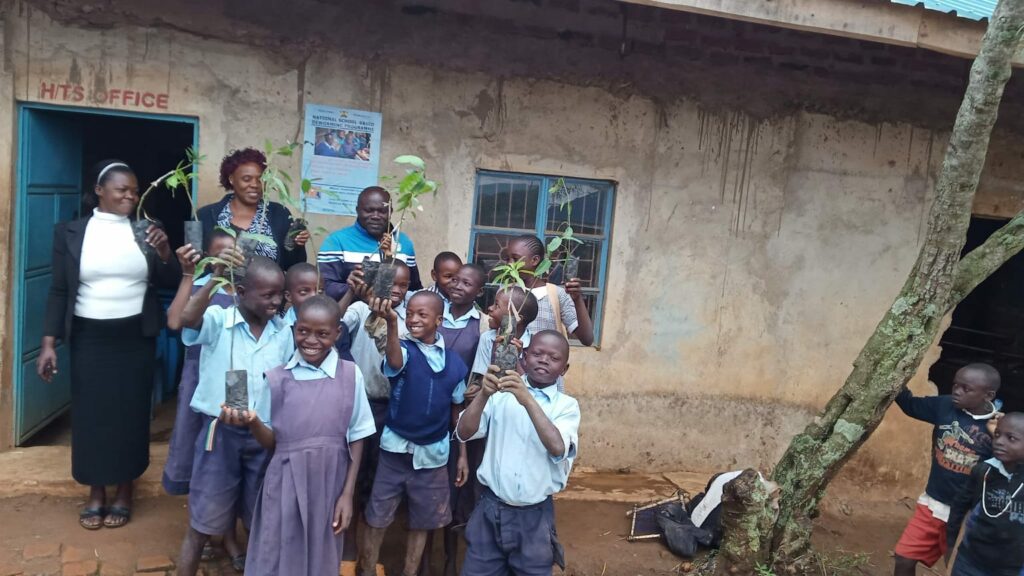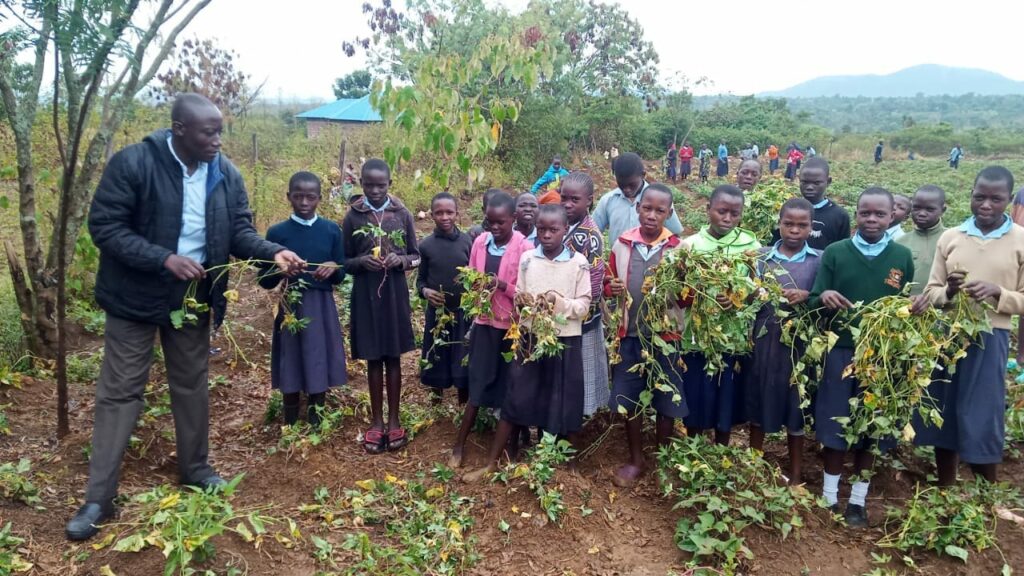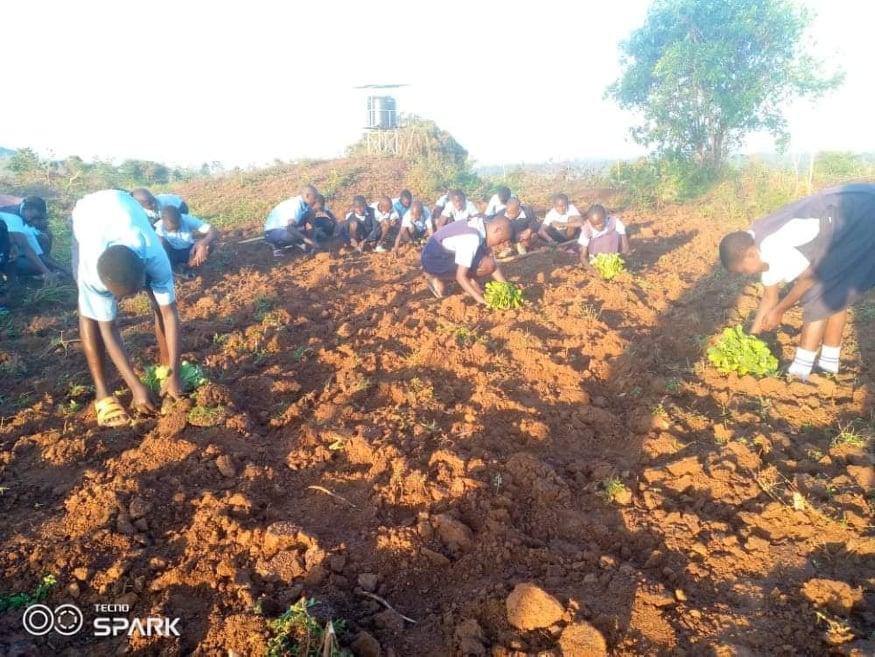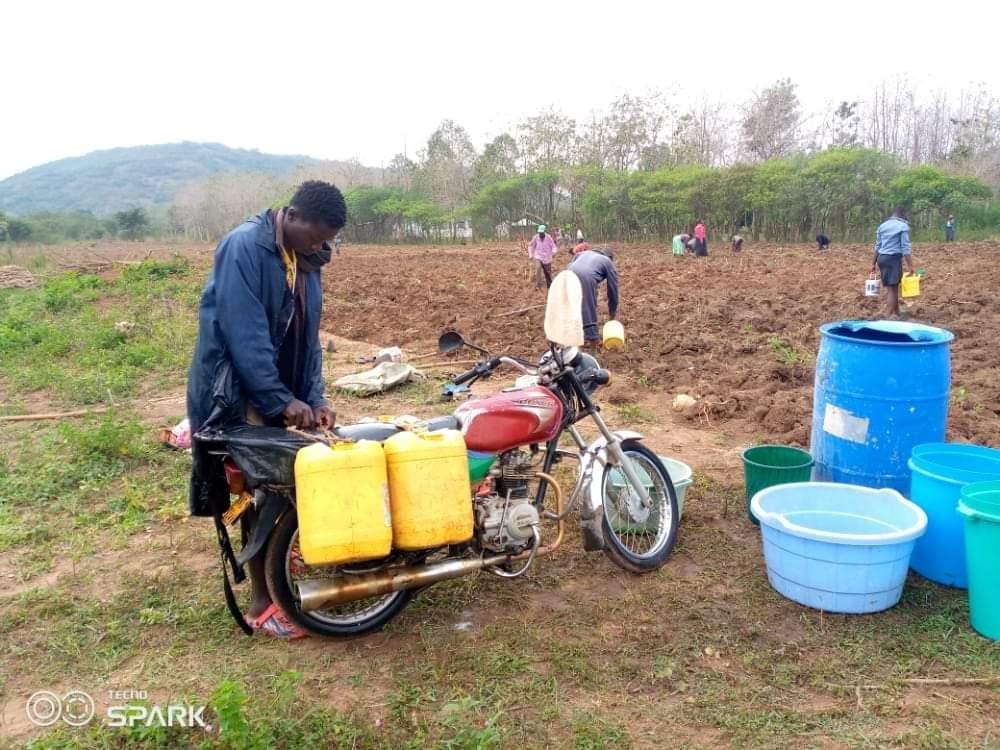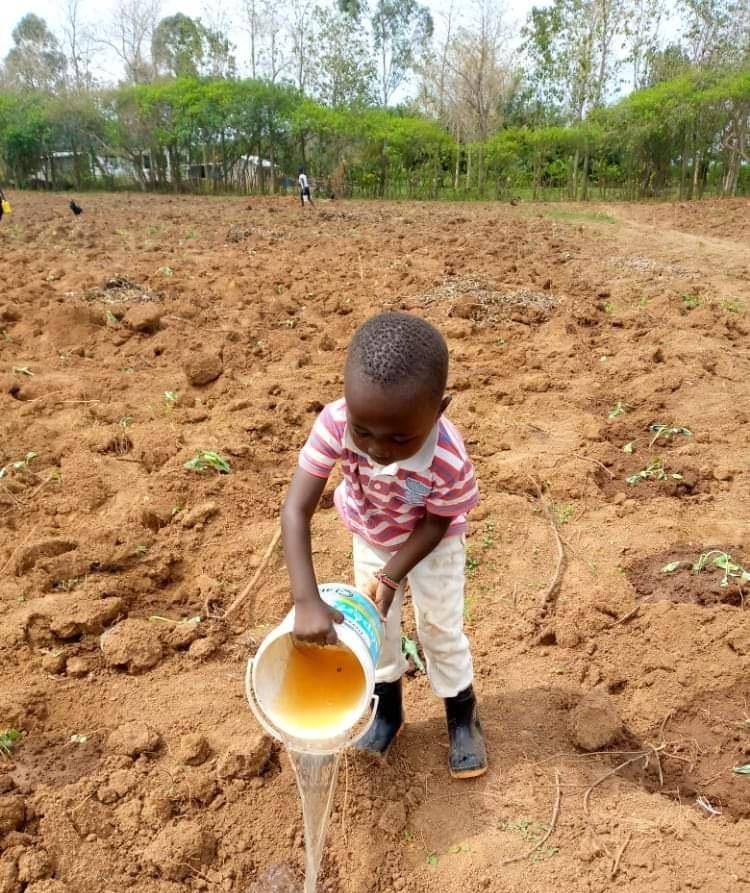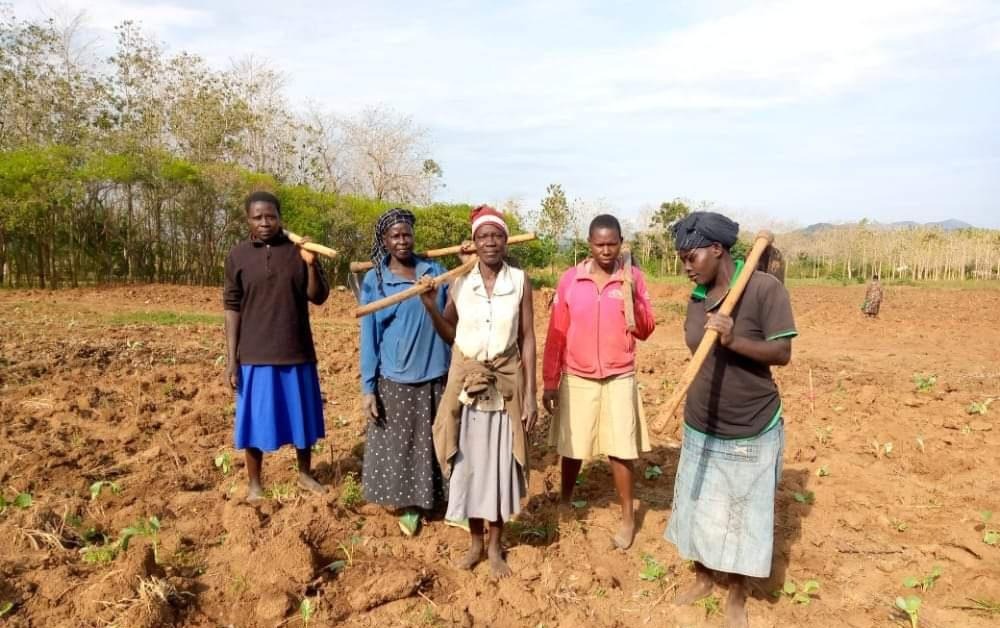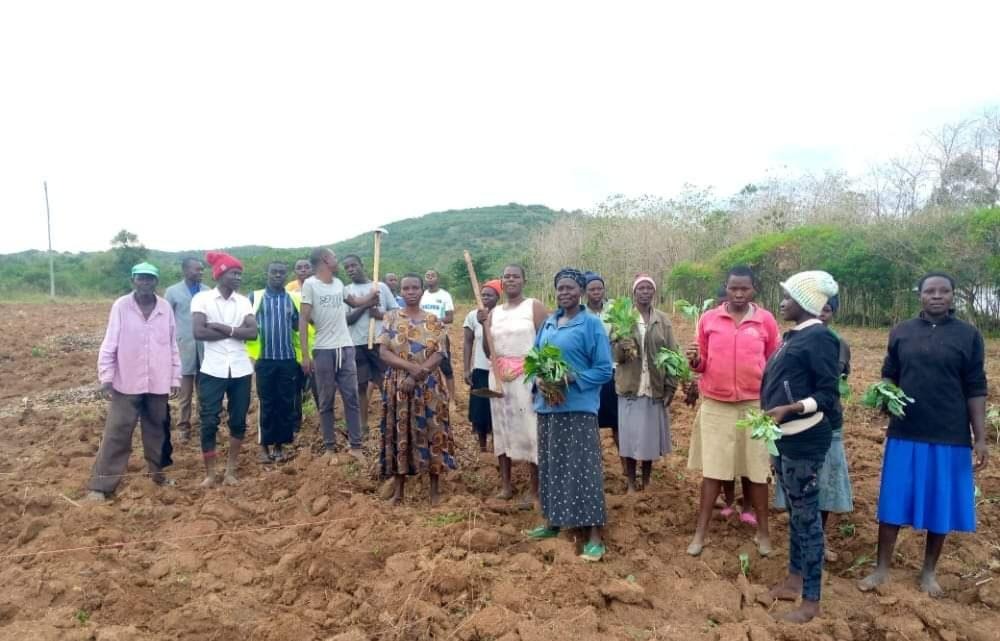 Kenya's weather patterns are changing, causing droughts that heavily impact local agriculture. Dependent on the rainy seasons, it is more and more difficult to assure adequate watering of the crops. As a solution, a small groundwater well in the area is serving many communities. However, the well serves all communities that surround it and it has now reached its limits. Women arrive at the well for water at 3 am and have a turn for water at 4 pm! Therefore, building a bigger well, in the near future, will be of high priority for the project and the whole community.
---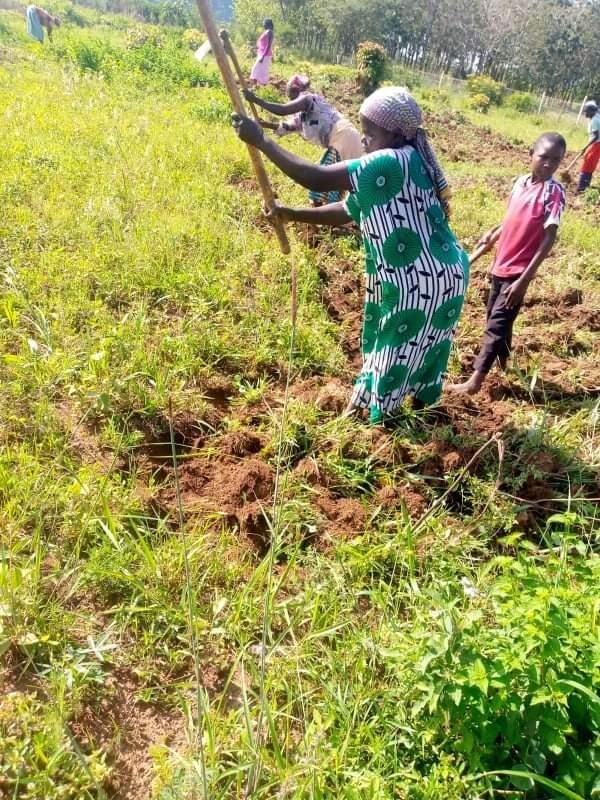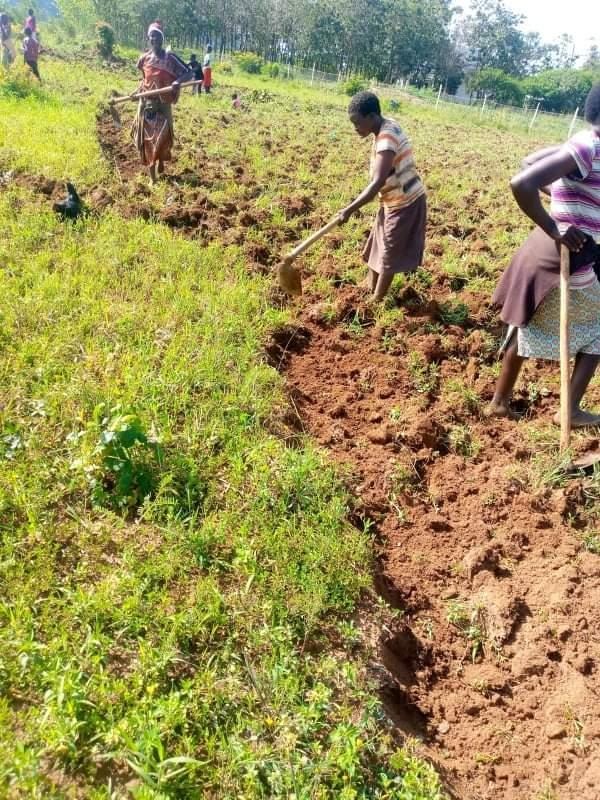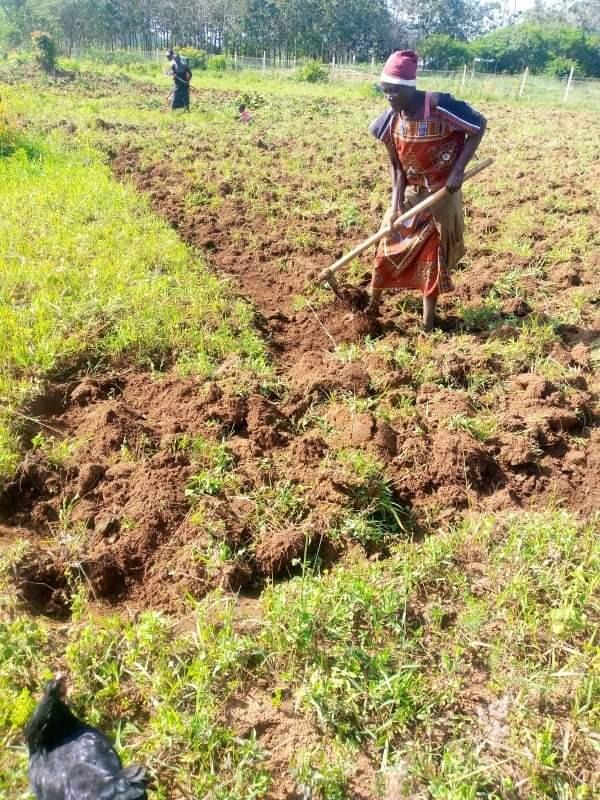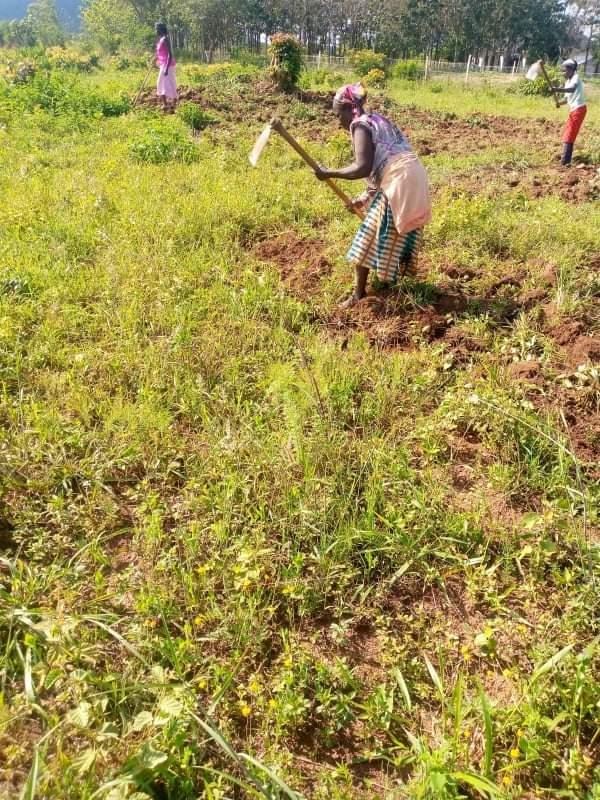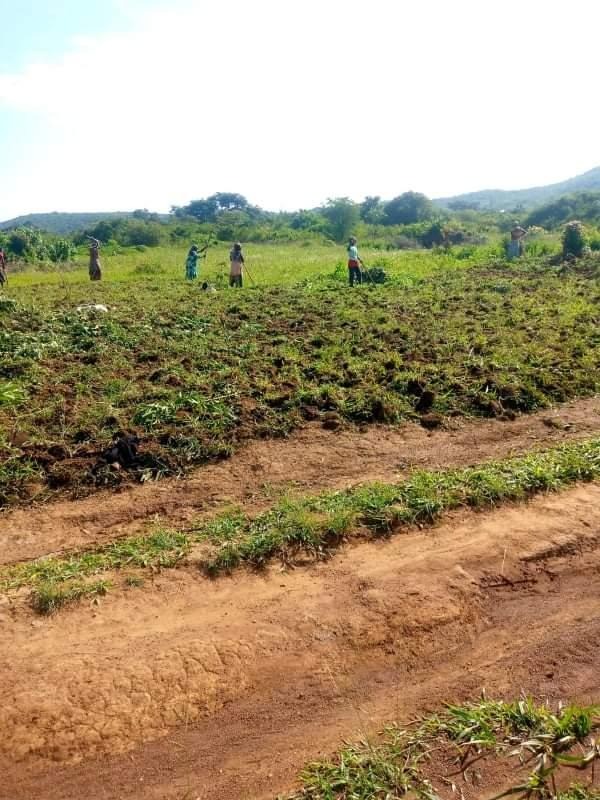 "This is a new stretch of the garden that we started ploughing today. It's open field and on the upper side is where the well will be dug.

The Garden project has created a very positive attitude that the community voluntarily just get involved."

– says the Nabalaki Community representative
---

Your donations help render the community self-sufficient and assists in keeping children in school. Together we can make a difference. Thank you for your trust and support in this cause

Donations
You can be of direct assistance to ancestral communities and vulnerable populations around the world by making a donation. All donations are considered charitable tax deductions in all of the European countries, the USA, and other parts of the World.
Assisting Akhamani means helping to support populations, cultures, knowledge, and places that tend to disappear while creating a real link that transcends borders.
Please enter the amount of your donation below and leave us a note to inform us what project your donation is for. We thank you for your contribution and support!
Donation
Make a Donation

To learn more about what we do visit our Events and Projects pages.